AEye vs. Luminar: The Nasdaq LiDAR Companies Showdown KellyOnTech
Posted by

Date

September 28, 2023

Comments

0 comment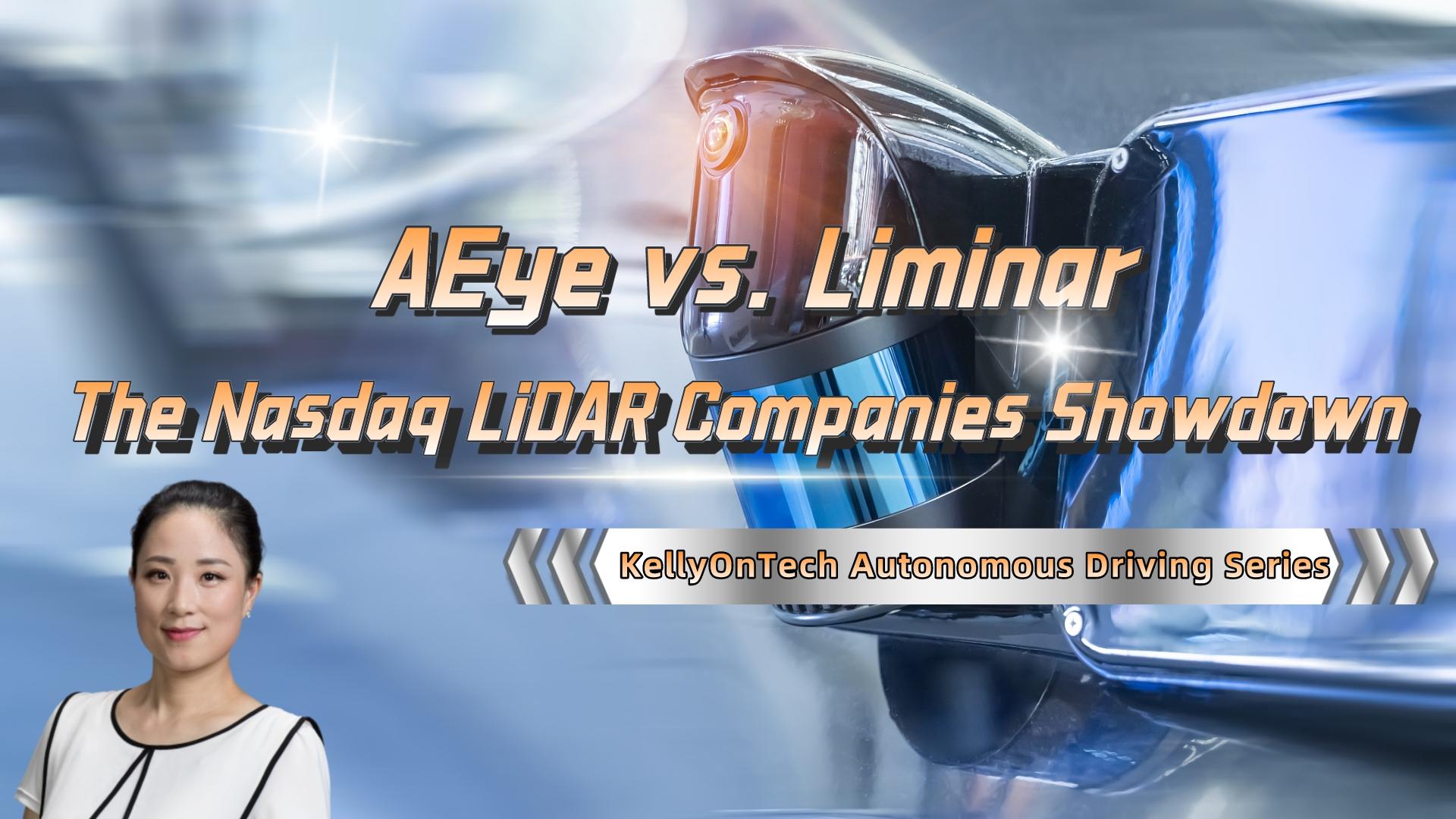 We have discussed both LiDAR and mmWave radar in past introductions. This issue answers the hot question: which of the two Nasdaq listed LiDAR manufacturers, AEye or Luminar, is better?
Judging the strengths and weaknesses of two companies needs to be considered from multiple angles. I will introduce these two companies from several aspects, including technical strength, investment institutions, founder background and their latest business development. It should be emphasized that this does not constitute any form of investment advice.
Company Overview AEye vs. Luminar
Both LiDAR producers are all from the United States. Luminar was founded in 2012 and is headquartered in Orlando, Florida. AEye was founded in 2013 and headquartered in Dublin, California.
AEye is a provider of artificial intelligence and cloud-enabled LiDAR sensor solutions for automobiles. It offers solid-state LiDAR hardware products with ADAS (advanced driver-assistance system) capabilities. In addition, it provides AI-enabled perception software with functions such as real-time pixel integration and predictive solutions, which can be used in various fields such as defense and autonomous vehicles.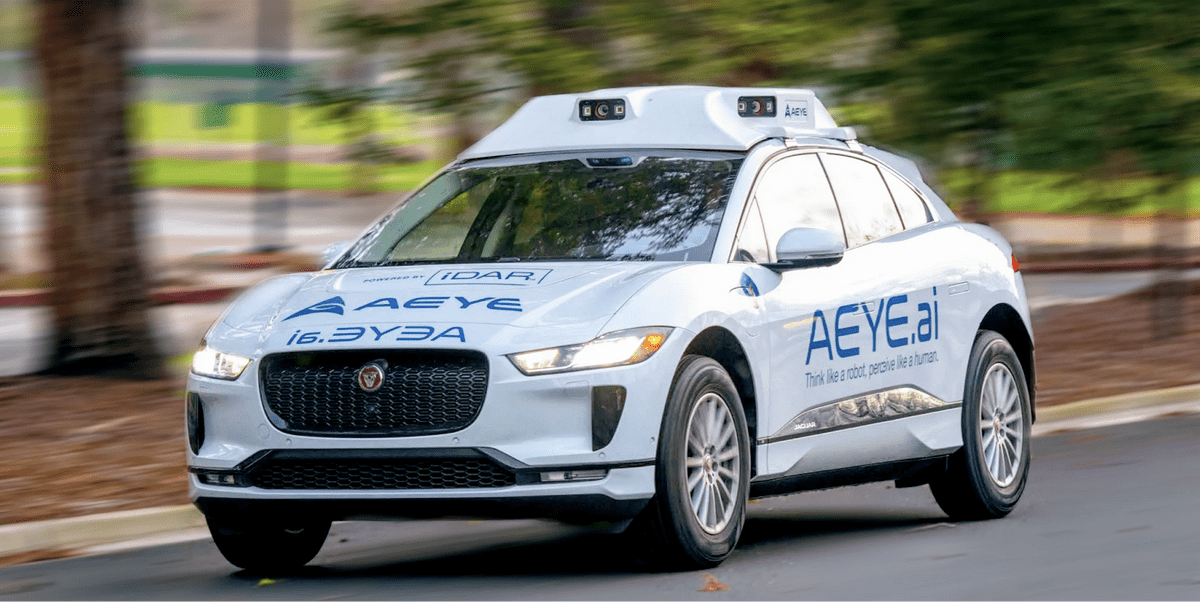 Luminar's business is divided into two main segments: autonomous solutions and advanced technologies and services. The autonomous solutions business designs and manufactures liDAR and related perception and autonomous software solutions, primarily for equipment manufacturers in the automotive, commercial vehicle, self-driving cab, and related industries. The advanced technologies and services business develops application specific integrated circuits, pixel-based sensors and advanced lasers. It also provides consulting services for the design and testing of non-standard integrated circuits in the automotive and aerospace sectors, as well as in the government military and defense sectors.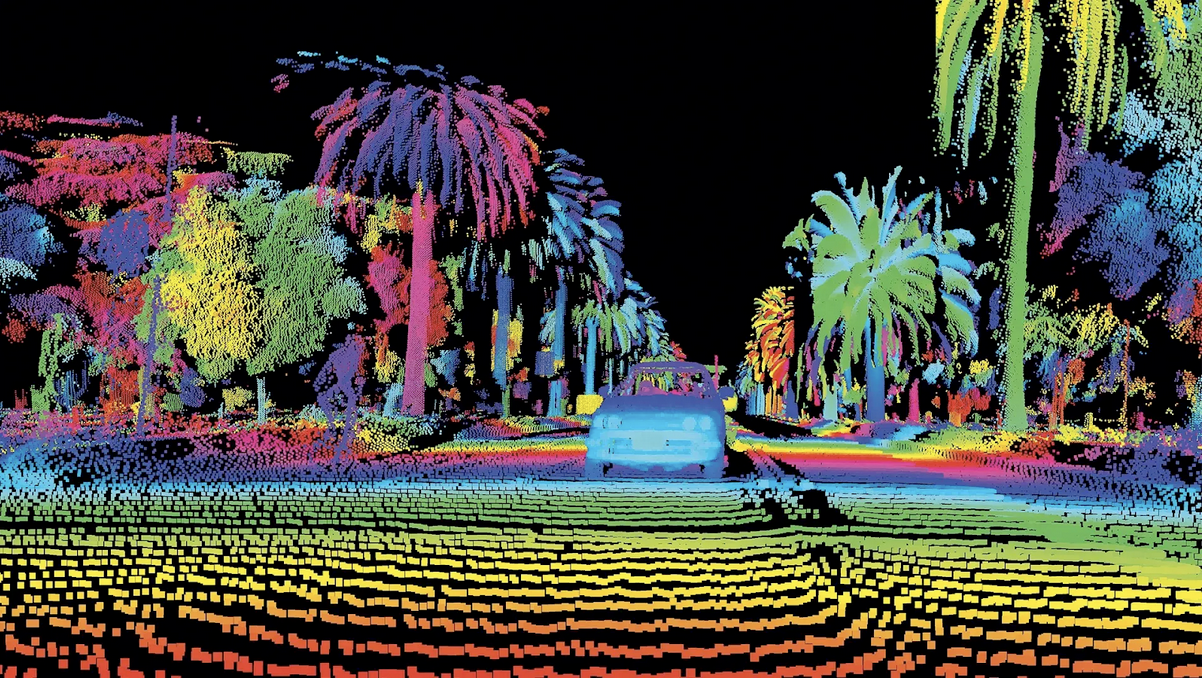 Investor Overview AEye vs. Luminar
AEye has 15 investors, including General Motors Ventures, Kleiner Perkins and Intel Capital. AEye has raised $314.1 million to date. Its last funding round closed on August 18, 2021 from a post-IPO equity round.
Luminar has 24 investors, including famed billionaire Peter Thiel, who wrote the bestselling book Zero to One, as well as companies like Mecedes Benz and Daimler Trucks North America. To date, Luminar has raised $1 billion. Luminar's last round of funding closed on January 20, 2022, from a post-IPO equity financing.
Founder Background AEye vs. Luminar
AEye's founder and CTO Luis Dussan graduated from Texas University, majoring in electrical and computer engineering. He joined NASA Jet Propulsion Laboratory as an engineer after graduation. He then joined Lockheed Martin as a staff engineer, responsible for research on adaptive optics, remote sensing, ultrafast lasers, algorithm development and control software. During this period, he pursued two master's degrees at the University of Central Florida, one in laser and optic detection, and the other in quantum optics. In 2011, he began to study for a Ph.D. in computer physics with a focus on quantum communications, quantum entanglement, and condensed matter physics.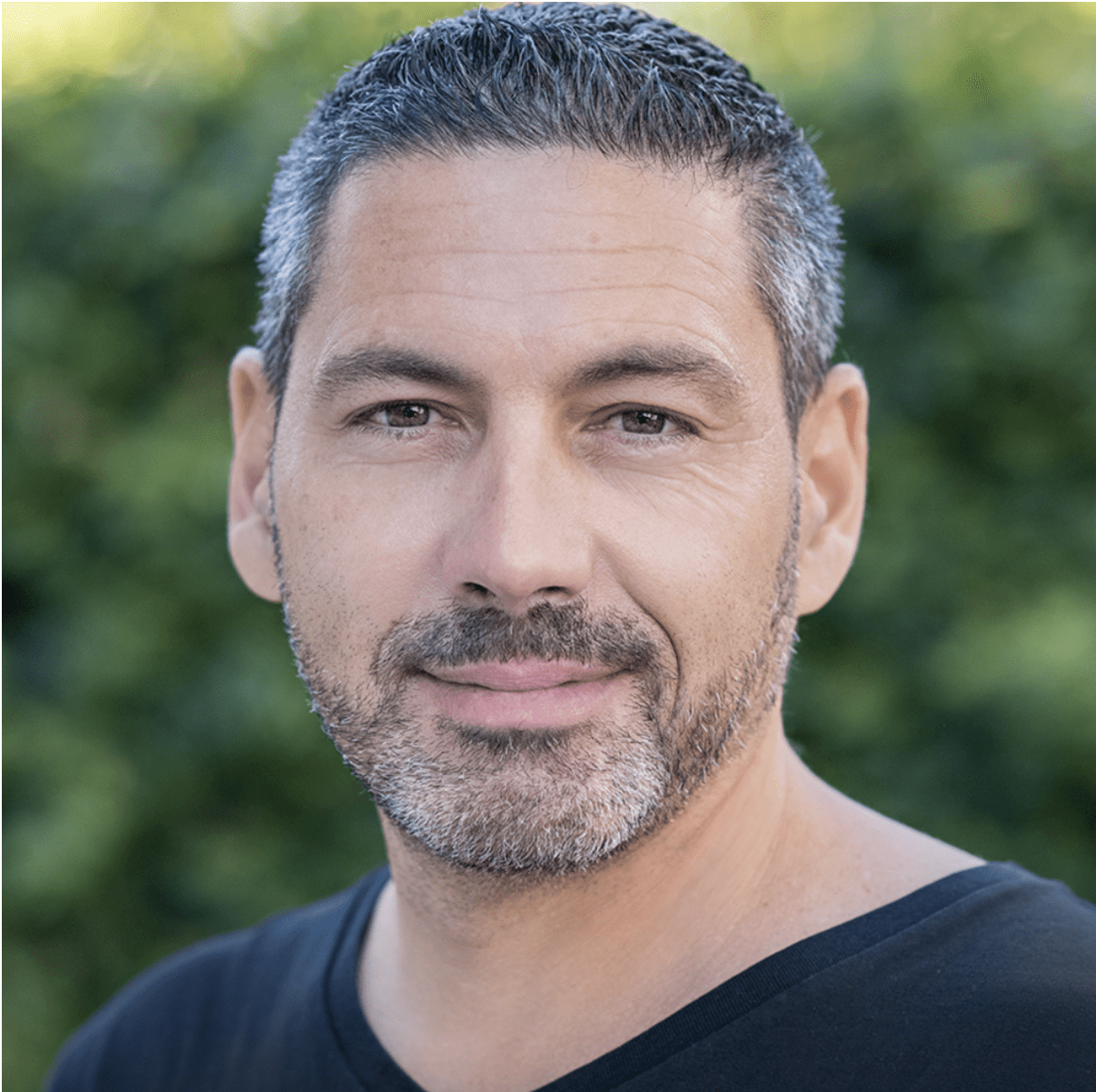 Luminar's founder, college dropout Austin Russell, is an optical prodigy. He came up with the idea of Luminar at the age of 17, while studying physics at Stanford. In 2012, he dropped out of college after receiving a $100,000 Thiel scholarship, an entrepreneurial program funded by billionaire Peter Thiel. After Luminar went public on the Nasdaq, at age 25, Russell became the world's youngest self-made billionaire.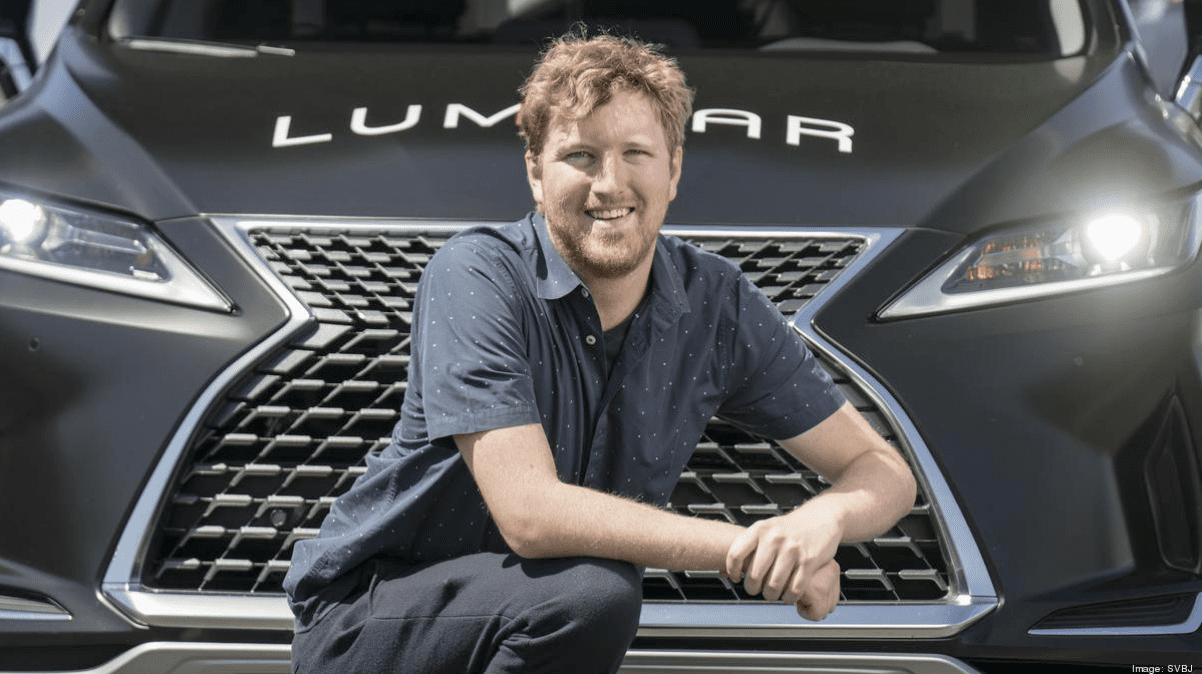 The Latest Business Development from AEye and Luminar
In late 2022, the HRL131 jointly developed by AEye and Continental was selected as the best software platform in the industry by Tech.AD. Built on AEye's 4Sight intelligent sensing platform with a software-defined architecture and flexible scanning modes, the HRL131 is considered a key component in realizing the future of autonomous driving.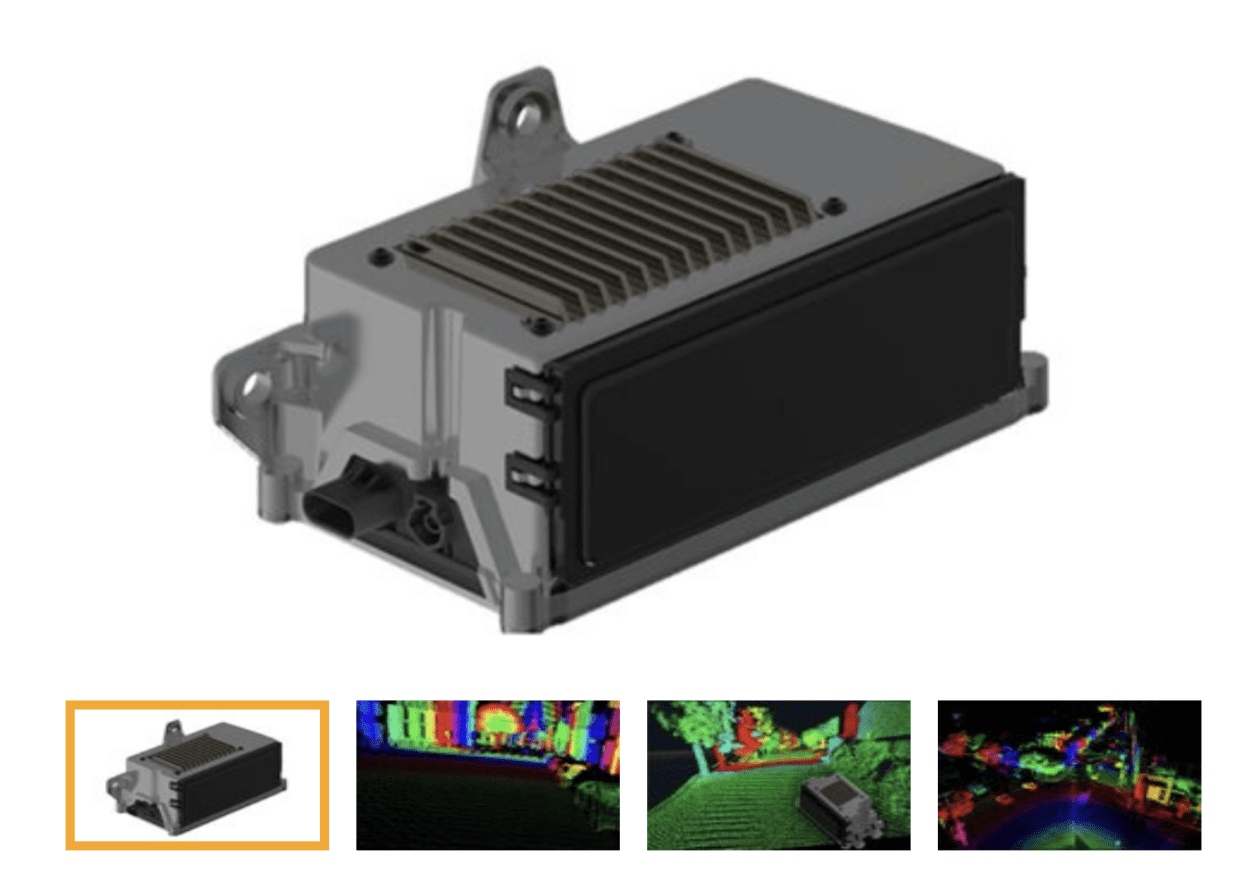 It is a software-defined hardware unit for passenger cars and commercial self-driving vehicles that dynamically adjusts its scanning modes to the optimal setting for any self-driving application, including highway driving or dense city environments under adverse weather conditions, such as sunlight, nighttime, rain, snow, fog, dust and smoke. It has a detection range of 500 meters or more and is capable of detecting vehicles over 300 metres and pedestrians over 200 meters.
Luminar offers liDAR systems to Volvo. Volvo's flagship product, the EX90, will be available in 2024 with all the hardware required for fully unsupervised ( SAE level 4 ) driving developed by Luminar, making it the first roof-mounted liDAR unit on a passenger car in the international market. The full-stack system, known as Iris, is a semi-solid-state system that uses larger macro scanning mirrors rather than MEMS ( Micro Electro Mechanical Systems) micromirrors. The light source for Iris is a 1550 nm fiber laser with a longer wavelength (compared to the more typical 905 nm) that is harmless to the human eye. The liDAR receiver uses indium gallium arsenide (InGaAS) microchip technology instead of silicon, with a claimed resolution of more than 300 dots per square degree.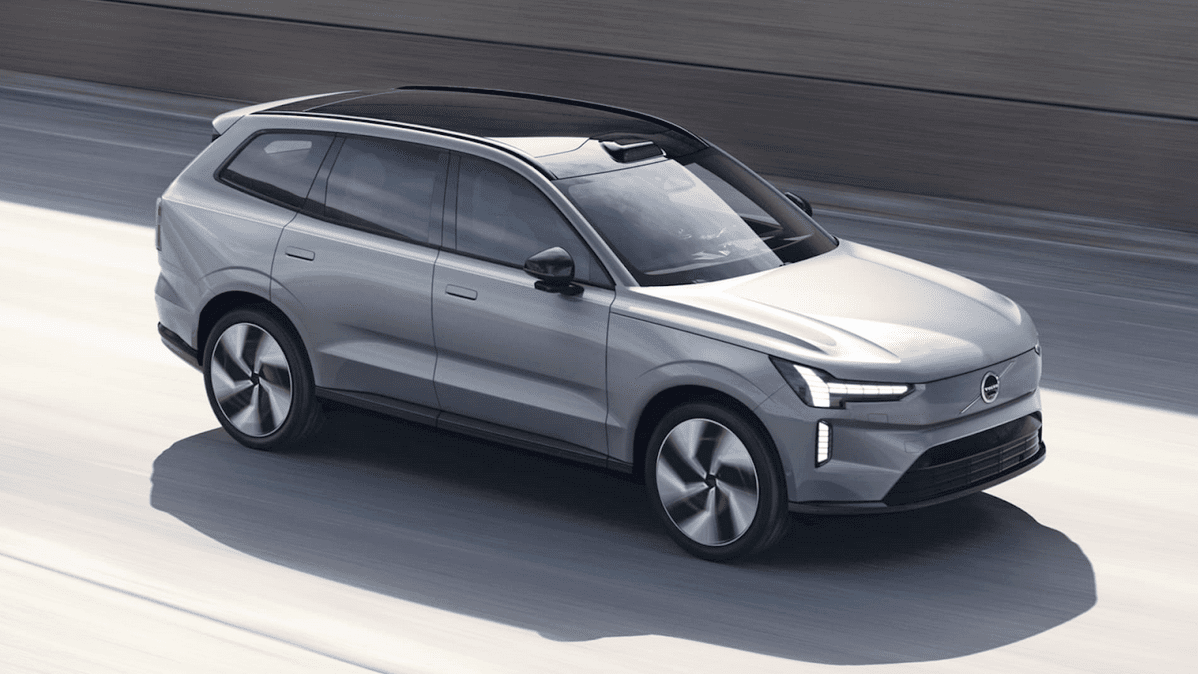 According to public information, both companies currently have negative net income with AEye having lower revenues but higher earnings than Luminar. Luminar trades at a lower P/E than AEye.
Important note: The above information is not intended as investment advice.