Investment as a Service (IaaS)
Headquartered in Toronto, Mans International has built deep and vibrant networks in relevant start-up fields in North America and Asia. We are interested in entrepreneurial projects in the fields of smart manufacturing and healthcare that meet the following investment criteria:
Have at least two co-founders
Have products or services ready to be commercialized
Continuous customer growth for 6 consecutive months and gaining an income for 6 consecutive months
Completed any accelerator or incubator program for more than 6 months.
The funds can support the project for 18 months after financing.
Interested in growing businesses in different countries and regions.
Accepting M&A (Mergers & Acquisitions) as one of the exit methods.
Benefits
Facilitating the process from 1 to 10, going from tested ideas to scalable company – what to do and how to do it.
Access to funding resources from multiple channels in North America, UK, Singapore, and China.
Obtain potential industrial or corporate clients who are interested in the products in our global ecosystem.
Acquire global multi-channel market opportunities.
Access to Local government grants or funding.
Unicorn Battles
Mans International is pleased to support the Unicorn Battles, the Largest Global Pitch Events since 2020 organized by Startup.Network founded in 2009.
More than 220 Unicorn Battles have been organized in 50 major cities of 35 countries in the world including Europe, Asia, the Middle East, South America, Africa, Australia, and the USA. Winners of the battles have raised more than 120 million US dollars.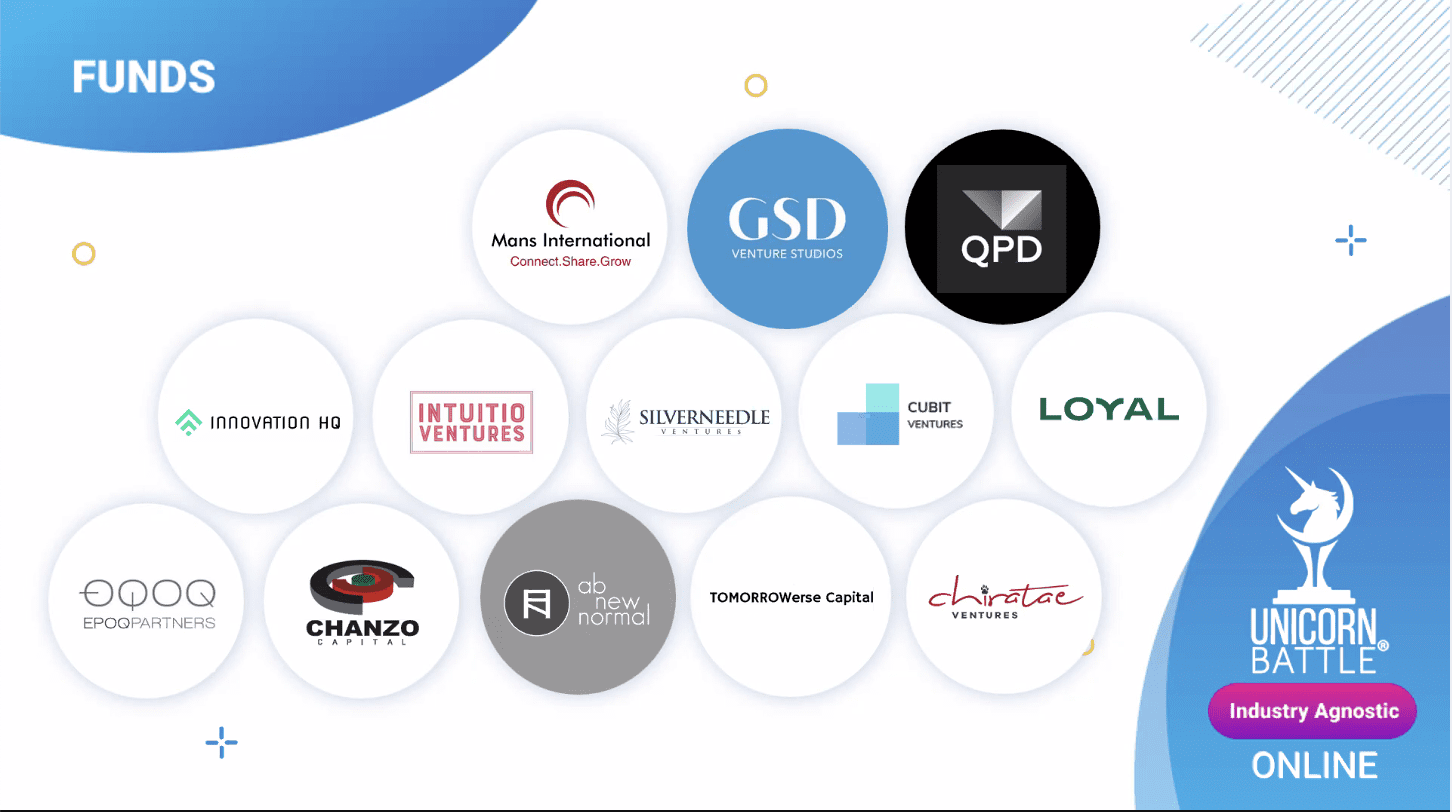 Mans International Soft Landing Program
If your company is looking to expand in China, Mans International can help. Perhaps you are not sure how to start, or lack of funding to set up a local office, or lack of manpower to market your product. By working with Mans International, you can secure office space, get access to member enterprises and investors, and receive talent acquisition support.
The demand for soft landings is continually growing in China and Mans International has launched a dedicated soft landing program, open exclusively to our clients.
Location & facilities
Located in China's Silicon Valley, Beijing Zhongguancun Science Park, we have an area of about 1,000 square metres with 150 work stations, and 4 to 10 independent offices, and different sizes of meeting rooms. The amenity offers free WIFI, kitchen facilities, leisure terrace, coffee shop and all that professional firms expect.