Featured B2B
Service and Products
Companies, especially SMBs and startups have suffered from key issues such as how to:
• acquire and maintain quality customers,
• secure investment funding,
• have a healthy cash flow and
• generate a sufficient profit to sustain and grow the business.
This marketplace is an e-commerce platform operated by Mans International. We have carefully selected software and hardware products and professional services with high cost-effectiveness to reduce purchase costs and transaction costs for you. If your technology products want to utilize our business platform to expand your business and develop global markets, welcome to contact us.
Mans International has helped technology companies grow their business rapidly and solve various difficulties in the development of new markets efficiently and cost effectively through our signature services.
Mans International invites industry leaders, scientists, entrepreneurs and subject matter experts to provide timely, useful training programs to our members.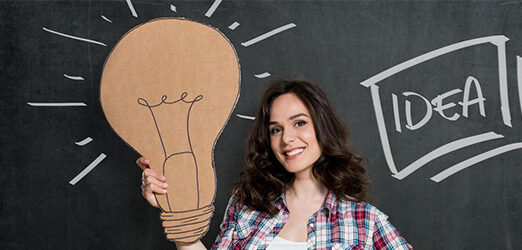 Be your own boss program level 1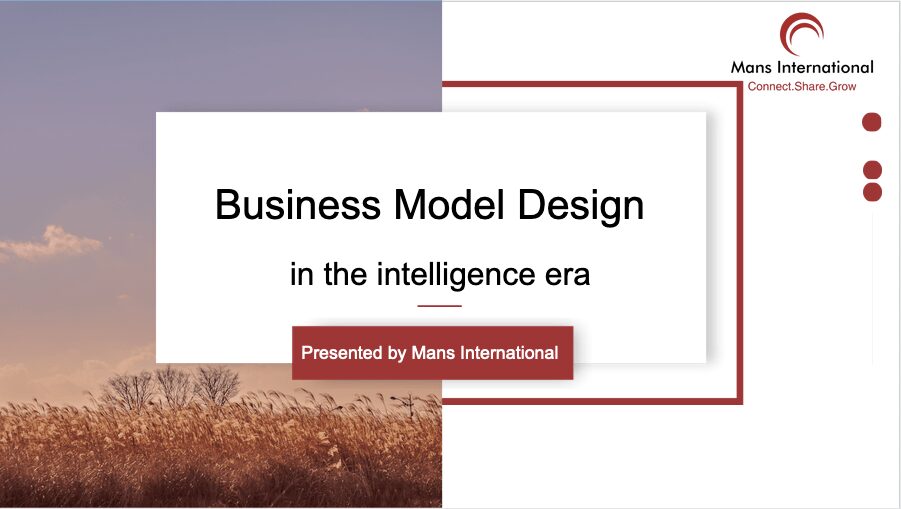 Business Model Design in the Intelligence Era