Join Mans International Business Delegation and Explore Opportunities at High-tech Fair 2023
Posted by

Date

October 5, 2023

Comments

0 comment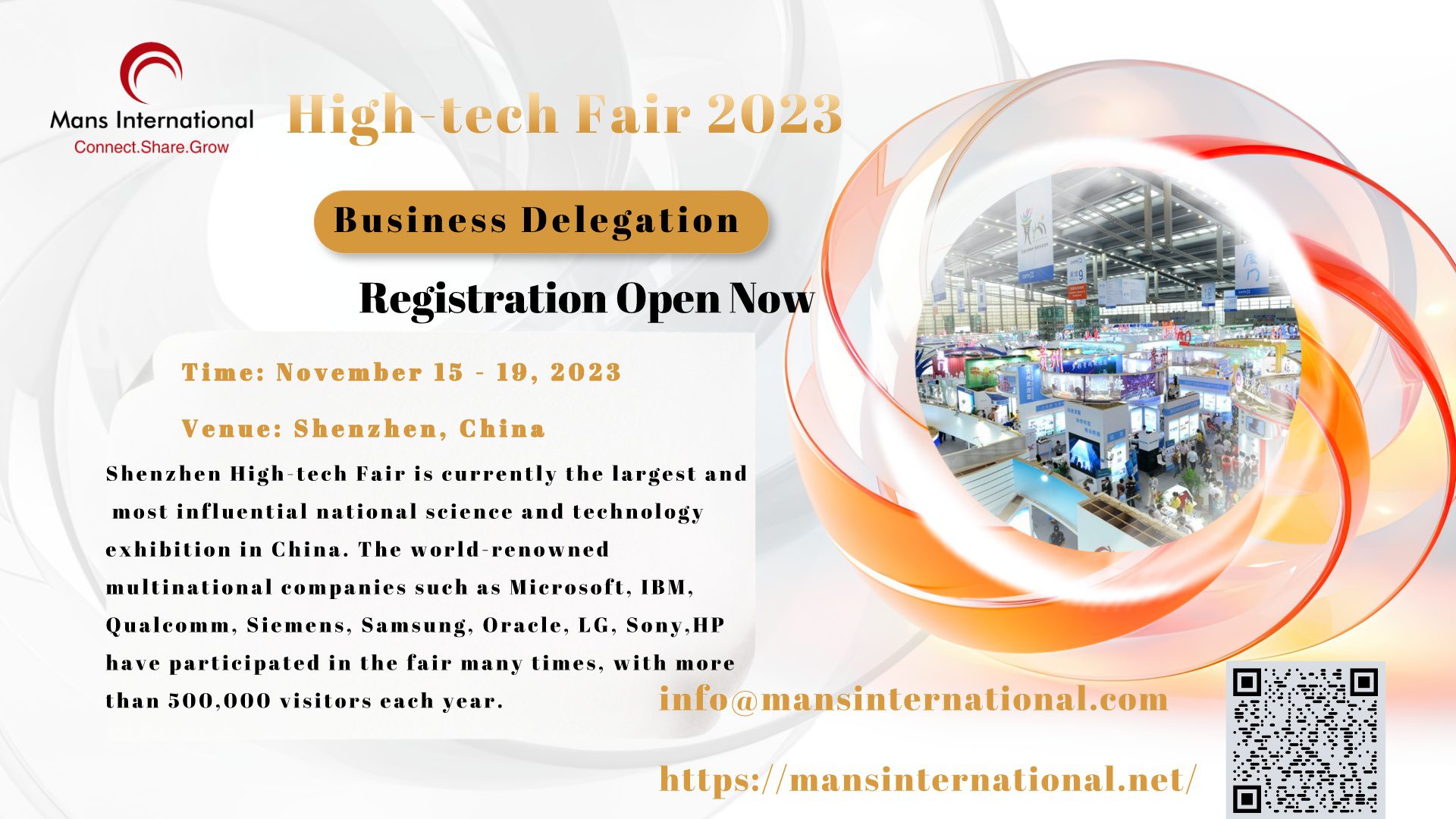 Registration is now open for the 2023 Mans International Innovation Delegation to Shenzhen Hi-Tech Fair | The 25th China International High-tech Exhibition
Time: November 15 – 19, 2023
Venue: Shenzhen Convention and Exhibition Center
Shenzhen High-tech Fair is currently the largest and most influential national science and technology exhibition in China. The world-renowned multinational companies such as Microsoft, IBM, Qualcomm, Siemens, Samsung, Oracle, LG, Sony,HP have participated in the fair many times, with more than 500,000 visitors each year.
Organizers include: Ministry of Commerce, Ministry of Science and Technology, Ministry of Industry and Information Technology, National Development and Reform Commission, Ministry of Agriculture and Rural Affairs, State Intellectual Property Office, Chinese Academy of Sciences, Chinese Academy of Engineering, and Shenzhen Municipal People's Government, and other institutions.
The total exhibition area of the last High-tech fair was 406,000 square meters. 5,671 exhibitors appeared at the physical exhibition, bringing 8,667 projects, of which 1,302 new products and 407 new technologies made their debut, covering the fields of artificial intelligence, smart driving, smart manufacturing, digital economy, 5G commercialization, Internet of Things, IT anti-epidemic, chip technology, big data and cloud computing, information security, blockchains and so on.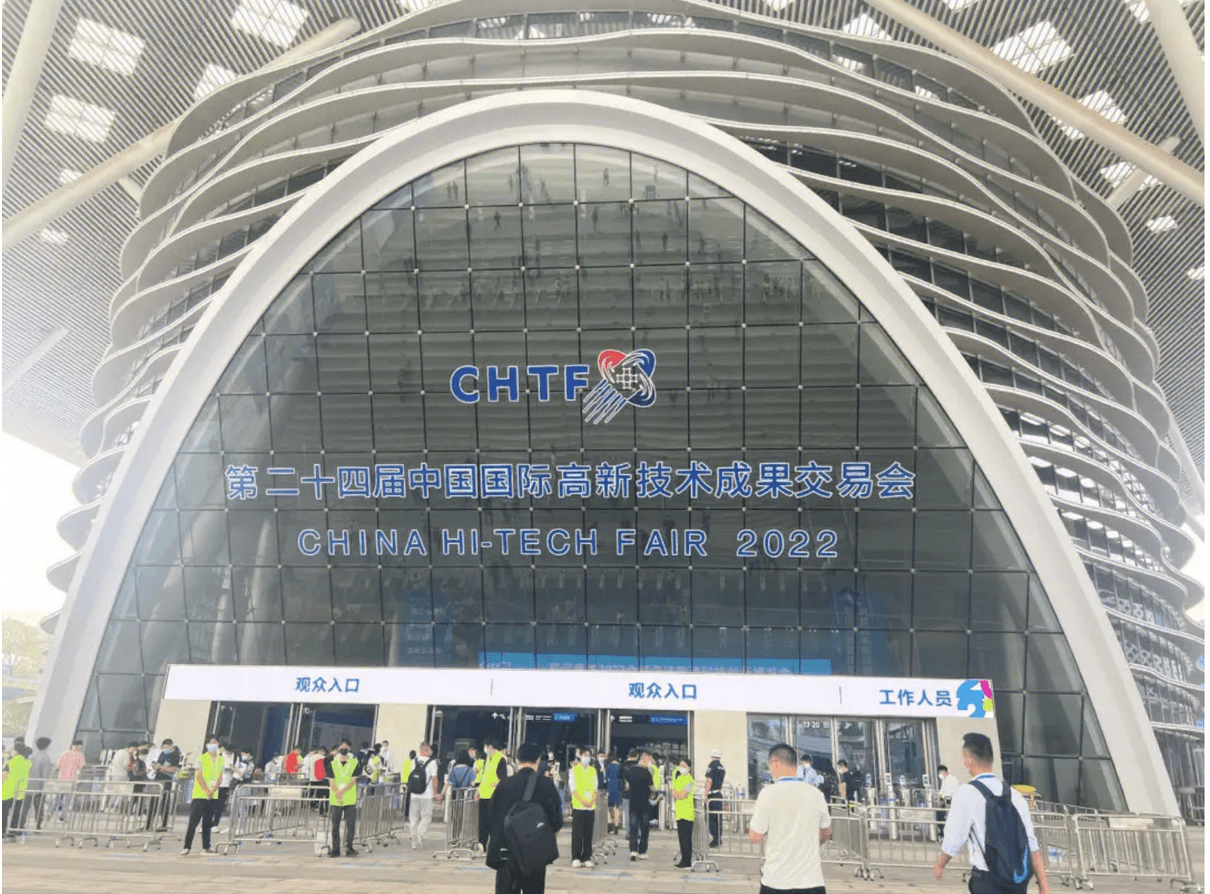 The High-tech fair integrates achievement trading, product display, high-level forums, project investment, cooperation and exchange, focusing on advanced technologies in the fields of energy saving and environmental protection, new generation of information technology, biology, high-end equipment manufacturing, new energy, new materials, and new energy vehicles.
Registration for the High-tech Fair 2023 business delegation has begun. Feel free to contact us at info@mansinternational.com , if you represent a technology company operating in the aforementioned fields and wish to explore investment, funding, partnership, and sales opportunities while gaining insights into:
Technological opportunities in the next 3-5 years
Technologies that are about to be commercialized
The latest industrialization opportunities
Companies are worth watching in 2024
Register now and secure advance appointments with your preferred investors, potential partners, or prospective customers.