Expert Answers: Autonomous Driving sensing technology LiDAR vs. mmWave Radar KellyOnTech
Posted by

Date

September 11, 2023

Comments

0 comment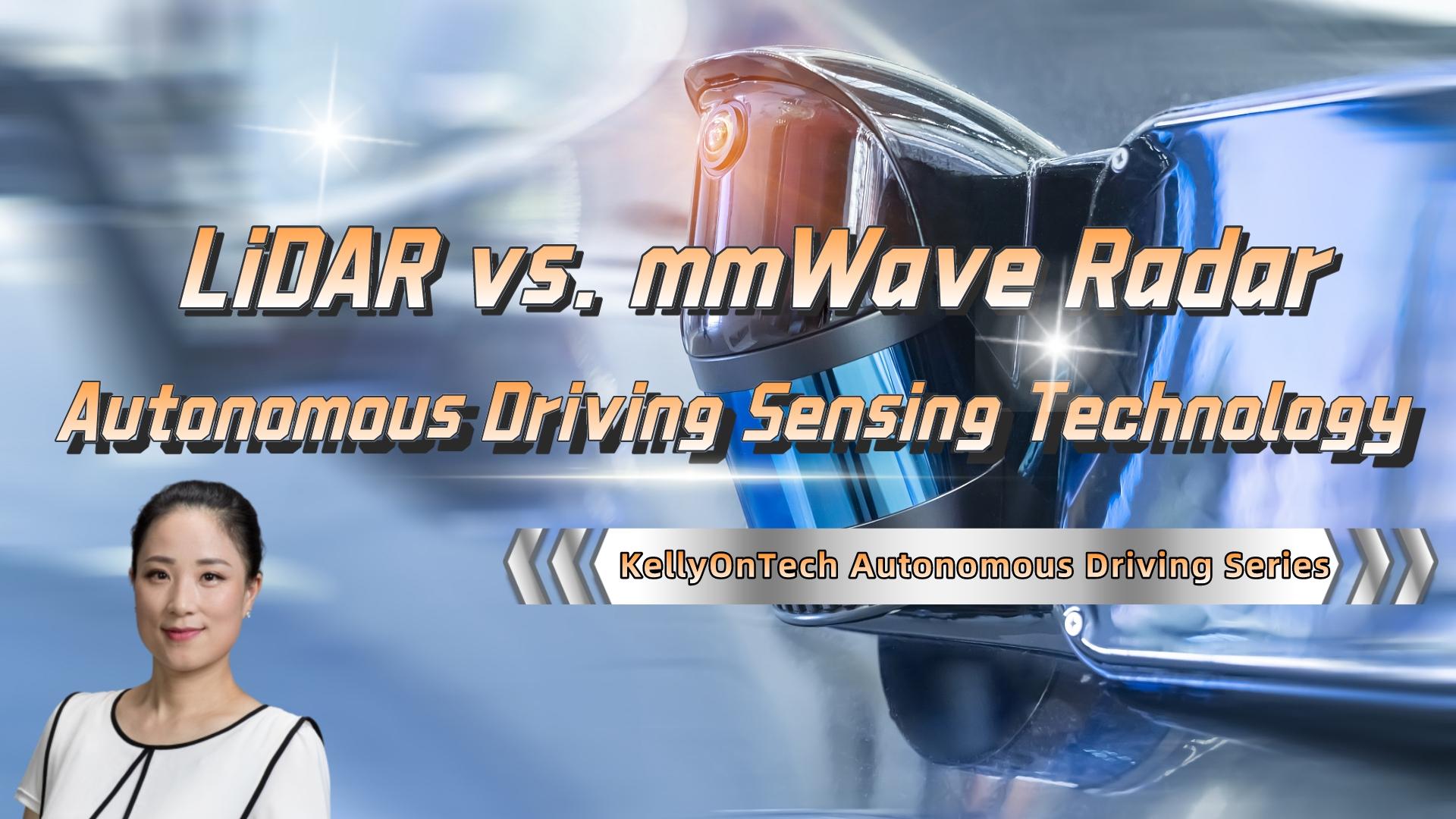 This issue is honoured to invite Luis Dussan, a pioneer in the field of liDAR technology and Co-Founder and CTO of AEye, a publicly traded LiDAR company, to answer the questions for us.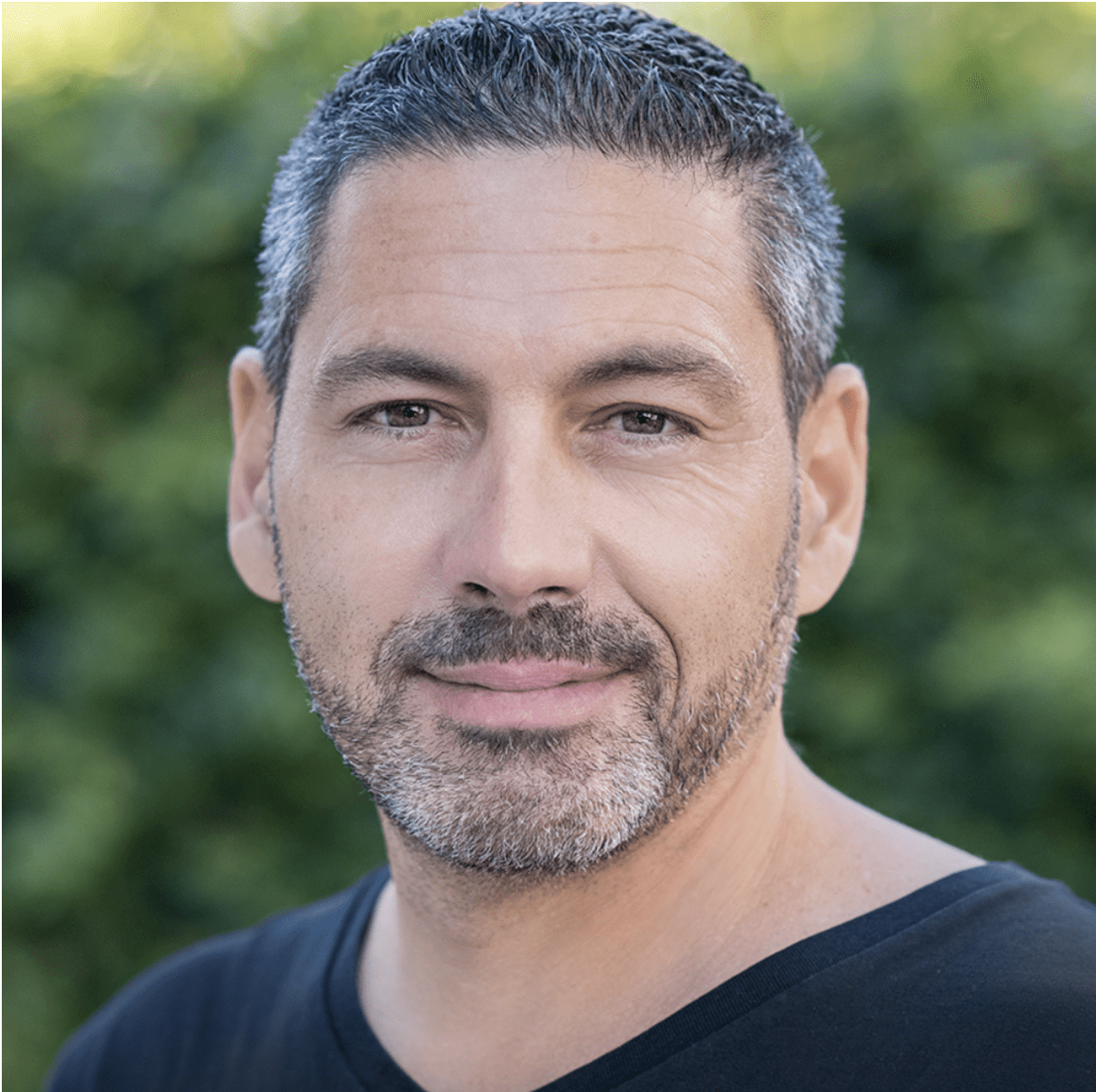 Q1: How does liDAR in general respond to competition from mmWave radar?
Question 1: LiDAR and mmWave radar are both important sensor technologies used in autonomous driving to sense the vehicle's surroundings and make informed decisions. With their similar uses, is it necessary to use both in a self-driving car?
Luis Dussan: The word "competition" is a little bit confusing. Based on principles of physics it is exceedingly difficult for any radar to get the resolution and range that a liDAR can get so in terms of that radar cannot compete. In terms of vehicle functionality or vehicle-required sensing capability in order to perform a certain advanced function, the current sensing modalities are Cameras and mmWave Radar. Those modalities are getting better every day but LiDAR is still too deterministic to ignore. The degree of determinism that LiDAR provides is key in functional safety and so it will always have a place in vehicles for the foreseeable future.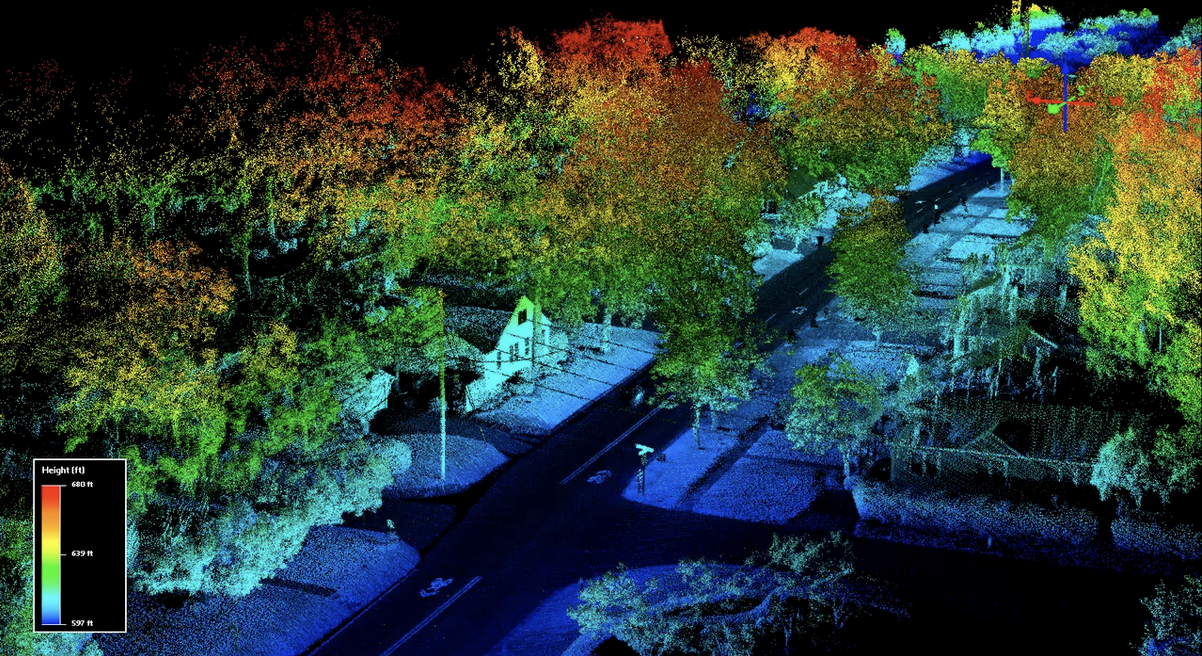 Lastly, I would add that ALL sensors will be required for autonomous vehicles. That is Cameras, Radar, and LiDAR are all required for a safe advanced vehicle to exist. So rather than competing, they are all going to be complementary to each other, even if they compete to be the primary sensors today.
Q2: What are the advantages of LiDAR over mmWave radar?
Luis Dussan: The advantages of Lidar over mmWave radar are as follows.
Determinism: Radar has very significant problems with raw resolution and multipath (everything to radar is a mirror which makes the unfolding problem hard, lots of clutter when the scene is busy).
Higher Resolution at range: To get to raw Lidar resolutions the radar transceiver has to be much bigger than lidar. Bigger is not better in this case.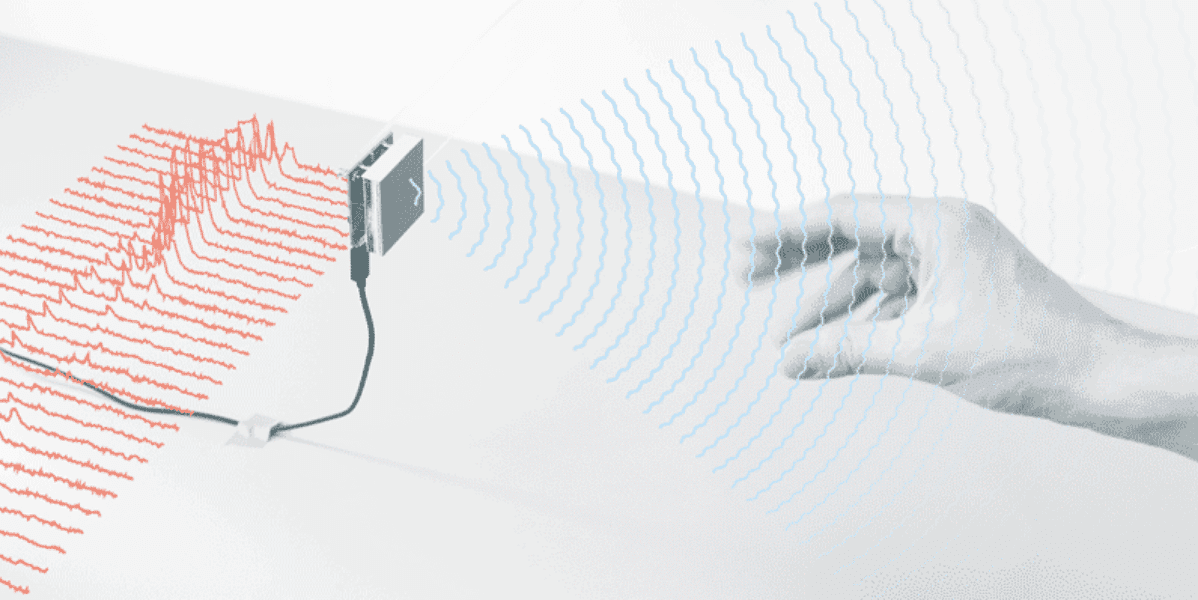 These two advantages are huge: however, Radar has the advantage of being able to see through harsh fog, rain, and snow, although not very far or with great resolution. That is an important thing for functional safety and will allow the vehicle to at least come to a safe stop under these HARSH conditions.