Why can Aurora be ranked 2nd on the list of the 100 most promising artificial intelligence co.? KellyOnTech
Posted by

Date

July 24, 2021

Comments

0 comment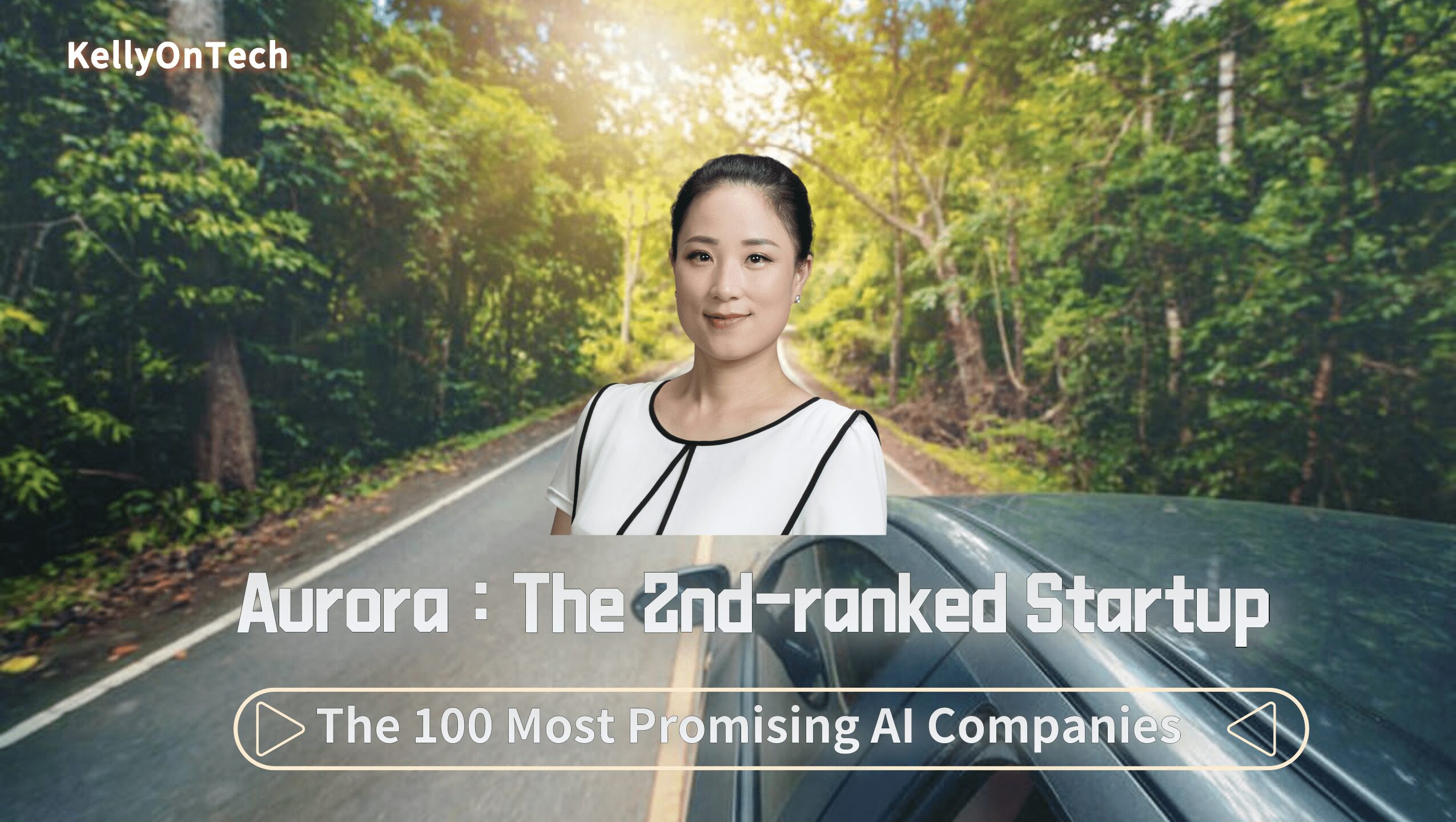 In this episode, let me introduce the second-ranked startup company among the 100 most promising artificial intelligence companies selected globally, with a valuation of US$1.148 billion.
This startup is Aurora, which was established in 2017. As of the end of March 2021, Aurora has raised US$690 million in funding, with investment institutions including Sequoia Capital and Amazon.
The three co-founders are all heavyweight experts in the field of autonomous driving. include:
Its Co-founder and CEO Chris Urmson is known as the "Henry Ford of Self-Driving Cars". When he was at Google, he pioneered Google's self-driving car plan, now called Waymo.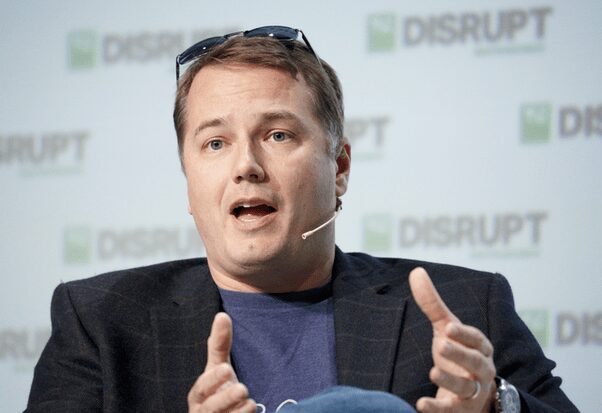 The other co-founder is Sterling Anderson, who led the Tesla Model X project.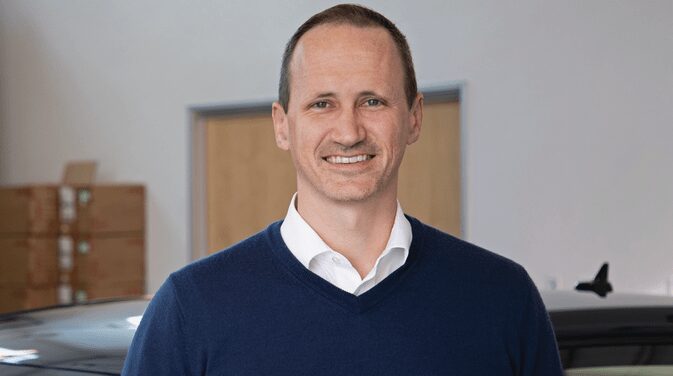 And Drew Bagnell, who ran a research laboratory at Carnegie Mellon, and later joined Uber and was responsible for research on autonomous vehicles.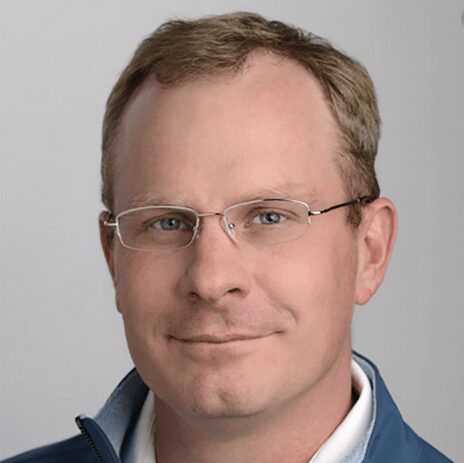 Strategic Positioning
Aurora has positioned itself as an independent provider of software, hardware and data services for autonomous driving from the beginning. Its core product is called Aurora Driver, which is a combination of software, hardware and sensor kits that can be installed on different types of cars to make them drive autonomously. The system has been integrated into six different types of vehicles, including cars, SUVs, minivans, commercial trucks and Class 8 freight trucks, all of which are currently in the development and testing stage.
Whereas many self-driving car companies conduct tests on actual roads, Aurora focuses on testing vehicles in a simulated environment. Aurora hopes to test the car's response to special situations that rarely occur in the real environment, such as a fallen tree blocking the road, or a serious crash blocking traffic. When the car learns how to deal with these special situations in a simulated environment, it will respond better on the real road.
Strategic Partnership
Aurora acquired Advanced Technologies Group (ATG), Uber's autonomous driving division, at the end of last year, mainly to strengthen and accelerate the development of its first Aurora Driver for heavy-duty trucks. With this acquisition, Aurora added nearly 1,000 employees, and the number of employees more than doubled to 1,600. This transaction also gave Aurora a big benefit, that is, the right to provide taxi services in Uber's taxi network, and Uber also invested $400 million in Aurora.
We know that Volkswagen announced in 2019 that it will become a software-driven car company, and Volkswagen has also signed a long-term cooperation agreement with Aurora. Other partners include Fiat Chrysler, Hyundai, and Byton (a new energy vehicle brand under Nanjing Zhixing New Energy Technology Development Co., Ltd. (FMC)).
In February of this year, 2021, Aurora also reached an agreement with Toyota that Toyota's Sienna minivan will become the first model equipped with Aurora drivers and will begin testing the first fleet this year.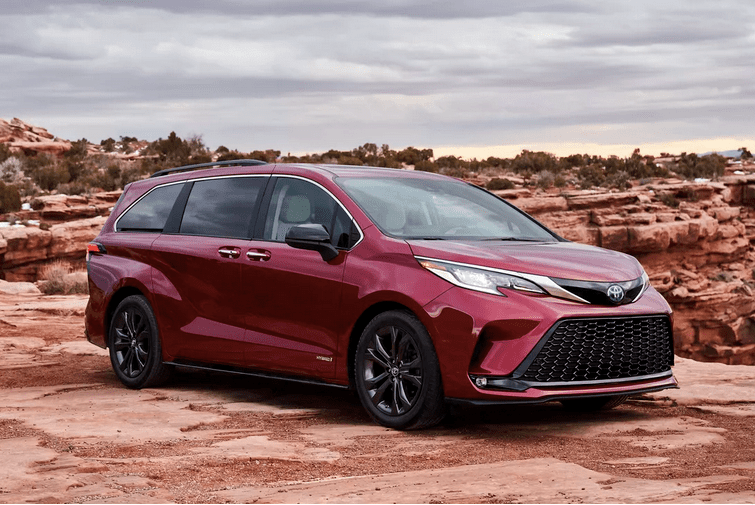 Also of interest is that Toyota invested US$462 million in Pony.ai in 2020, a Chinese driverless start-up company founded in 2016.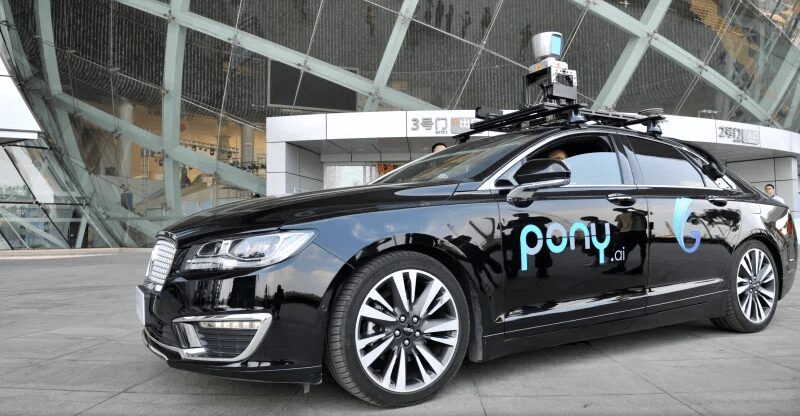 Pony.ai's co-founder and CEO Peng Jun was the former chief designer of Baidu's self-driving car, and once introduced the self-driving car business at the Baidu World Congress. Another co-founder won twice in the Google Global Programming Challenge. He is China's top programming expert Lou Tiancheng (also known as "Lou Jiaozhu").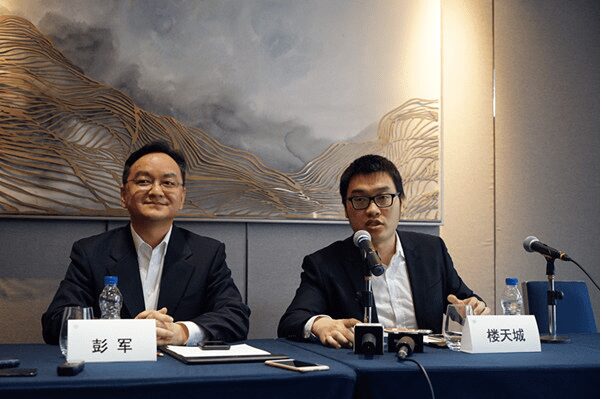 As for when the Aurora driver can be purchased commercially, the company has not yet set a timetable. Their goal is that autonomous driving must be safer, more convenient and cheaper than human driving.
Some colleagues have said that they don't know the different levels of autonomous driving. So in closing, I put together a set of definitions to help you. Please check my blog where I will add specific explanations of each level.
Level 1 is driver assistance, liberating our feet
Level 2 is partial automation, liberating our feet and hands
Level 3 is conditional automation, liberating our feet, hands and eyes
Level 4 is highly automated, liberating our feet, hands, eyes and brain
Level 5 is fully automated and unmanned
About KellyOnTech
KellyOnTech is a channel dedicated to explaining the global cutting-edge technology and scientific research projects of major universities in a simple and easy-to-understand language, introducing global technology companies, so as to help you better understand technology trends and discover investment opportunities.