What high tech will be used in the Tokyo Olympics? KellyOnTech
Posted by

Date

July 21, 2021

Comments

0 comment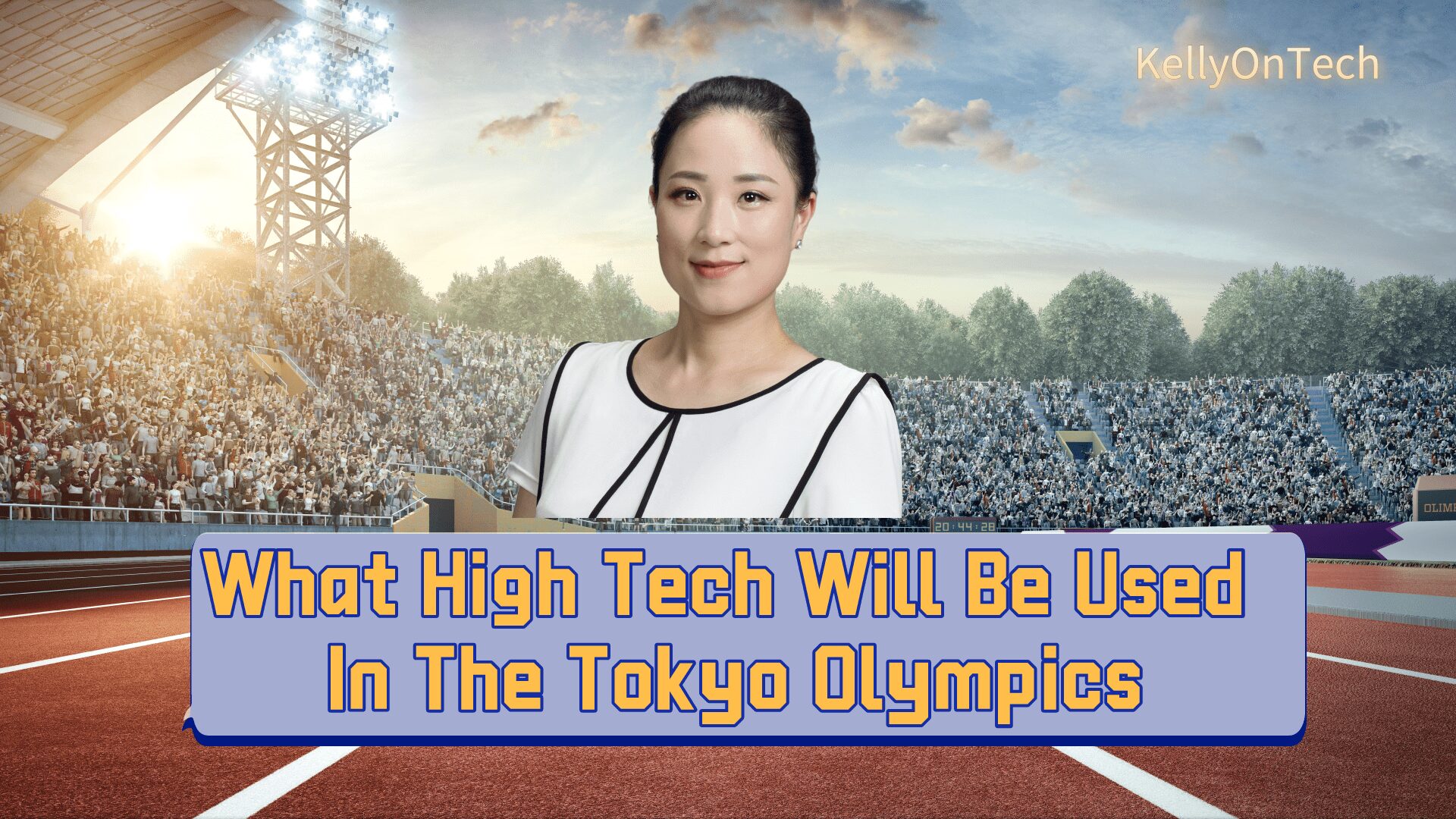 In this episode, let's talk about the high technologies that will be shown to the world at the Tokyo Summer Olympics in Japan.
This Olympic Games can be regarded as a sad reminder in history. It was postponed for one year due to the COVID-19 pandemic. However, Japan claims that this Olympics will be one of the most technologically advanced Olympics in history.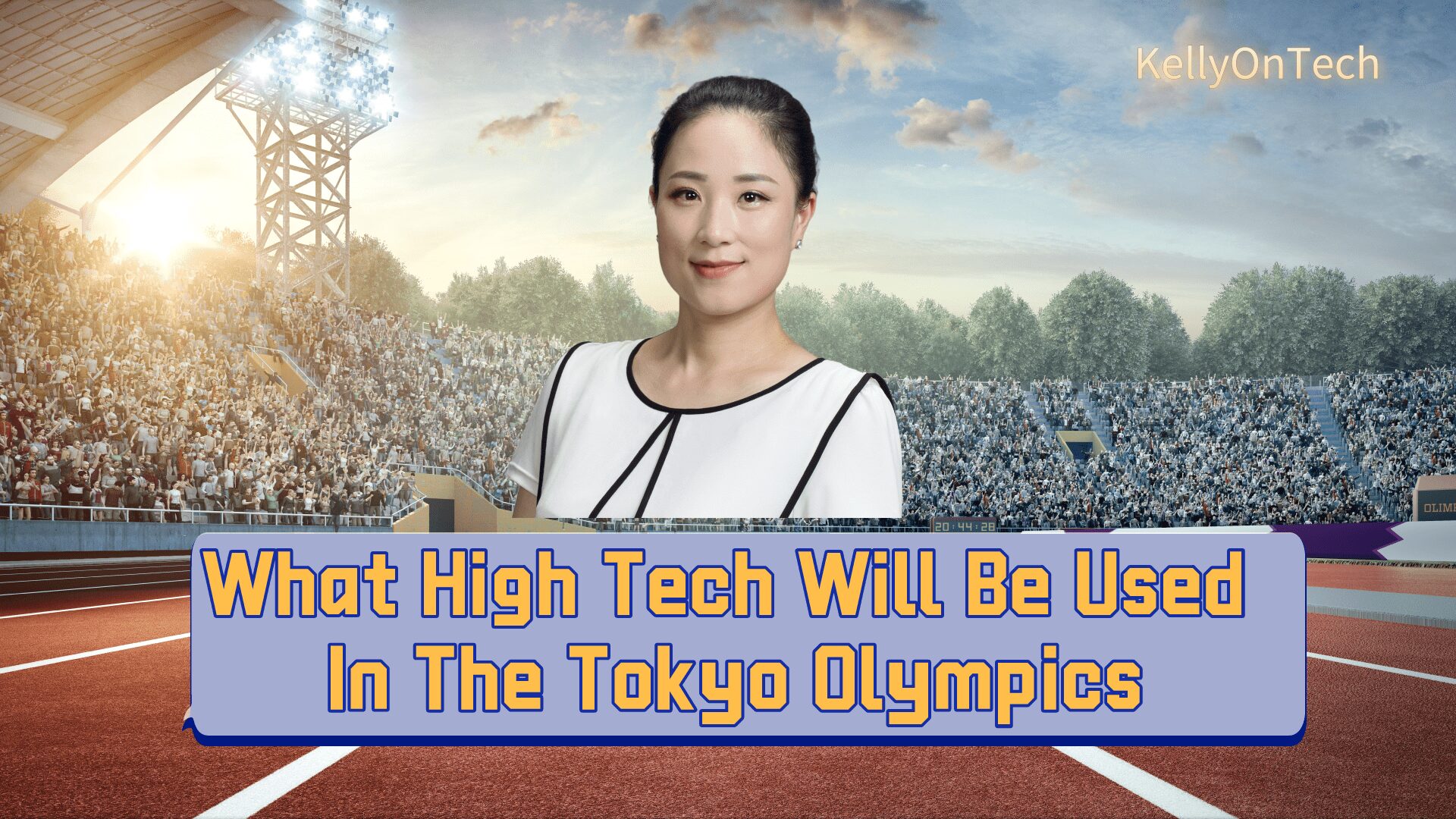 First, let me ask you a question: Which country has the highest density of robots and human workers in the world? You might have guessed, according to the report of the International Finance website, as early as 2012, there were 300,000 industrial robots in operation in Japan. Seven of ten of the world's leading industrial robot companies are located in Japan.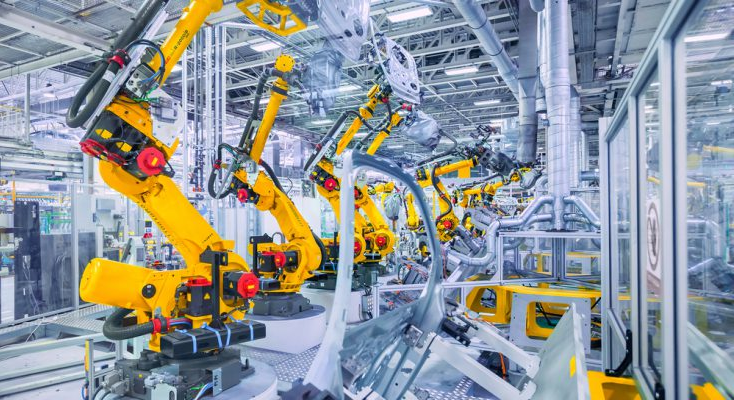 Due to labor shortages and a severe aging population (more than a quarter of the population is 65 years of age or older, this number is expected to surge by 40% by 2050.), Japan began to develop robots as early as the 1970s. Industrial robots have become popular in the 1980s, mainly used in electronics and automotive fields. According to a report from the International Finance website, Japan delivered 52% of the global robot supply in 2018, making it the world's number one manufacturer of industrial robots.
What high technologies can we see at this Summer Olympics?
Robotics
Toyota is a global partner of the Tokyo Olympics, which claims to demonstrate all kinds of practical application scenarios in real life through different kinds of robots developed.
For example, the official mascot is two robots (Small dual size blue Miraitowa and pink Someity are cute robots with big eyes) that can express human interactions. They will welcome people, and provide unavoidable Selfie opportunities for those who can participate in the Olympic Games in person.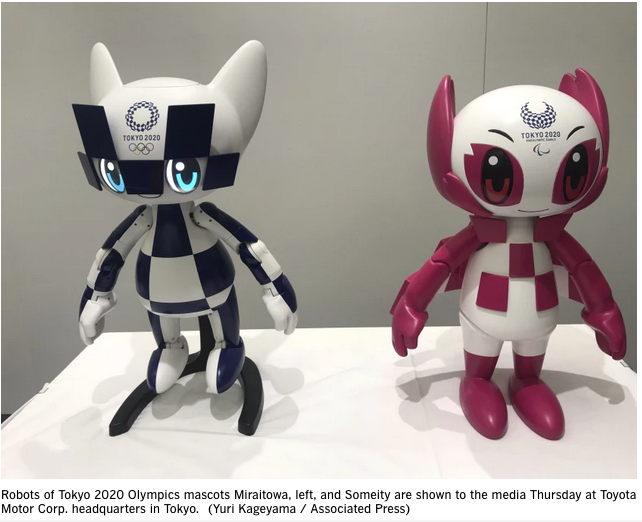 T-HR3
Another life-size humanoid robot called T-HR3 has been in development since 2017. Tomohisa Moridaira has led the Toyota R&D team, which is also working on T-HR3 and the mascot robot. Both are controlled remotely during the interaction with humans. It is easier for human operators to experience the interaction with T-HR3 through VR goggles, and reflects the actions of human "processors". It's like an avatar robot controlled by an exoskeleton. T-HR3 is able to talk to five athletes, and can even have a conversation.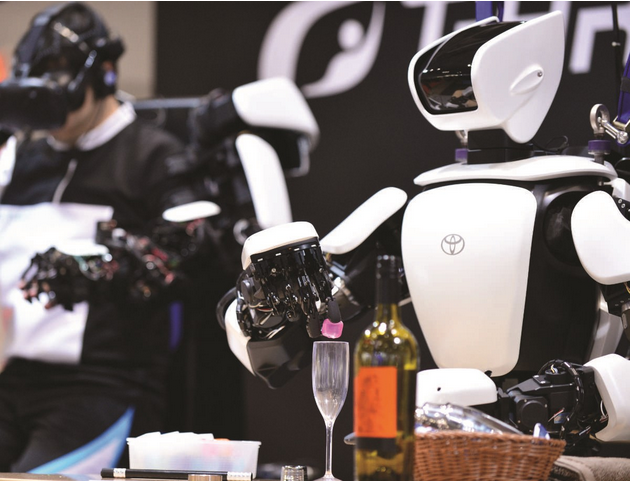 T-TR1
Another robot is the T-TR1 telepresence robot developed by the Toyota Research Institute in the United States. It allows people who cannot go to the scene to watch the game to have real-time virtual interaction with athletes. A tall vertical screen displays real-time images of remote participants, and a camera mounted on the top of the robot gives people an immersive feeling. If you are fortunate enough to be invited to use this wheeled robot, you can use the robot to walk around in the Olympic venues. The robot will show yourself close to life-size, say hello to your favorite athletes, chat and so on.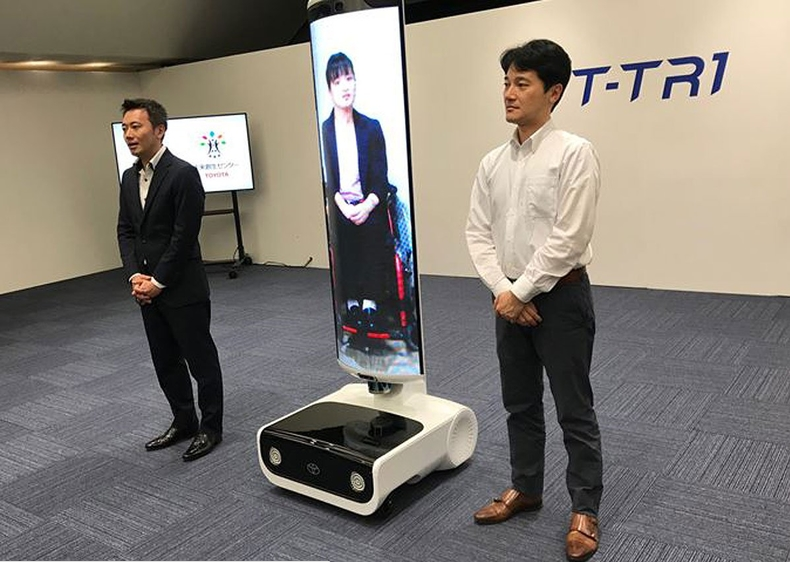 Man-Made Meteor Shower
A little gossip here, it was said that at the opening ceremony of the Tokyo Olympics, there will be the world's first man-made meteor shower performance. This will be handled by Astro Live Experiences (ALE), a start-up company headquartered in Tokyo, Japan. ALE specializes in space entertainment. The company launched the ALE-2 microsatellite into space on December 6, 2019. This micro-satellite will drop hundreds of chemical particles into the atmosphere, creating a meteor shower effect when it burns.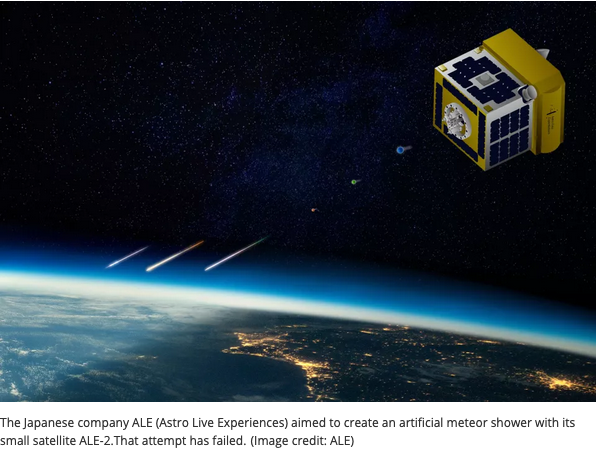 ALE recently reached a partnership with Dawn Aerospace in the Netherlands.
ALE's third artificial shooting star satellite (ALE-3) will be equipped with a thruster developed by Dawn Aerospace. By the way, thrusters are used for orbit transfer and satellite attitude control, and are a very important part of ALE's mission.
For the Tokyo Hi-Tech Olympics in Japan, what are your expectations?
About KellyOnTech
KellyOnTech is a channel dedicated to explaining the global cutting-edge technology and scientific research projects of major universities in a simple and easy-to-understand language, introducing global technology companies, so as to help you better understand technology trends and discover investment opportunities.