Who is the real strong person? KellyOnTech
Posted by

Date

July 26, 2021

Comments

0 comment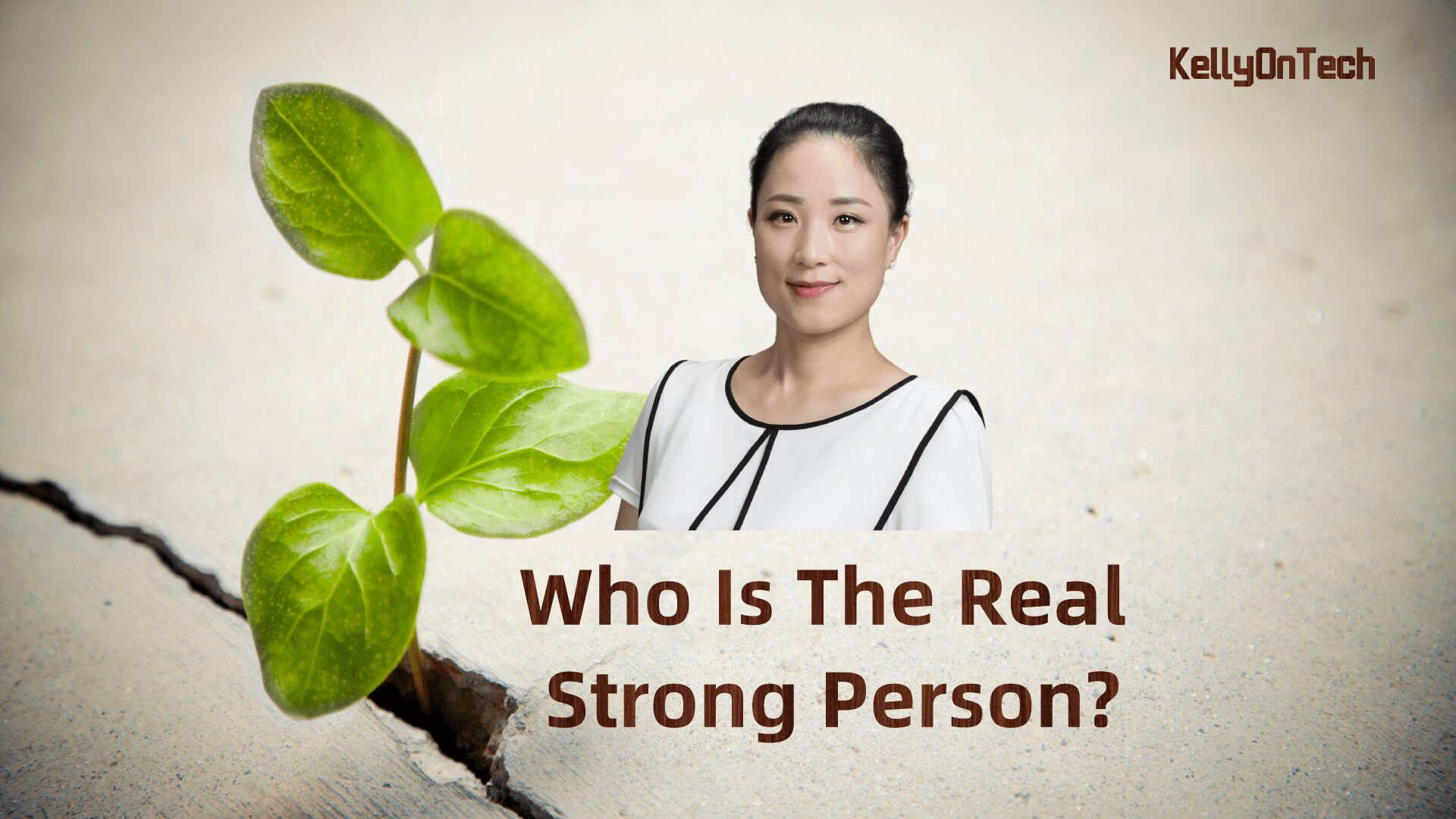 In this episode, I want to introduce an entrepreneur and investor that I respect very much-John Ruffolo. Hope you can get some inspiration through his story.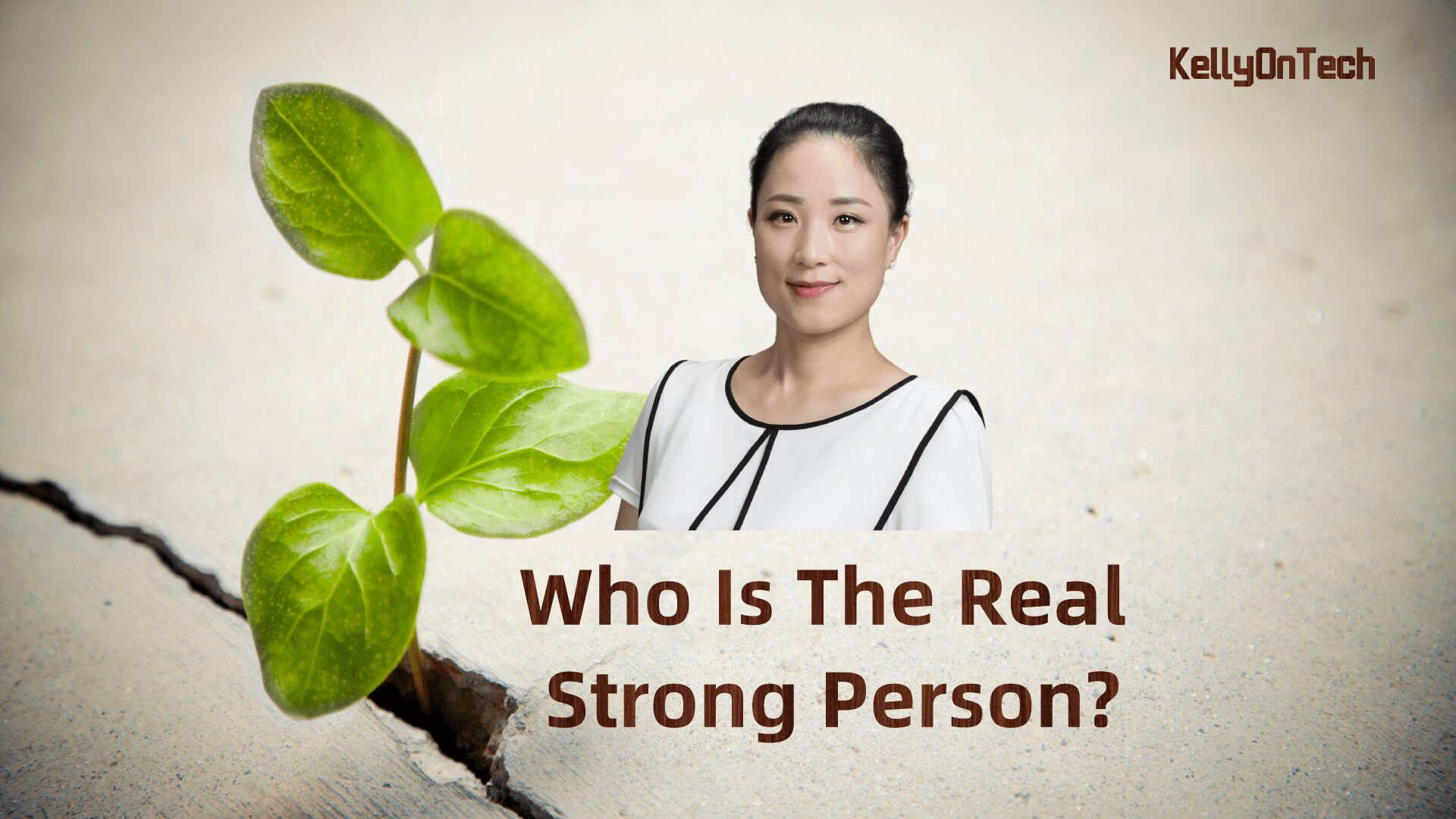 John is the Founder & Managing Partner at Maverix Private Equity, Co-Founder, Council of Canadian Innovators and former CEO of OMERS Ventures. He has an open mind, and is willing to support and help younger entrepreneurs.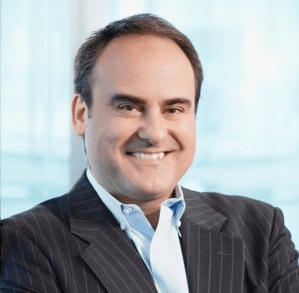 In fact, John is of special importance to me. He is the guide who brought me into the field of technology investment. When I first set foot in the investment field, I bumped into walls and my confidence was hit hard. At that time, I had a project about an AI fraud detection solution, and I gathered up the courage to send an email to John. John was the CEO of OMERS Ventures at that time. He not only responded to my email, but also introduced me to his investment director and team members. Through them, I gradually became familiar with this field.
John presided over investments in some of the most promising Canadian technology companies, such as e-commerce platform Shopify, social media management software Hootsuite, and storytelling platform Wattpad. We know that Shopify is now valued at more than 150 billion U.S. dollars.
After helping OMERS Venture achieve a brilliant record, John decided to leave to create his own fund. As the proverb says, you never know which comes first, accidents or tomorrow. In 2020, the COVID-19 pandemic has swept the world. For John, he went through a painful test last September. As an avid cyclist, on a sunny morning, John was riding on a country road at 60 mph. Unfortunately, he was hit by a truck. This car accident injured most of his bones, and was paralyzed from the waist down.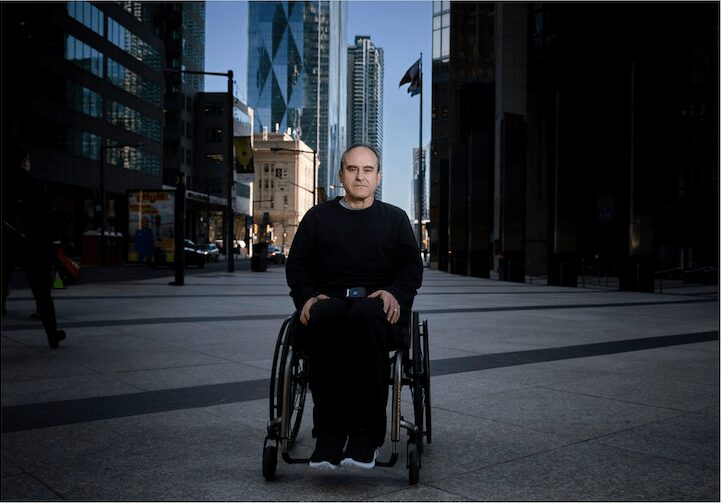 Within 48 hours after the accident, even doctors thought that John might not survive. But a miracle happened. John walked through the ghost gate and returned. After a few weeks, he began to feel sensation in his legs. For ordinary people, after suffering such a heavy blow, they may never recover from self-pity.
What do you think John would do? Six months after the accident, several more surgeries were performed. John calmly received treatment and rehabilitation, and planned to ride a bicycle again one day. In fact, a month after the car accident, he resumed his work to raise investment funds for his new fund, Maverix Private Equity. As a result, Maverix raised a total of 500 million US dollars to invest in "traditional enterprises" in order to help them open up the global market more effectively. At present, some of the companies that John has invested in have generated at least $100 million in revenue.
I would like to share with you the philosophy and founding principle of Maverix Private Equity:
"We believe Entrepreneurs are our partners. Opportunity is generated by innovation. Our values are grounded in challenging the status quo. Respect, transparency, and freedom from judgment is how we approach everything we do.
We believe having fun is paramount!"
Some people think that to be strong is to never feel pain. In reality, the strongest people are the ones who feel it, understand it, accept it, and learn from it.
Thank you very much John for allowing me to share your story. I hope John can go cycling as soon as possible. I also hope that John's story can encourage you to face difficulties bravely, actively adjust and respond, and you will eventually achieve your own dream!