What's so special about the new plastic chip PlasticARM?KellyOnTech
Posted by

Date

August 25, 2021

Comments

0 comment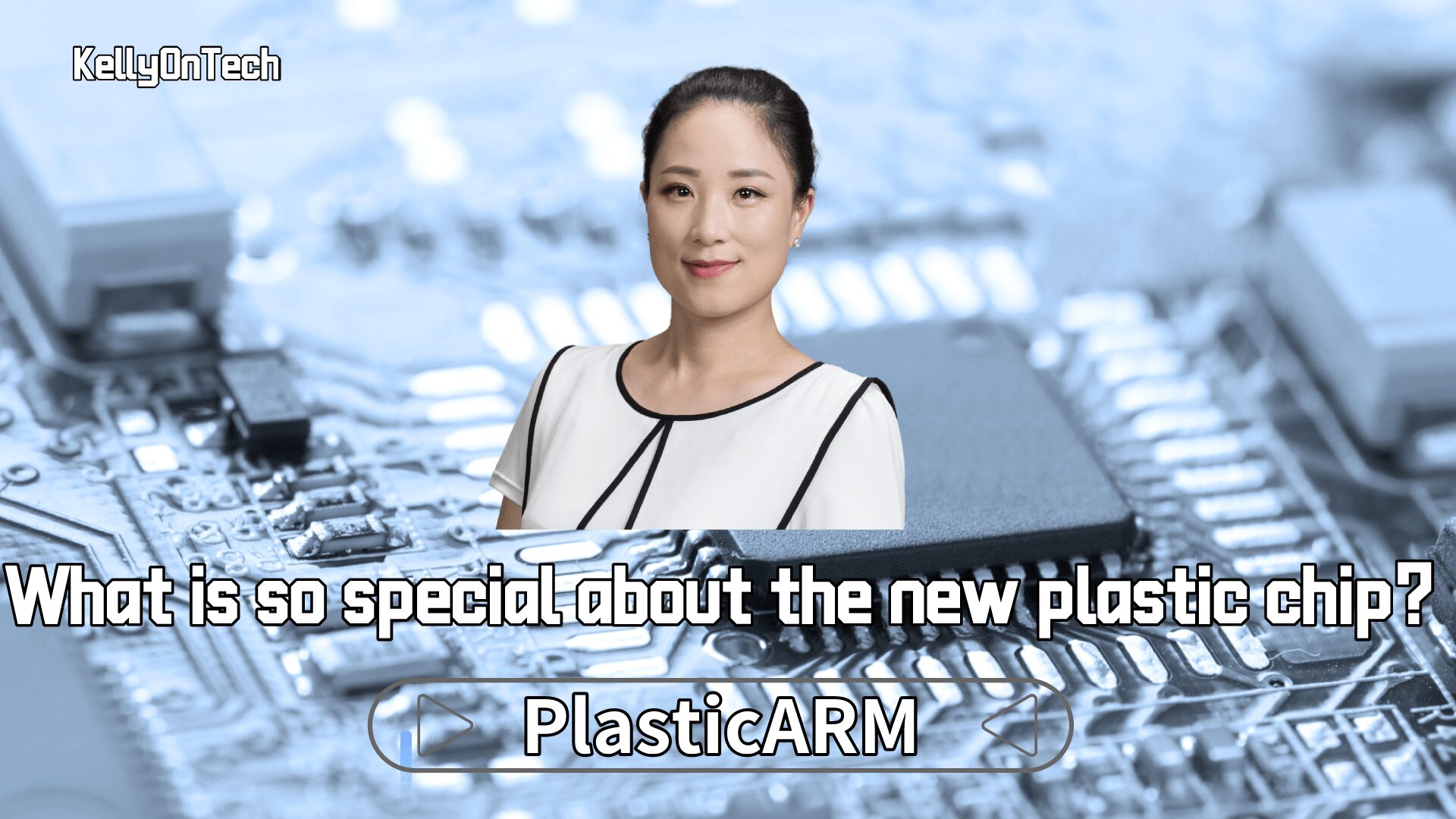 Today I'm going to talk about PlasticARM, which has been hotly discussed in the technology circle these days. It is a new plastic microchip prototype launched by the British chip design company Arm recently.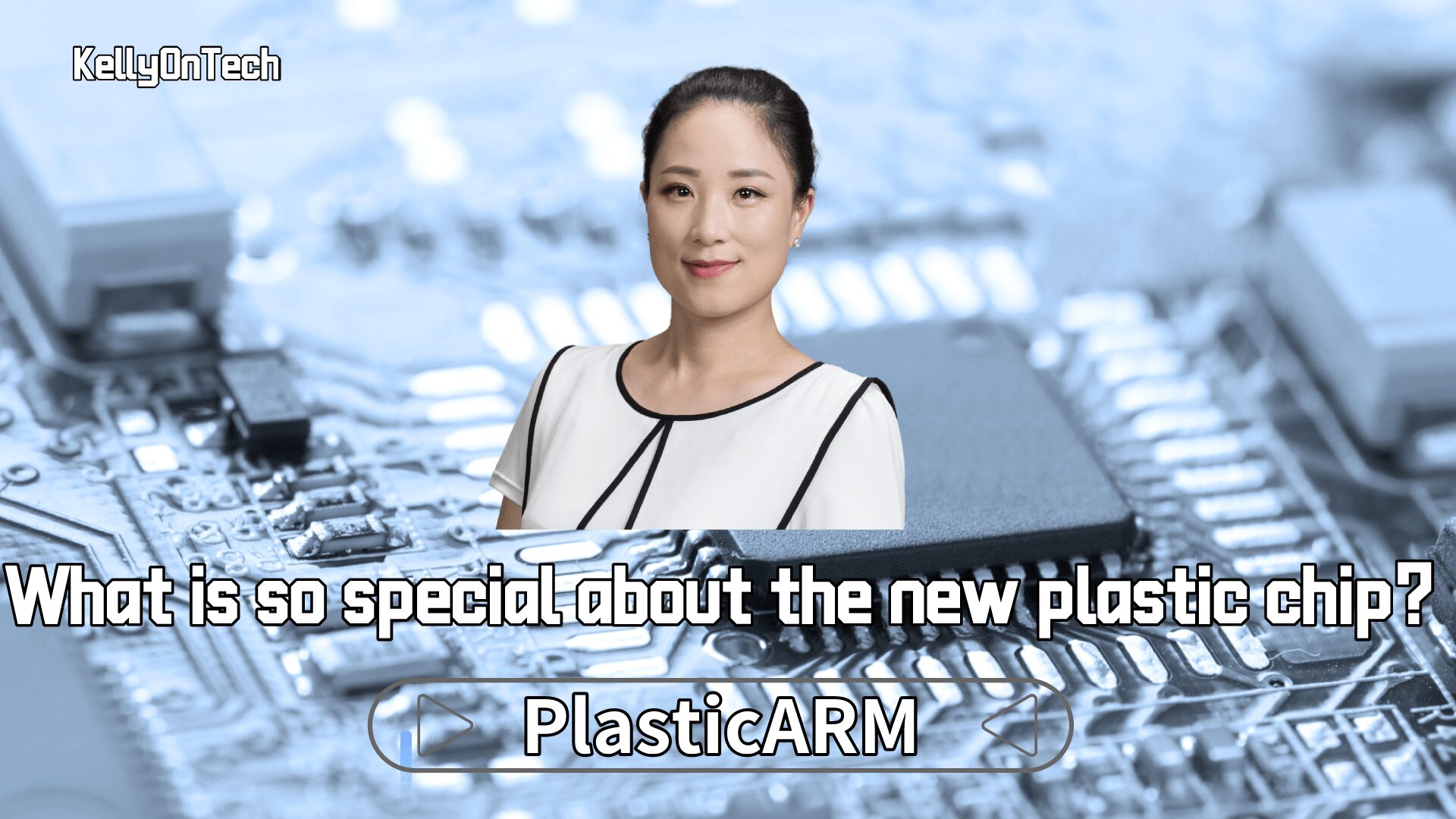 First of all, do you know what are the core components of various smart devices and wearable devices?
Yes, it is the chip. Now we often hear the concept of the Internet of Everything and the Internet of Things. In the future, more daily items, such as food packaging and clothes, will be embedded with chips and become more intelligent.
So why did Arm launch plastic microchips?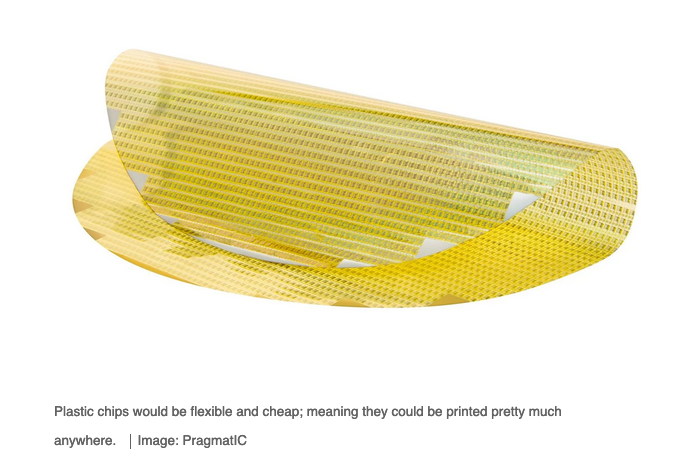 One of the reasons is that the technology of silicon-based chips has reached the physical limit of Moore's Law, and it is difficult to significantly increase the number of transistors on the chip or make glass-like chips thinner. Another reason is that if flexible electronic products are to be fully flexible, the chip also needs to be flexible.
PlasticARM is not the first flexible chip, but it can be regarded as the most complex and complicated. It uses flexible components, and unlike silicon-based chips, it can be printed on curved surfaces without degradation such as plastic, paper and other inexpensive materials. This will create a true "Internet of Everything". Arm said that in the next ten years, chips will be integrated into "more than one trillion inanimate objects."
Pragmatic
I'd like to introduce PragmatIC into the discussion.
The chip was designed in collaboration with flexible electronics manufacturer PragmatIC, and as the company's designers explained in a paper published in the journal Nature, it does not yet have the same features as silicon-based chip designs. But Arm researchers stated that they are working on a future version that will allow the installation of new code.
Technical Advantages of PragmatIC
PragmatIC provides a unique technology platform to create ultra-low-cost flexible integrated circuits (FlexIC). Its FlexIC Foundry® service enables chip designers to create their own application-specific flexible devices at a fraction of the cost and time required to develop traditional silicon ICs.
Innovators can use its foundry products to iterate and test concepts within a few weeks, thus greatly speeding up the development cycle. Its thin, flexible and robust FlexIC can be easily integrated with other thin-film electronic components to create novel solutions. FlexIC is manufactured on itsrevolutionary FlexLogIC® production system, which is a highly scalable manufacturing model that enables cost-effective mass production.
Compared with traditional silicon IC fabs, the capital investment and Operating costs have been reduced by several orders of magnitude.
PragmatIC also provides ready-made FlexIC. Its ConnectIC® series extends proven applications such as RFID and NFC to mass market use cases, enabling trillions of smart objects that can interact with consumers and their environment.
Founding team of PragmatIC
PragmatIC was established in 2010 and is headquartered in Cambridge, England. It has raised US$65.9 million and has its first billion-unit production facility in Sedgefield, UK. Shareholders include Cambridge Innovation Capital, Arm and Avery Dennison. The founders of PragmatIC include:
Scott White, Co-Founder and CEO
Co-founder Scott White is an experienced serial entrepreneur and now leads his sixth technology venture as the CEO of PragmatIC.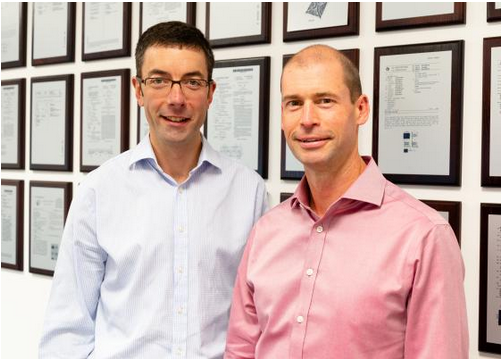 He foundded Azea Networks, which provides world-class submarine optical network solutions. It developed from a concept to an eight-figure sales level before it was acquired by Xtera. Scott also has an international perspective. He has lived and worked in many countries, including Australia, Japan, Singapore, Indonesia, the United States and the United Kingdom.
Richard Price, Chief Technology Officer and Co-Founder
Richard has more than 20 years of experience in technology commercialization, focusing on printed electronics and materials chemistry. He was a senior chemist at Elam-T and discovered 100 new materials. He is the co-inventor of 7 patent families. Richard also served as the venture capital manager of Manchester University Intellectual Property Ltd.
In the next episode, I will continue to introduce the latest developments in chips made by other materials.