Which industry is growing the fastest after the COVID-19 pandemic? KellyOnTech
Posted by

Date

August 31, 2021

Comments

0 comment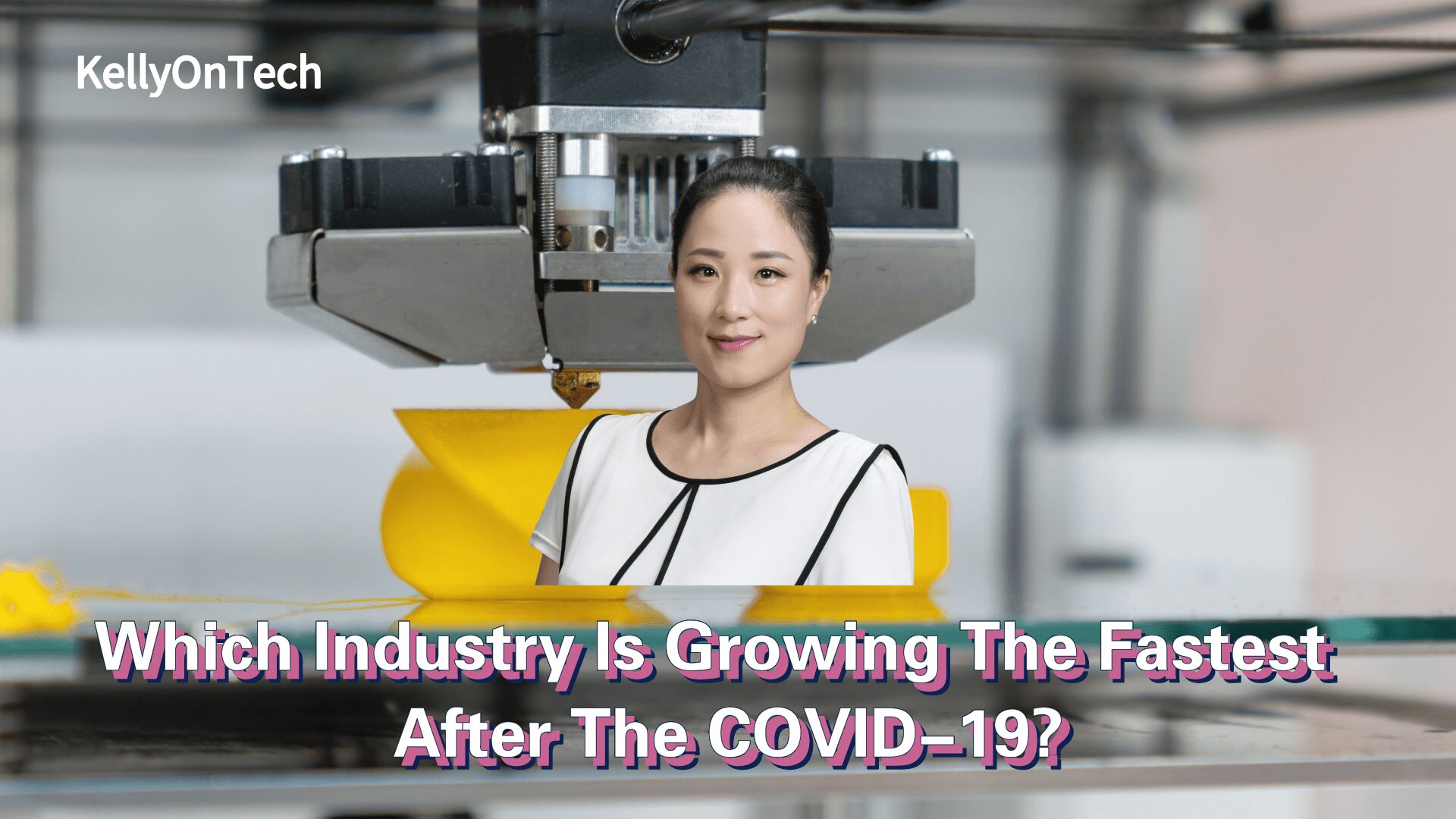 In this episode, let's discuss which industry is growing the fastest after the COVID-19 pandemic.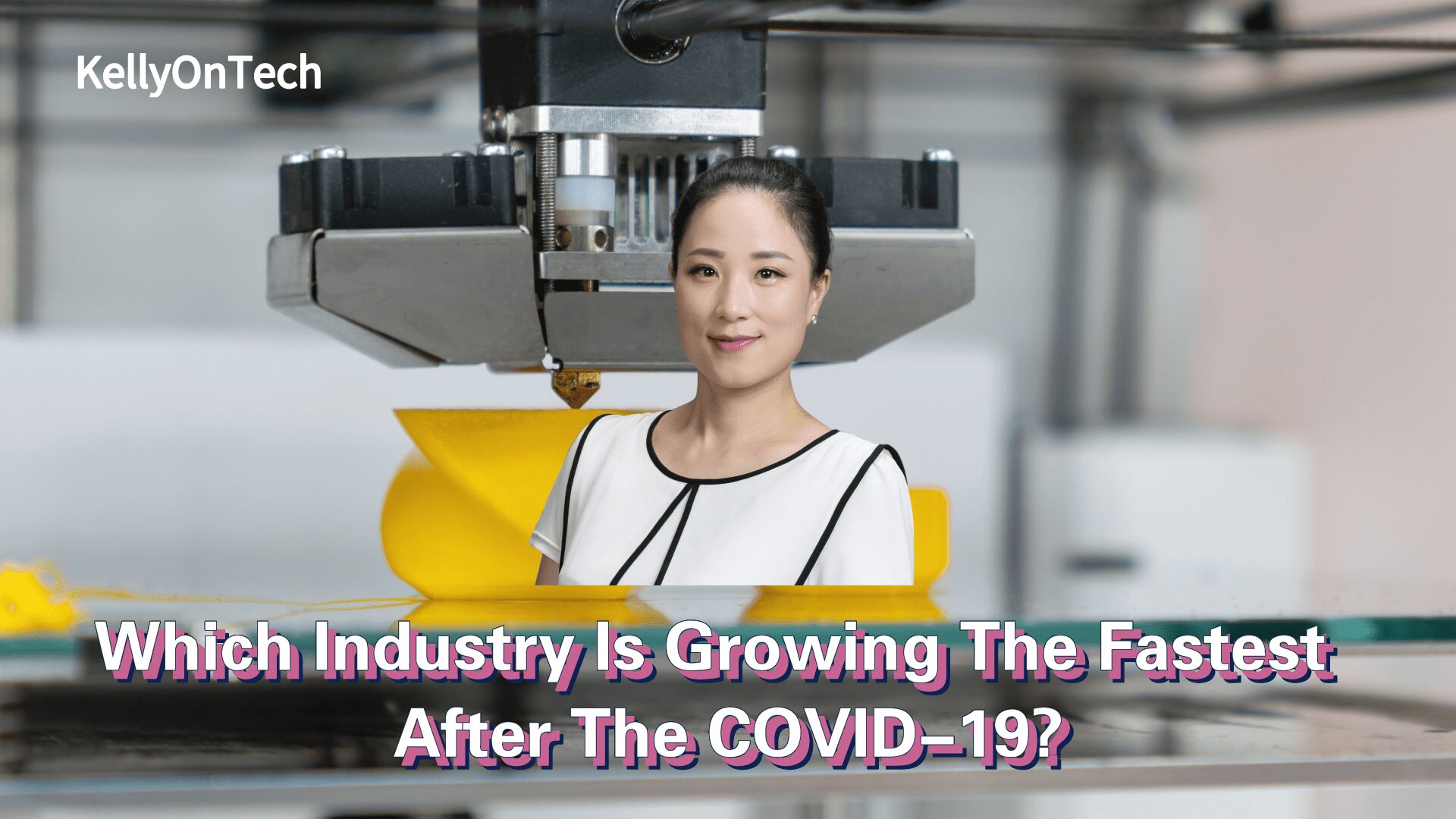 Did you guess it? The industry is 3D printing. Here I will introduce two representative companies.
Hubs
Hubs, formerly known as 3D Hubs, is an online manufacturing platform. Customers can access their global network of manufacturing partners on demand. The platform provides a range of manufacturing services, including 3D printing, CNC machining, injection molding and sheet metal manufacturing services.
This platform is very easy to use:
You only need to upload the CAD files of your parts online to get real-time quotation and automatic DFM (Design for manufacturing) feedback.
Hubs will immediately select the best manufacturer in its quality-reviewed global network and start producing your parts.
The platform is directly responsible for processing all orders, logistics and communications, ensuring that your parts arrive on time.
The company is based in Amsterdam, the Netherlands, and was founded in 2013. So far, Hubs has 240 cooperative manufacturers around the world, handling more than 6 million parts and prototypes. It has served 35,000 corporate customers, of which 27% are Fortune 500 companies.
Since 2017, Hubs has had a compound annual growth rate of more than 200% in revenue. Revenue in 2020 was around US $25 million. In January 2021, it was acquired by Protolabs of the United States for $280 million.
Protolabs (NASDAQ: PRLB) was established in 1999 and is headquartered in Maple Plains, Minnesota, USA. Its market value is $3.42 billion, making it the world's second largest 3D printing listed company by market value. Revenue in 2020 reached $434 million, with a gross profit margin of 50.1%. The company specializes in rapid prototyping and is known for providing the fastest source of customized prototypes and customized production parts, which can produce and assemble customized parts in just one day.
Why did Protolabs acquire 3D Hubs?
In addition to complementary advantages, an important purpose of Protolabs' acquisition of Hubs is to obtain professional talents. With the continuous development of the 3D printing industry, the battle for talent will continue to be staged.
The latest research on 3D printing
The Swiss company Blackstone Resources relies on its proprietary 3D printing technology to print lithium-ion solid-state batteries. The company has been investing in next-generation battery technology through its German subsidiary Blackstone Technology GmbH, which has been proven to provide 20% increase in energy density and more charging cycles, and the cost will also be significantly reduced. In addition, by using this technology, the number of materials that do not store energy (ie, copper and aluminum) can be reduced by up to 10%.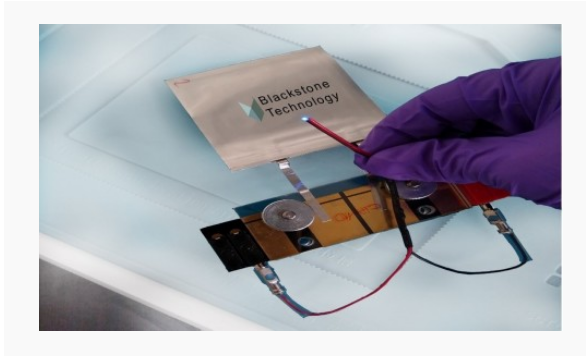 Why produce solid-state batteries?
If electric vehicles want to increase their endurance, they need to increase the battery capacity. How to do it? One way is to increase the number of batteries, but this takes up space and the price is high. The solution could be solid-state batteries.
Solid-state batteries have a higher energy density than lithium-ion batteries that use liquid electrolyte solutions. With a 20% increase in energy density and more charging cycles, the cost will also be significantly reduced. In addition, it has no risk of explosion or fire, so there is no need to set up components for safety, thereby saving more space to place more active materials, thereby increasing battery capacity.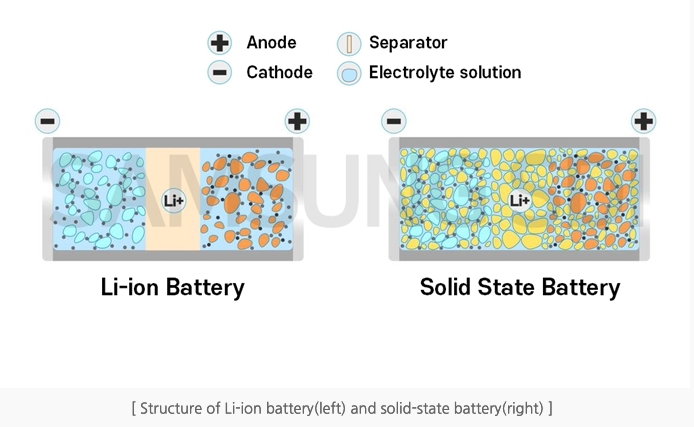 In addition to major markets such as the automotive industry, marine applications and new 5G wireless networks will benefit from the advantages of 3D printed solid-state batteries.
In fact, in March of this year 2021, the Samsung Advanced Technology Research Institute demonstrated the research results of a solid-state battery that can be charged and discharged more than 1,000 times and can travel 800 kilometres on a single charge. This research on technology that improves life cycle and safety and reduces the size of solid-state batteries by half was published in the global scientific journal "Nature Energy".
To conclude our talk of 3D printing, considering this according to Statistica's analysis report on Jun 17 this year, the global market value of 3D printing products and services in 2020 was approximately US$12.6 billion. It is estimated that the compound annual growth rate in the next 5 years will be 17%.
In addition, the rapid development of new materials and applications will also help the 3D printing industry, which can use a variety of materials for a wide range of applications.
As more and more companies begin to own their own 3D printers, 3D printing software will grow faster than 3D printing services.