Humans achieve immortality in 2045? Introducing Soul Machines invested by SoftBank KellyOnTech
Posted by

Date

July 19, 2022

Comments

0 comment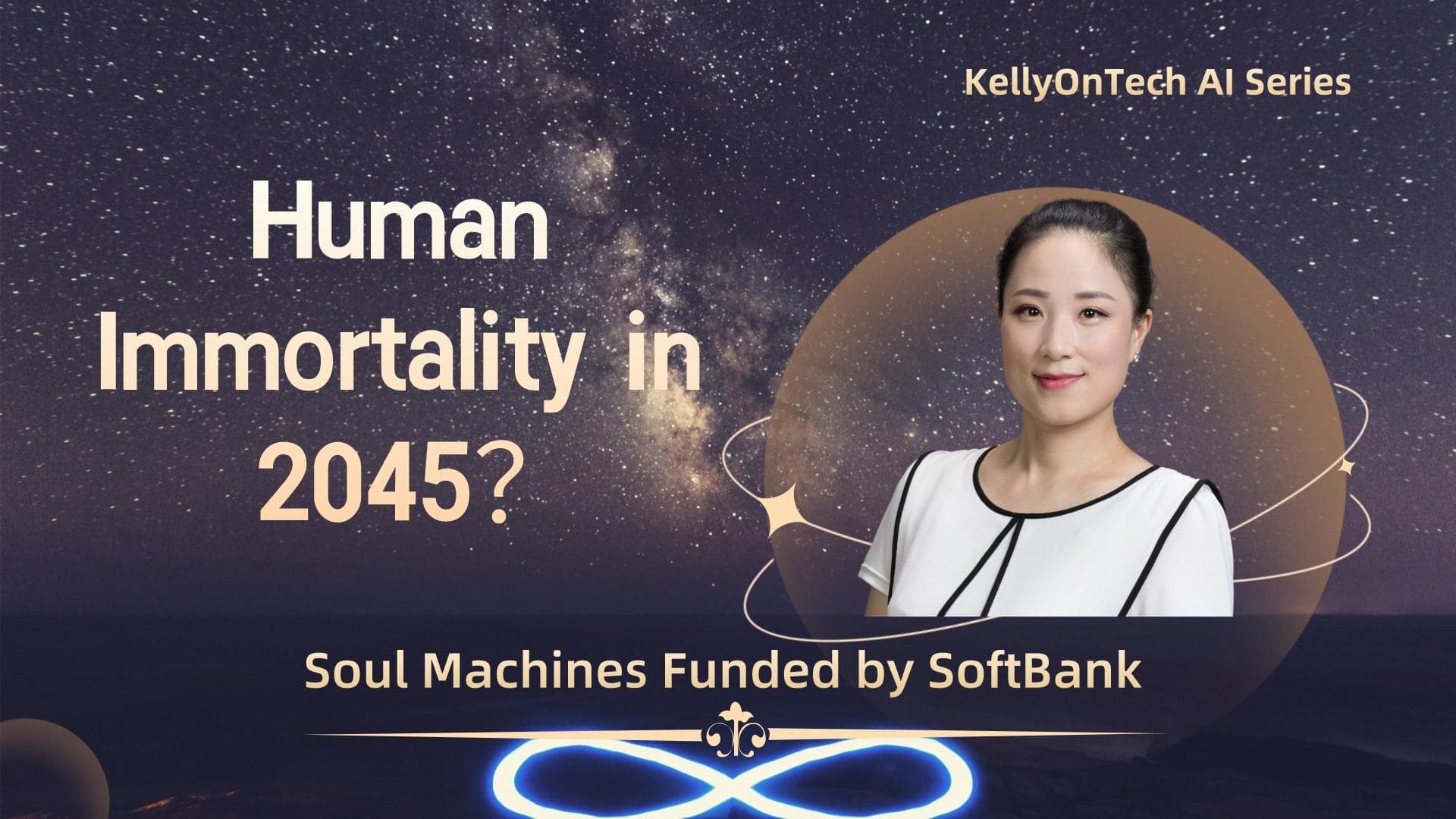 From ancient times to the present, immortality has always been an obsession of human beings. With the advancement of technology, people's imagination of achieving immortality has expanded, such as some of the information I have introduced about mind uploading in the past two years.
What's up with Andrew Kaplan, the world's first digital man?
Andrew Kaplan is an American author best known for his spy thrillers. On September 2, 2019, Andrew, now 81, became the world's first digital man. Andrew had an eye surgery to repair a retinal detachment in late 2020.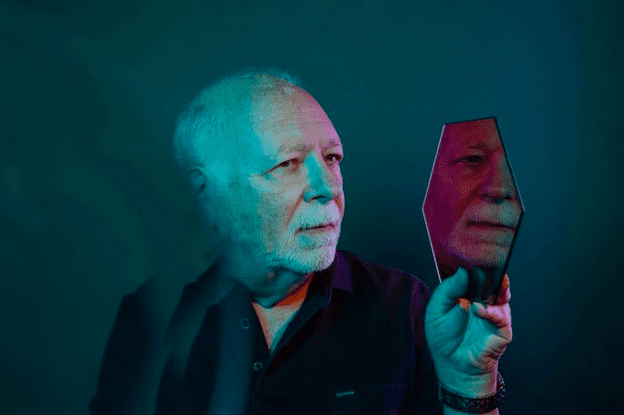 This year, 2022, he published a new book, "War of the Raven." It was listed by the American Library Association as one of the "100 best books ever written about World War II". The book is full of intrigue and dramatic suspense.
Last week I asked him how he felt after becoming a digital person and he replied: " I don't think it'll matter till I die and then, I won't be around to know if it had any impact on family, friends, or others. I hope so."
Are there other forms of immortality? "Evolution 2045" — Metaverse Immortality
Russian billionaire Dmitry Itskov proposed "Evolution 2045" as a new initiative for human beings to achieve immortality, which is a new human path based on ideology.
The concept of mind uploading is to make digital copies of the human mind that can live freely in cyberspace without any biological constraints, thus achieving immortality in the metaverse. Dmitry estimates that metaverse immortality will be achieved in 2045. What do you think of this form of immortality?
Introducing Soul Machines funded by SoftBank
Sounds daunting, do you think any company is already doing this?
Today, let me introduce a startup named Soul Machines, a New Zealand-based technology company founded in 2016. The company is dedicated to revolutionizing the way humans interact with machines.
Soul Machines designs intelligent and emotionally sensitive avatars that change the way people interact with machines. Its avatars are robots based on high-tech technologies that enable users to get help and make modern life better by revolutionizing the way artificial intelligence, robots and machines interact with each other.
In February 2022, SoftBank invested $70 million in Soul Machines. Other investors include Singapore's Temasek and Li Ka-shing's Horizon Ventures, bringing the total investment to $135 million.
Who founded Soul Machines?
Greg Cross, co-founder of Soul Machines
Greg Cross is a pioneer in the field of artificial intelligence. He is a serial entrepreneur and one of the world's first tech nomads, meaning he has spent his career travelling all over the world while working. Greg Cross founded PowerbyProxi in 2007, one of the world's leading wireless power companies, and in 2017 Apple acquired it.
Mark Sagar, co-founder of Soul Machines
Another co-founder, Mark Sagar, has won two Oscars. He is also the Director of the Animation Technology Laboratory at the Auckland Institute of Bioengineering. He and his team developed the digital characters in blockbusters we are familiar with, such as "Avatar," "King Kong," and "Spider-Man 2."
Greg and Mark believe that "we are in a transformative era where brands need to introduce different ways of personalization, ways to provide customers with a unique brand experience in the digital world."
Who are Soul Machines' customers? Multinational companies such as Nestle, Procter & Gamble, the World Health Organization, and the Pan American Health Organization.
Currently, Soul Machines is creating digital twins of celebrities to reimagine the future of digital entertainment and fan engagement. Look forward to new possibilities in artificial intelligence, digital experiences and robotics.