Stanford & Google Research Shows ChatGPT is about to Disrupt the Open Metaverse KellyOnTech
Posted by

Date

June 9, 2023

Comments

0 comment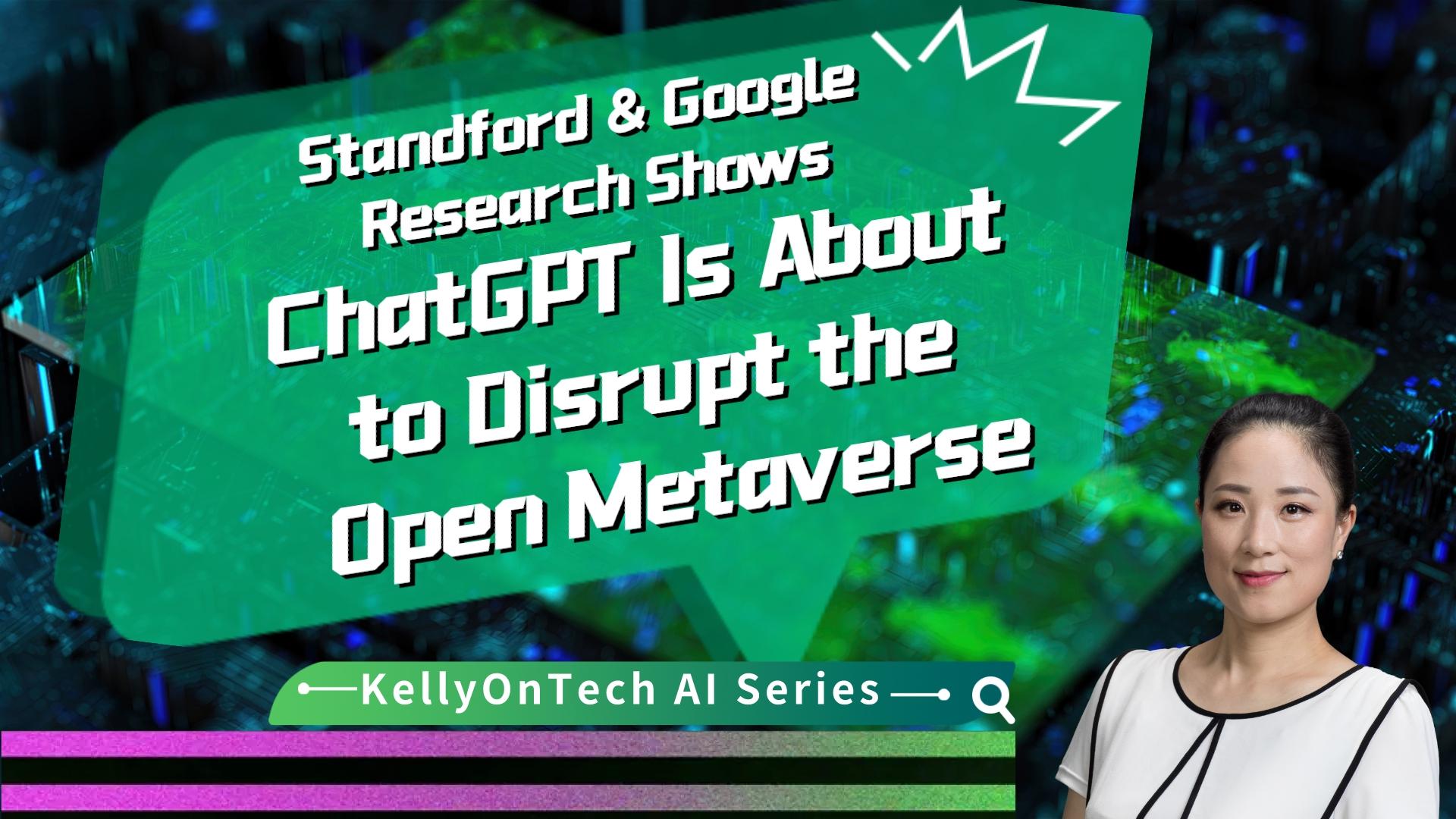 The Latest Research from Stanford University and Google: Control NPC with ChatGPT
Recently, another application of ChatGPT has exploded. It comes from a new study by Stanford University and Google. They did a simulation experiment and created 25 artificial intelligence NPC (non-player characters). Each character has a different identity and relies on the ChatGPT large language model to complete action decisions, and let them live together in a sandbox environment.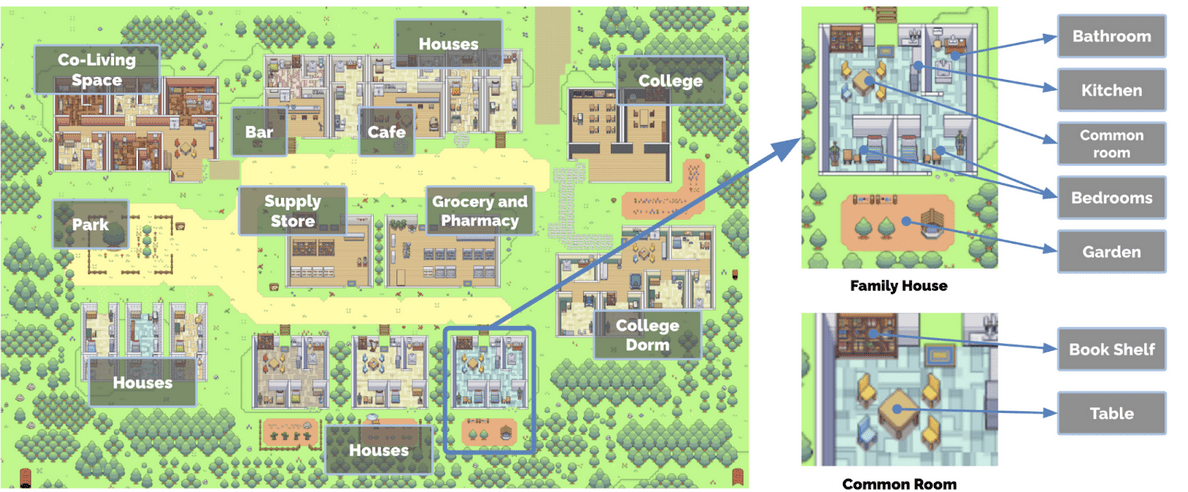 Guess what the results were?
It turned out that these characters behave similarly to people. For example, they will send emoticons to say hello to each other, and also chat like people. Have a cup of coffee together and greet each other.
What are NPCs?
NPC (non-player characters) is a term used in video games, which are not controlled by any human player. It can be an important role, or it can fill the game world as "passers-by". It's like a group performer in a movie, playing various roles according to the needs of the plot.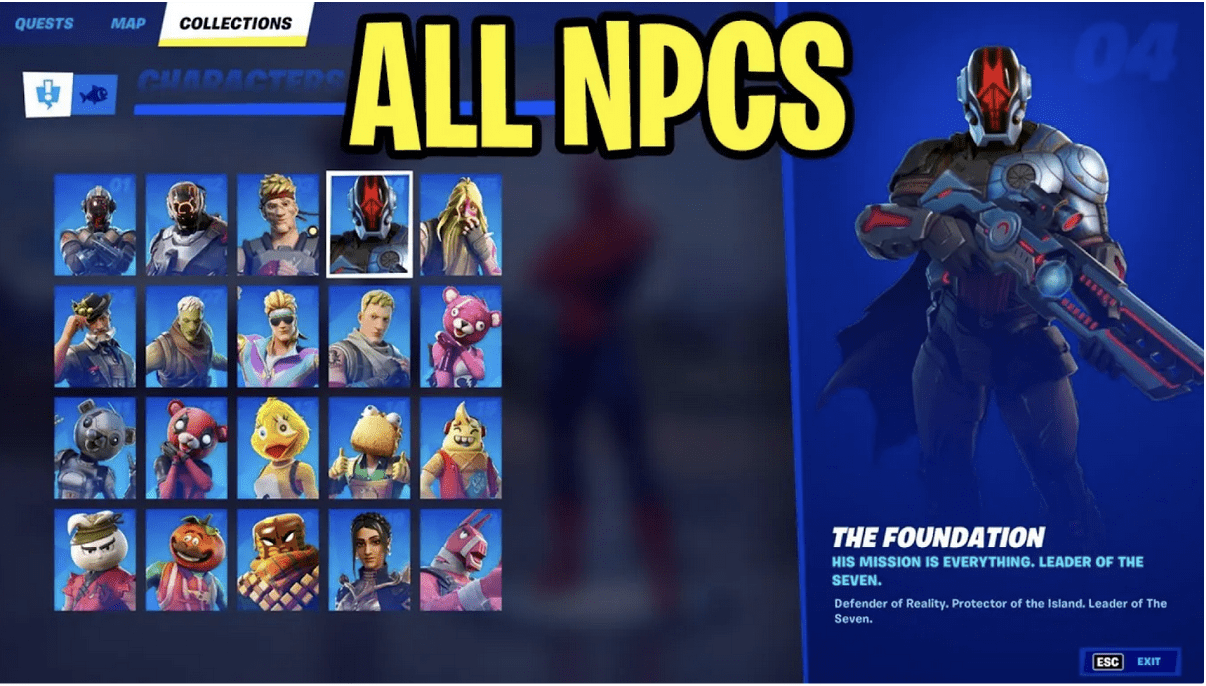 Another concept in the game CPU (abbreviation of Central Processing Unit) is the main processor in the computer. This means that the character is a computer-controlled character. CPUs are also common in games. For example, if you play cards on the internet, and there are not enough human players to fill all the positions, the game will send a CPU to play with you.
In their experiments, scientists tested ChatGPT's ability in five key areas: 1) self-awareness, 2) memory, 3) planning, 4) reaction, and 5) reflection.
Self-awareness — Demonstrate consistency and coherence in their personality. For example, they are asked to introduce themselves and describe their profession and hobbies.
Memory — Test their ability to remember past experiences and retrieve relevant pieces.
Planning — Probe them to make plans and test whether their long-term plans are consistent with their short-term plans?
Reaction — Tests its ability to respond to unexpected events. For example, "What do you do when you run into a friend on the road?" NPC answers: "I'm sorry, I'm on my way to the library and I don't have much time, I just wanted to say hello." What do you think of this answer?
Reflection — Studying how they synthesize past experiences into meaningful reflections and enhance their ability to cope with future behaviour. For example, ask: If you could spend time with someone you've talked to recently, who would it be and why?
ChatGPT and this study have largely boosted confidence in the open meta-universe and Web 3.
When thinking of Web 3 with respect to Asia, which region in China is more supportive of the open metaverse and Web 3?
Hong Kong Supports the Development of Open Metaverse and Web 3
Hong Kong Financial Secretary Paul Chan Mo-po said in a blog post on April 9 that global competition for Web 3 development has intensified and Hong Kong intends to adopt a strategy of moderate regulation and promotion of development. The Hong Kong economy will take a series of measures to foster an innovative environment.
"Education and awareness around Web 3 is increasing in Hong Kong. After a period of great volatility and bubble bursting in the virtual asset market, and after the speculative tide has receded, it is the right time to drive Web 3 forward and the remaining power players will focus more on technology innovation, practical applications and value creation to compete and contribute to improving the quality of the real economy. This is the journey that the Internet technology industry has taken."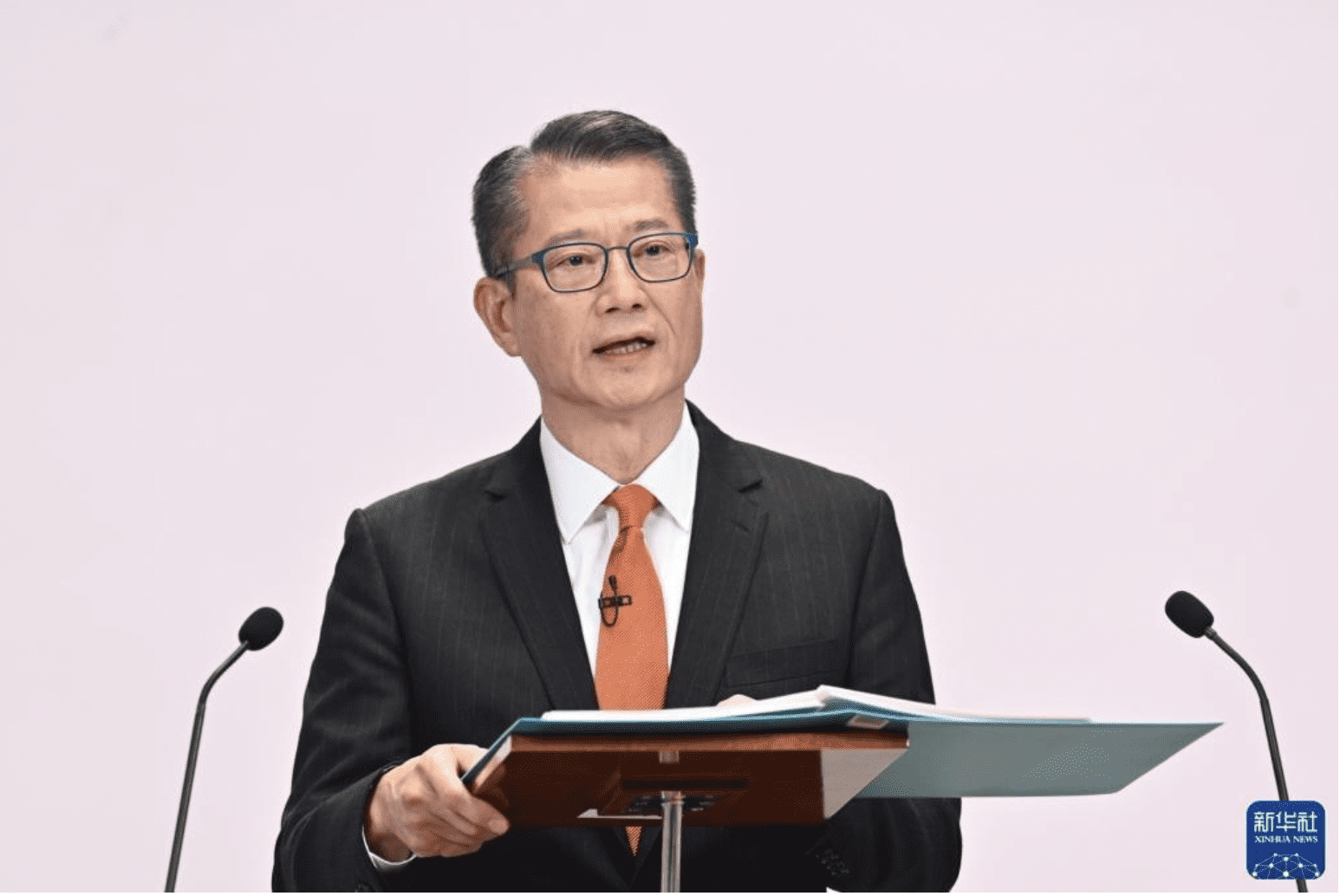 In February 2023, Paul Chan allocated HK$50 million (about $6.3 million) to Cyberport, a Hong Kong government-run Silicon Valley-like hub to accelerate the development of Web3, aiming to make Hong Kong a global hub for digital assets.
The Hong Kong government hosted its flagship tech event, the Digital Economy Summit 2023, on April 13–14. Leaders of tech giants including Alibaba, Baidu, Tencent and Huawei spoke at the event. The chief executive of the Hong Kong Special Administrative Region, Lee Kar-chau, and the head of the Hong Kong Monetary Authority, May-ling Chan, were among the other speakers. In addition, virtual asset service providers will introduce a licensing system in June 2023.
Animoca Brands
When it comes to Web 3 and the Open Metaverse, Hong Kong-based Animoca Brands deserves a mention. It is a gaming software company and venture capital firm co-founded in 2014 by Yat Siu and David Kim. The company listed on the ASX (Australian Stock Exchange) on 9 March 2020.
Animoca Brands last raised $65 million in a funding round in May 2021 at a $2.2 billion valuation. Investors in the round include strategically important allies such as French video game giant Ubisoft. Sequoia China also participated in the investment, as well as individual investors such as Justin Sun, who won the Warren Buffett lunch.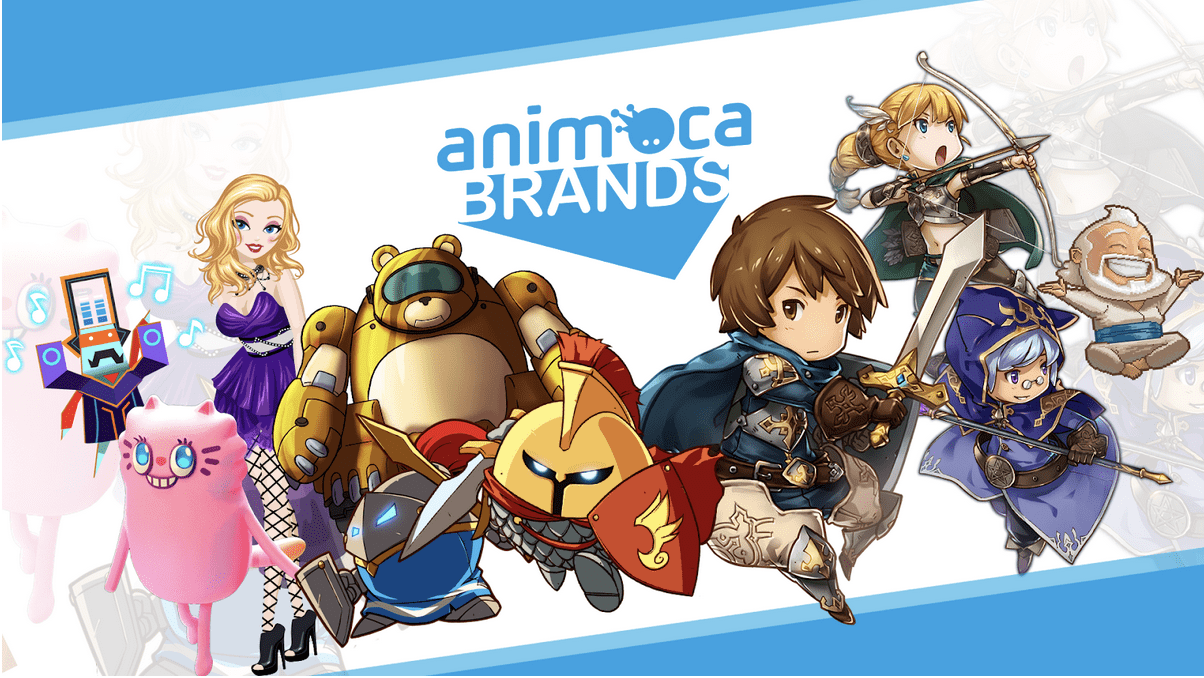 Since its inception, Animoca Brands has continued to expand the metaverse ecology, using blockchain technology to create and invest in highly popular games such as the hit game SandBox, racing game F1 Delta Time, etc. Its lofty vision is to provide everyone with real digital property rights.
Yat Siu, Co-Founder of Animoca Brands
Yat Siu founded Hong Kong Cyber City in 1996, the first free web and email provider in Asia. He joined AT&T Solutions' systems integration business in 1997. But left in 1998 to found Outblaze, which developed an innovative web-based, multilingual, white-label communication and collaboration service. Under his leadership, Outblaze weathered the dot-com bubble and subsequent economic crises to become the world leader in white label managed web services, winning numerous awards and accolades. Outblaze manages more than 75 million end users, protecting customers and partners around the world and across the business sector, including service providers, telecom operators, enterprises, academia, media and publishing companies.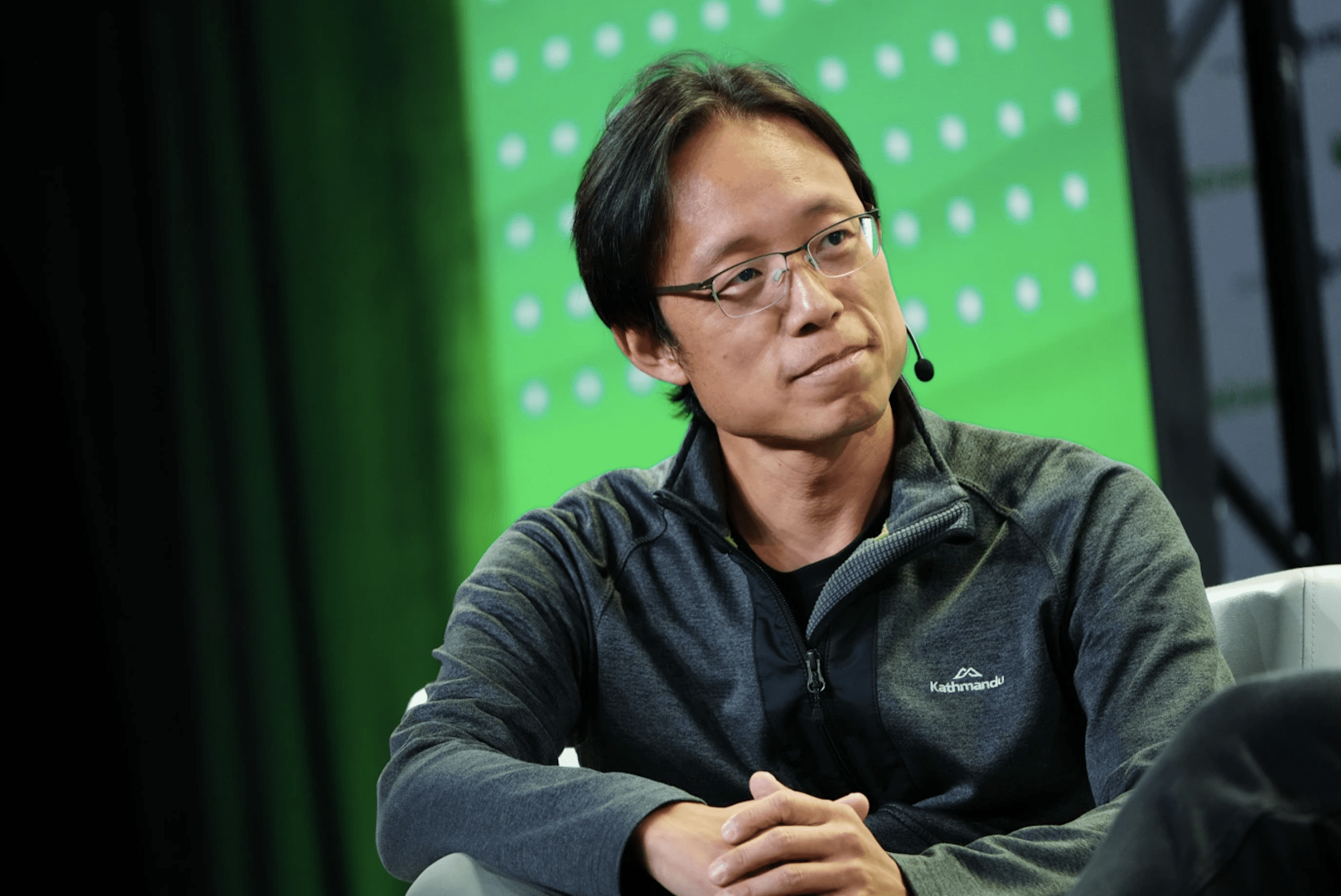 In April 2009, IBM acquired Outblaze and incorporated it into its own LotusLive suite of services. IBM also used Outblaze's assets to open its first cloud computing lab in Hong Kong. Yat Siu was selected as the Global Leader of Tomorrow and Young Global Leader of Tomorrow by the World Economic Forum.
What Is the Key to the Metaverse?
Based on the idea that data is an asset in the virtual world, Yat Siu believes that the key to the metaverse is data ownership. His company, Animoca Brands, can be considered one of the first mainstream gaming companies to identify and act on two important opportunities presented by blockchain technology in gaming: true digital ownership and game monetization.
According to a September 2020 report from Juniper Research, these trends will revolutionize the video game world in the coming years — an industry estimated to be worth $155 billion by 2020 and surpass $200 billion by 2023.
Yat Siu is building a new business model for the gaming world: leveraging the blockchain's transparent and secure digital ledger to verify the uniqueness of digital items, bringing decentralized in-game rewards and better monetization to video games, thus expanding the ecosystem of the open metaverse and achieving sustainability.
Animoca Brands was recently included in Fortune Magazine's Crypto 40 list (Crypto 40) as one of the winners in the venture capital category, a recognition of the company's activities as one of the leading global investors in the blockchain space.