Who Is the Intelligent Metaverse Pioneer and the World's First Multimodal Artificial Intelligence System Provider? KellyOnTech
Posted by

Date

April 6, 2023

Comments

0 comment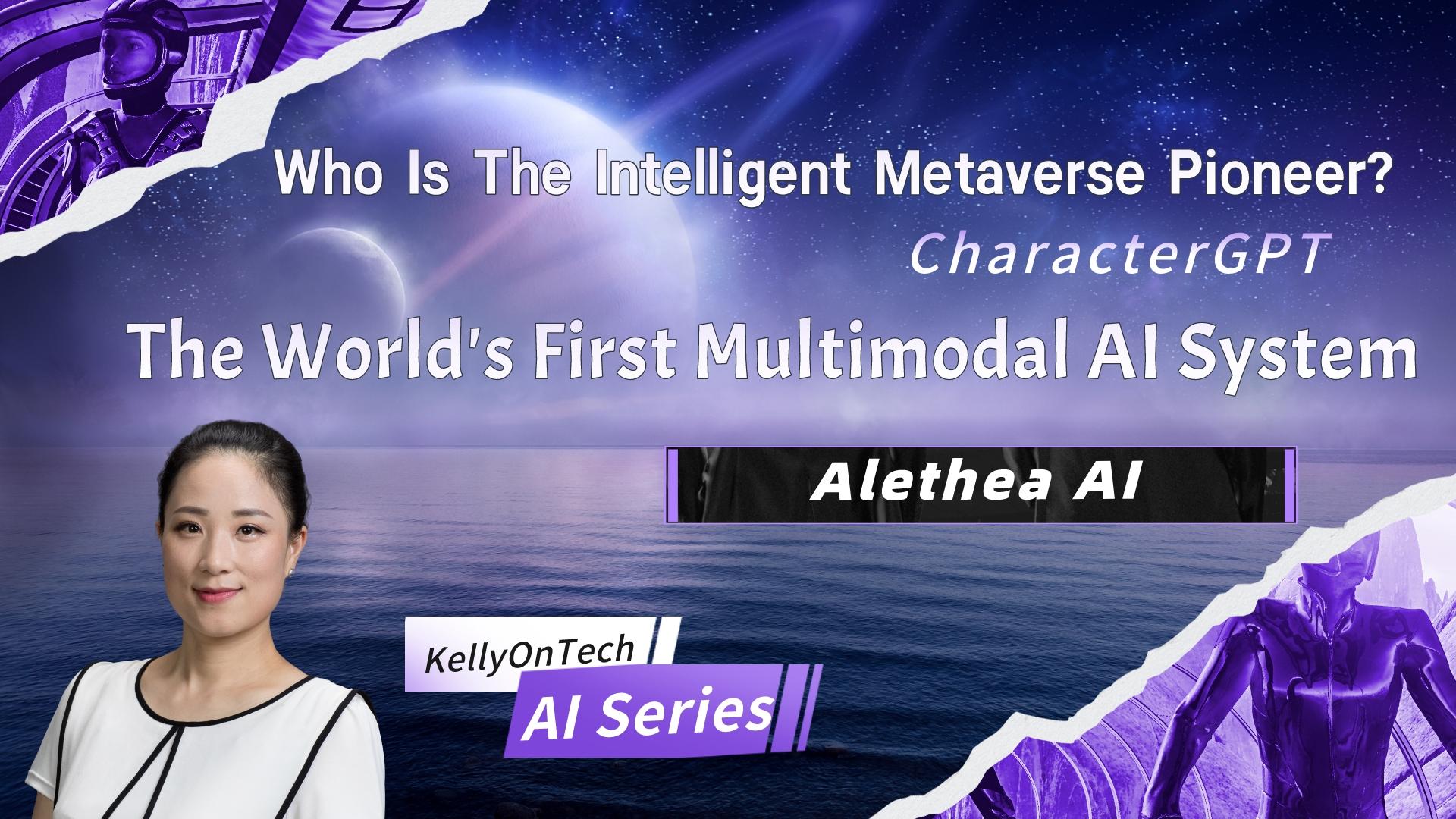 Let me first introduce a concept: CharacterGPT. It is the world's first multimodal generative AI system that can create interactive artificial intelligence characters from natural language descriptions, marking the beginning of a new era of content creation.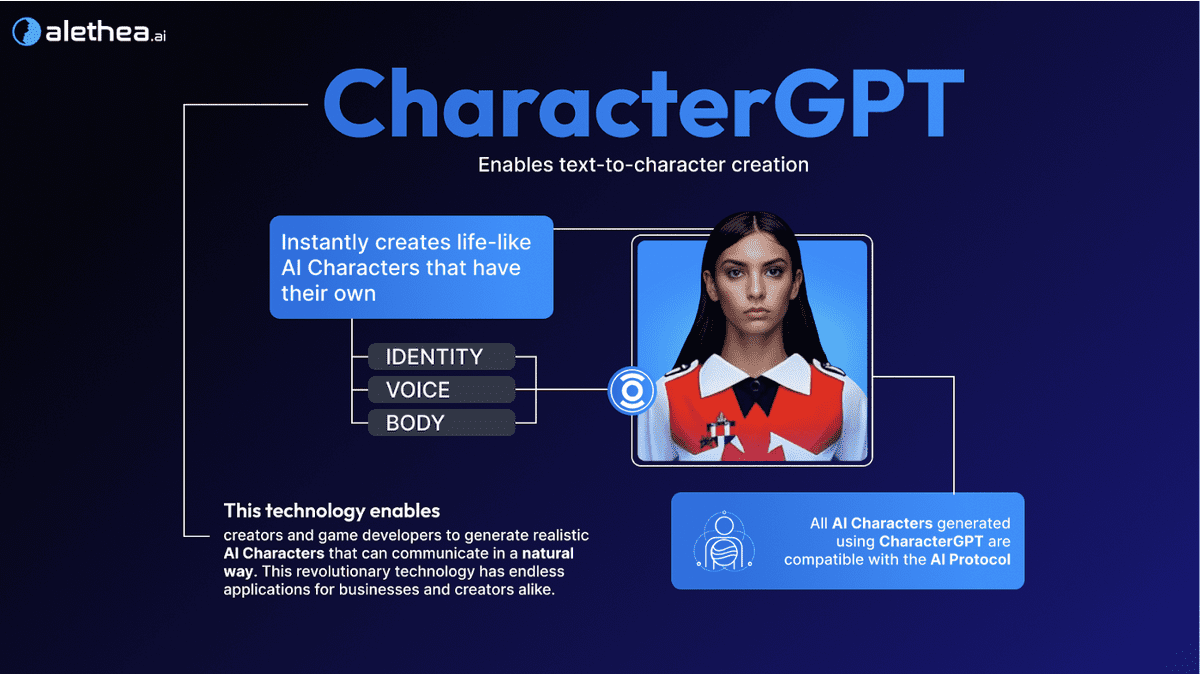 Who Is the Pioneer of the Intelligent Metaverse?
Alethea AI is a relatively young startup, founded in Singapore in 2020. It aims to leverage two of the most transformative technologies of this era: generative AI and blockchain, to enable democratic and decentralized ownership of AI. Unleashing the full potential of AI and ultimately benefiting all of humanity.
Alethea AI's investors include American billionaire Mark Cuban, one of the main "Sharks" (entrepreneurial mentors) on the ABC entrepreneurial reality show "Shark Tank".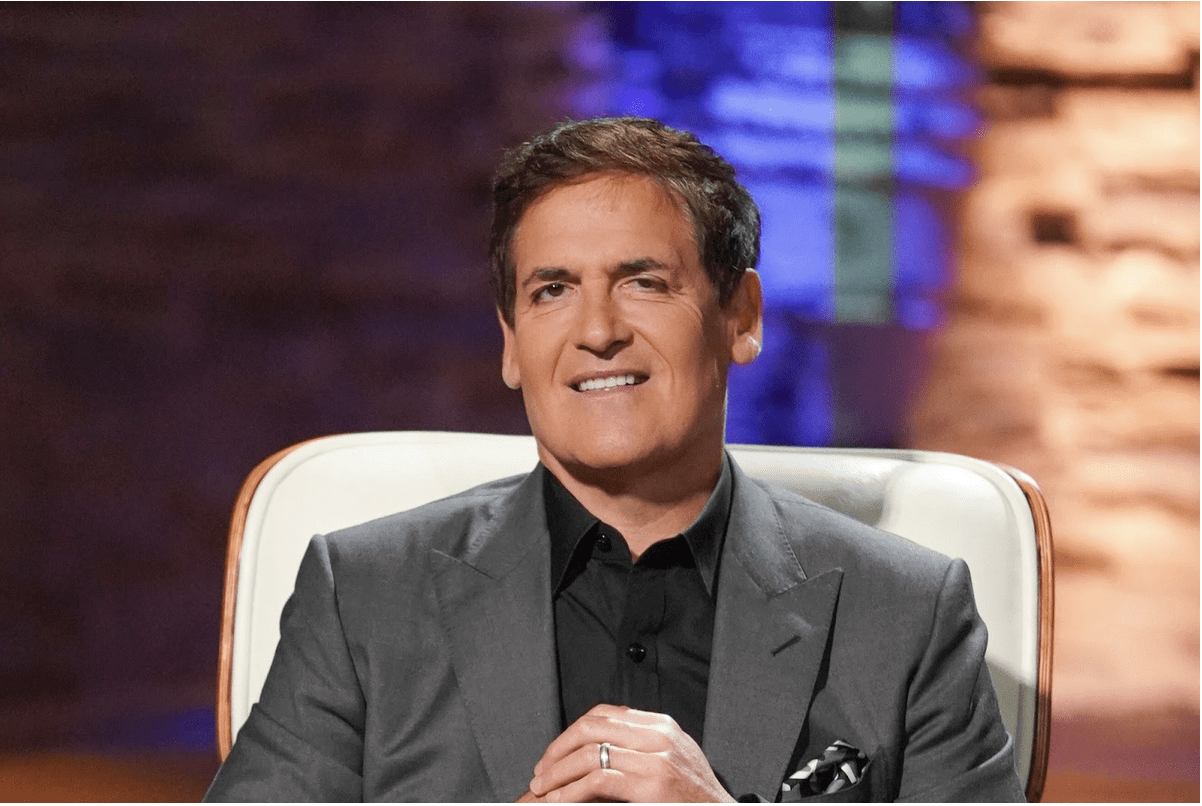 What Are the Practical Applications of CharacterGPT?
iNFT — Intelligent NFT endowed with a "Soul"
Since the advent of NFT (Non-Fungible Tokens) in 2014, it has been of little use to most people except for a few collectors and market makers who are curious and seeking uniqueness. Alethea AI launched iNFT or intelligent NFT with the help of GPT-3, that can interact with humans.
Are Intelligent NFTs Valuable?
Back in 2021, artist Robert Alice and Alethea AI jointly created the first iNFT called "Alice". Exhibited at Sotheby's Nature Digital auction, it sold for $478,000 in June of the same year. "Alice", as Robert's 3D humanoid avatar, has his personality. Using GPT-3 technology, it can communicate intelligently with the audience, discussing various issues including ideas about the artist himself and art itself.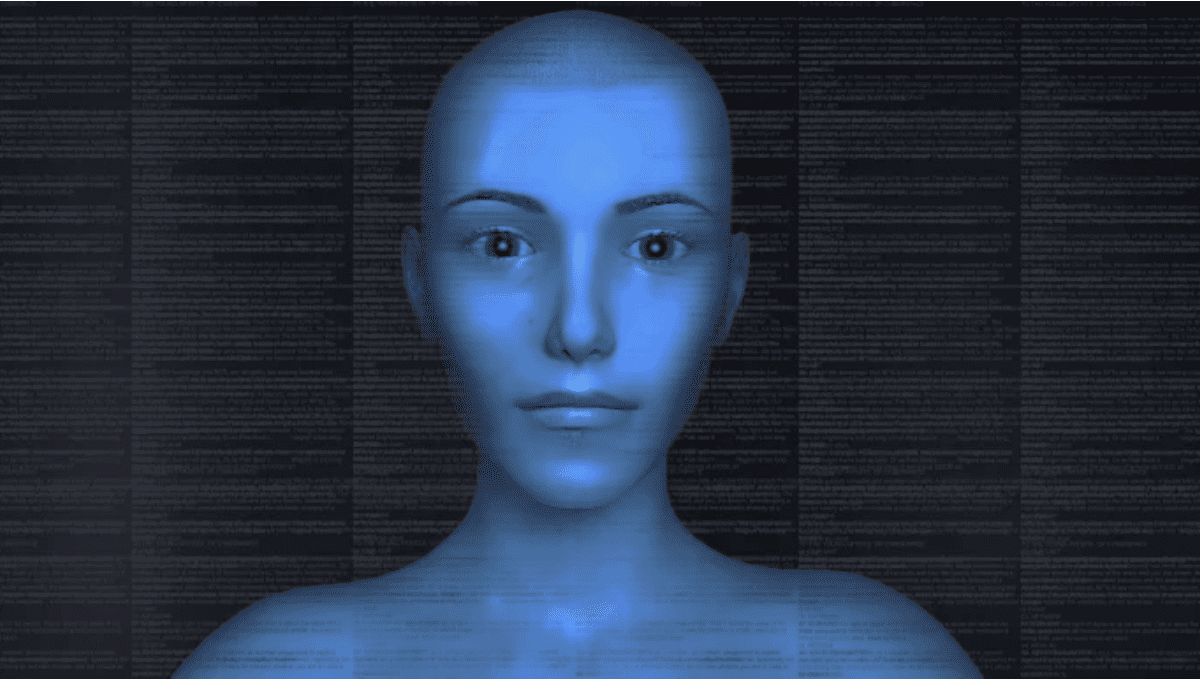 How to Create My Own Intelligent NFT?
Alethea AI has developed a dApp built on the AI protocol, utilizing the CharacterGPT multimodal artificial intelligence system to generate realistic, intelligent and interactive AI characters.
For example, every girl has a dream of a prince, let's see what an AI-generated prince looks like. The initial description I entered was "A prince who is materially and spiritually rich, patient, wise, with a sense of humor and compassion."
Are you ready? Let me reveal the image of the prince generated by artificial intelligence.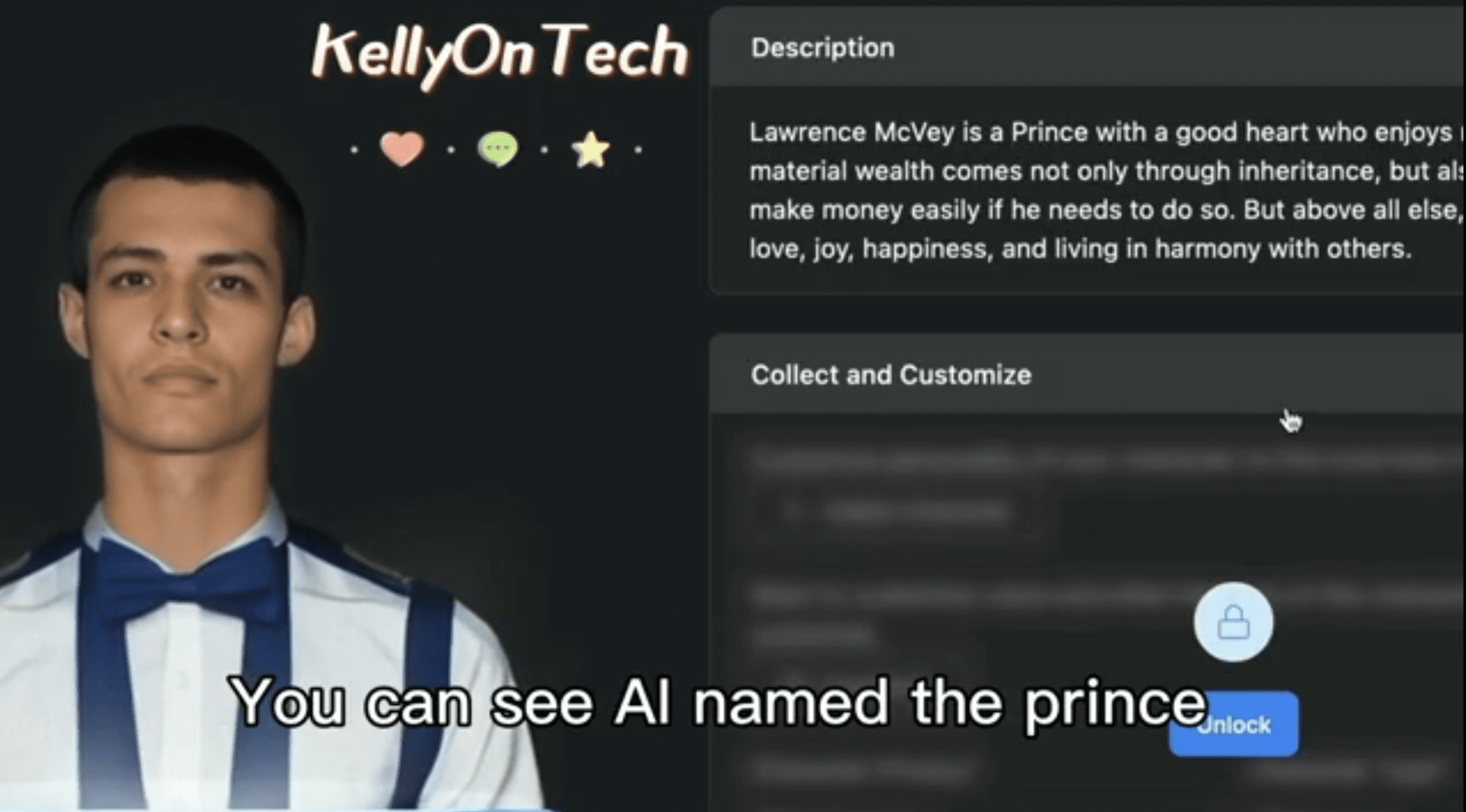 You can see the system named the prince Laurens McVey, and fleshed out its interpretation of the prince's image.
What do you think of AI's description of the prince's image? If you don't like the image, the system will generate another one for you. How about this one? You can also chat with the image generated.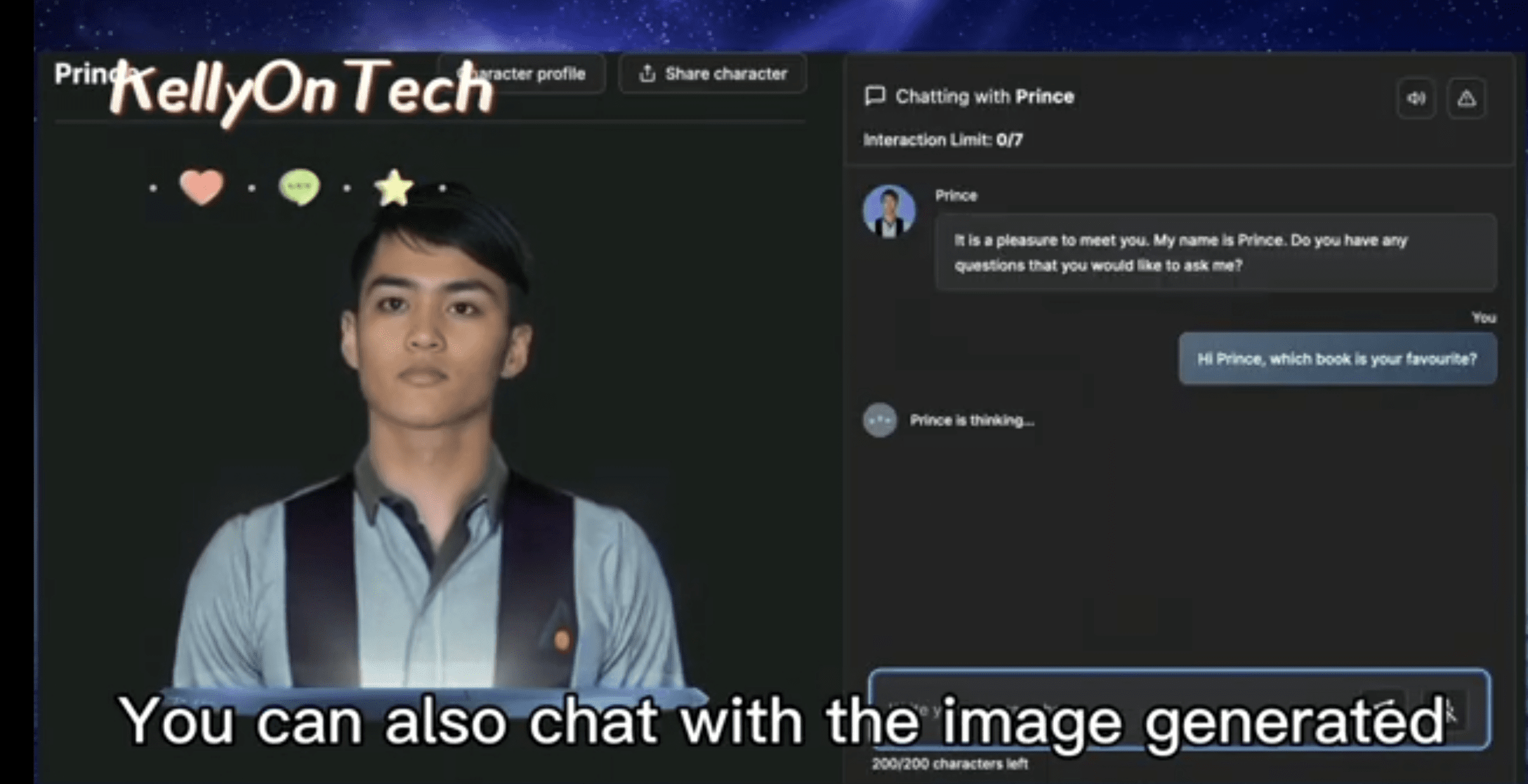 Where Can I Experience the Intelligent Metaverse?
"Noah's Ark is the world's first intelligent metaverse created by Alethea AI. You can easily create intelligent NFTs on "Noah's Ark", and compete with the system's own intelligent NFTs in terms of IQ. In addition, the system supports AI media generation, smart upgrades and access to AI services. A detailed demonstration is shown in the video below.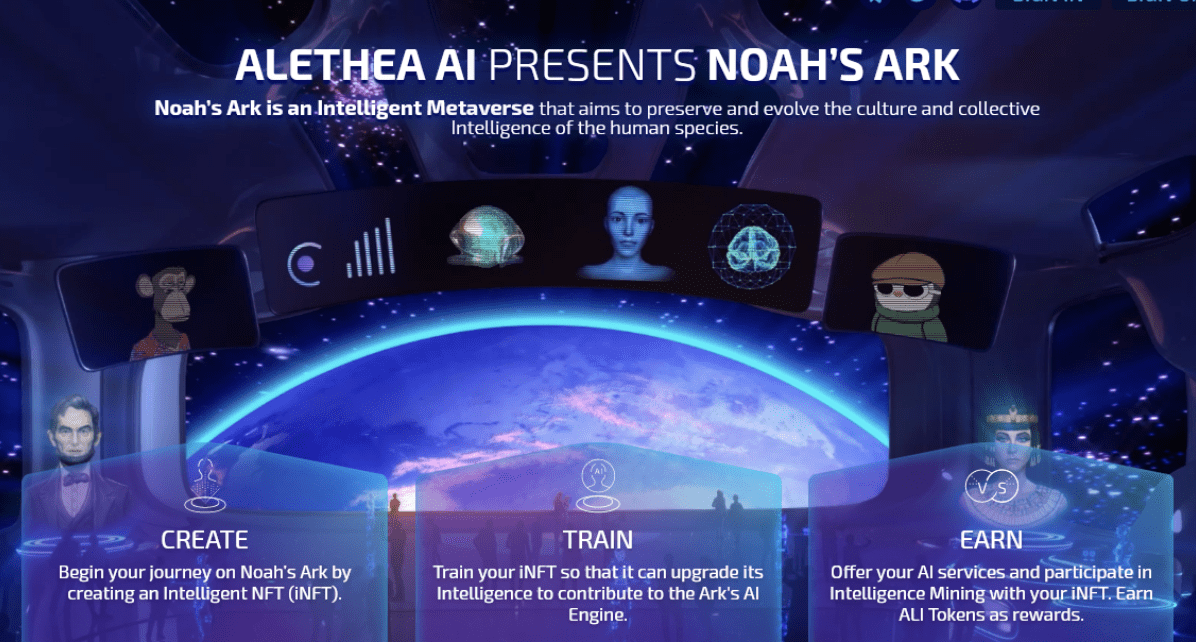 What Other Applications Does CharacterGPT Have?
CharacterGPT is a boon for creators. For example, writers or film directors can generate realistic AI characters based on their own creations. If these characters can communicate with humans in a natural way, live actors may face strong competition from AI characters.
In addition, creators can also generate digital twins, game characters, video anchors, chatbots, and more. For companies, online teachers, customer service robots, voice assistants, virtual coaches, etc. can also be generated.
One day in the future, in the virtual world of the metaverse, we may no longer be able to distinguish whether the person talking to us is an AI character or a real person, and the coexistence of carbon-based and silicon-based organisms imagined by scientists will be realized. What are your thoughts?