Which material chip can replace silicon-based chips? Introduce Gallium Nitride Chips KellyOnTech
Posted by

Date

September 16, 2021

Comments

0 comment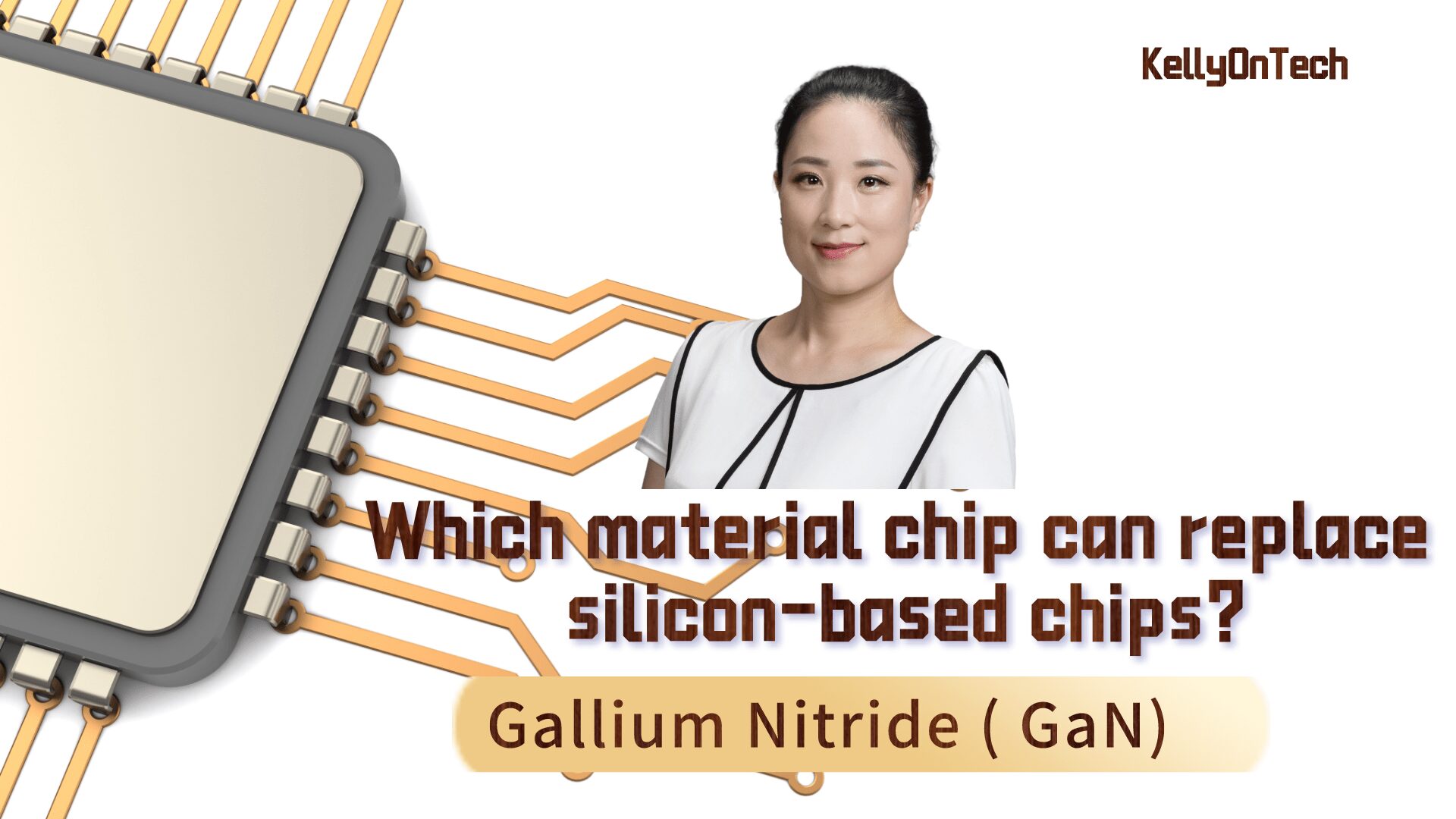 In this episode, let's continue to talk about the latest developments in chip research and development of other materials.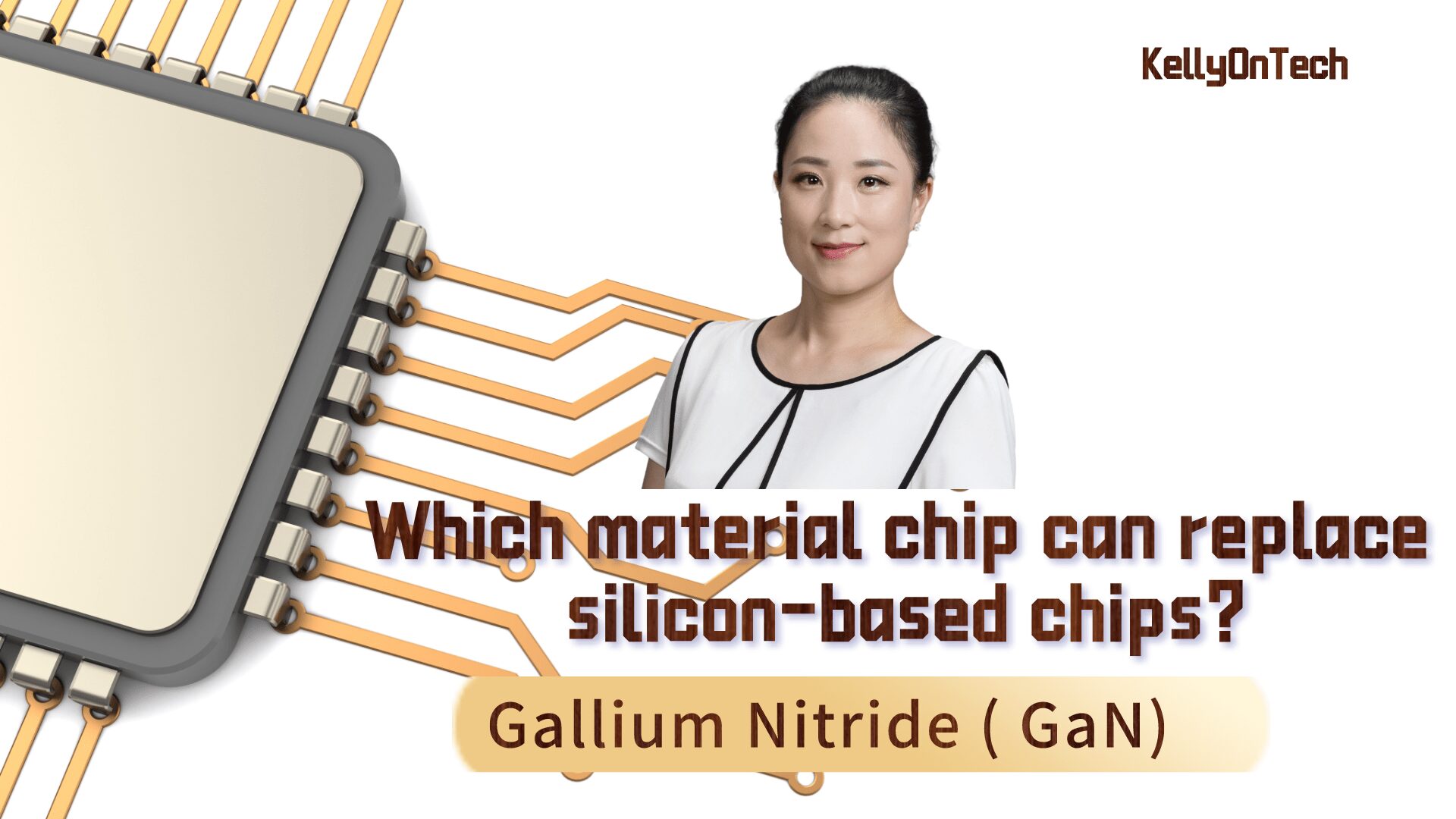 I introduced PlasticARM, a new plastic microchip prototype launched by the British chip design company Arm in the last episode.
In order to break through the limitations of Moore's Law on the performance of silicon-based chips, in fact, many traditional semiconductor companies have been actively developing new materials.
One of these materials is gallium nitride, which is a compound semiconductor formed by combining gallium and nitrogen into crystals.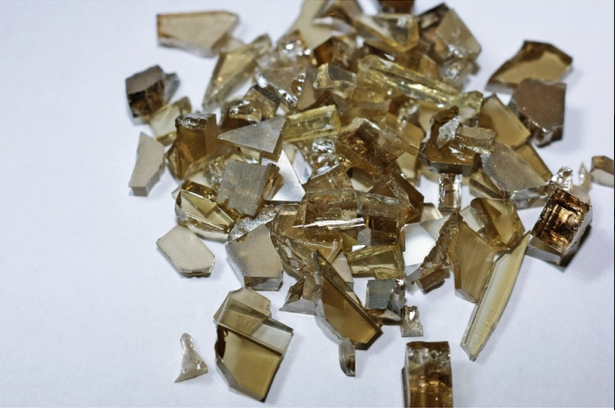 Why choose this material?
This material is very suitable for high-power, high-efficiency and high-temperature electronic applications. The electron mobility of GaN semiconductors is 1,000 times that of silicon-they flow faster. Compared with silicon-based chips:
The power loss of gallium nitride chips is a quarter of that of silicon-based chips
The size is a quarter of the silicon-based chip
The weight is a quarter of the silicon-based chip And
GaN chip solutions are cheaper than silicon-based solutions
What does that mean?
If GaN chips are used in the data centre, it means higher revenue per rack and more energy saving
If it is used in a renewable energy system, it means that more electricity can be stored and converted
If it is used in an electric car, it means that the mileage on a single charge is longer
If used in consumer devices, it means high-speed wireless charging
You may ask whether gallium nitride is expensive as a raw material?
GaN is more expensive than silicon, which is the most abundant element on the earth after oxygen. But one company has already managed to reduce the overall system cost by 20% to make up for this.
GaN Systems
This company is GaN Systems, established in 2008 in Kanata, a suburb of Ottawa, the capital of Canada. Investment institutions include BDC Capital, Commercial Development Bank of Canada (the National Development Bank wholly-owned by the Canadian government) By the way, Cycle Capital Management is Canada's most influential and largest clean technology private equity fund. It also has an office in Qingdao, China. It is committed to commercializing clean technology. BMW i Ventures has also made a strategic investment in GaN Systems.
Founding team
Girvan Patterson, the co-founder and first CEO of GaN Systems, is a chartered electrical engineer with nearly 40 years of experience in the field of telecommunications and data networking. He used to work in Bell Laboratories and is very authoritative in the field of CAD system development and holds patents. Girvan once founded Orcatech Inc, a graphics workstation manufacturer, and co-founded Plaintree Systems Inc, a pioneer in Ethernet switching. Girvan has completed four IPOs on the Toronto Stock Exchange and Nasdaq, and has 20 years of experience on the board of public companies.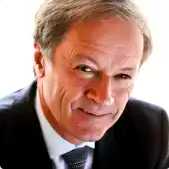 The other co-founder is John Roberts, who has rich experience in the semiconductor field and deep network resources. He had founded two semiconductor companies based in Ottawa, Calmos (later Tundra) Semiconductor and SiGe Semiconductor. As early as 1989, he became the CEO of the Strategic Microelectronics Alliance, which is composed of 25 semiconductor companies, including IBM and Nortel.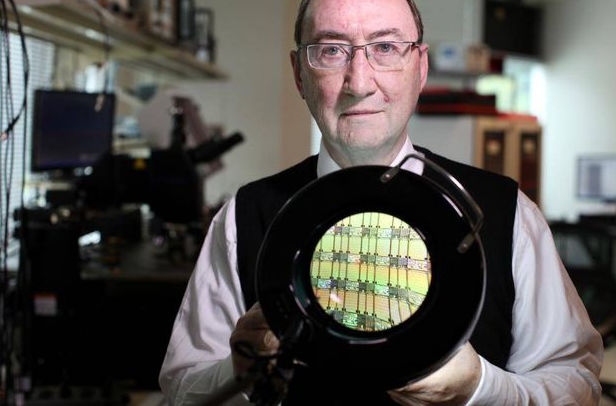 Applications
GaN Systems have been used by more than 2,000 companies. Let me take electric vehicles as an example: Gallium Nitride is becoming the technology of choice for power conversion and battery charging in hybrid and electric vehicles.
GaN chips are used in LiDAR lidar, which can increase the performance of lidar by 10 times, providing 4 channels of laser and higher resolution.
In addition, the gallium nitride chip is used for in-vehicle wireless charging, and its functions are very powerful. It supports fast charging of multiple mobile phones at the same time. The mobile phones can be placed at will. There is no specific location requirement. The charging is completely free from interference from other items.
I wonder if you like Jaguar?
The Jaguar I-PACE pure battery electric vehicle with the agility of a sports car also uses chips provided by GaN Systems.
GaN chips have also been used in many other fields, such as:
Consumer Electronics
Data Centre Server
Solar inverters
Car battery charger for EV/HEV
Where can I buy GaN chips?
GaN Systems sells mainly through its cooperative distributors around the world.
One of the distributors is Mouser Electronics. Mouser Electronics is a global distributor of the semiconductor and electronic components industry.
Another distributor is Richardson Electronics, which was acquired by Arrow Electronics (NYSE:ARW), a Fortune 500 company.
In the next episode, I will continue to talk about the recent progress of other material chips.