AI Trends 2023: Open AI GhatGPT4 vs. Google Ad Business Battle Coming Soon?
Posted by

Date

February 6, 2023

Comments

0 comment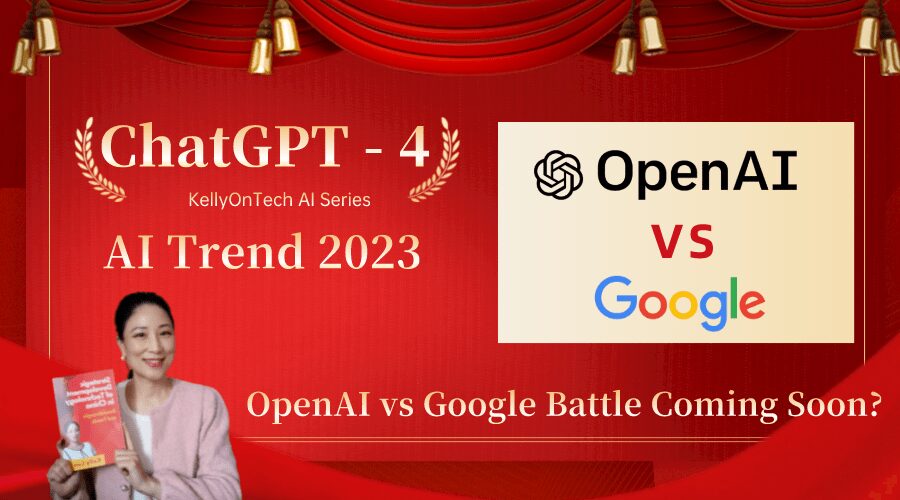 At the beginning of 2023, OpenAI announced that it will launch the next generation ChatGPT-4 (Generative Pre-trained Transformer 4) this year following the ChatGPT-3 conversational chatbot.
OpenAI is a nonprofit organization focused on developing artificial intelligence "in the ways that are most likely to benefit all of humanity." It was co-founded In 2015 by Elon Musk, founder of Tesla, Sam Altman, former president of Y Combinator, a well-known science and technology incubator, and Peter Thiel, Co-founder of PayPal, and the author of the best-selling book "From Zero to One" and Co-founder of LinkedIn Reid Hoffman. (Note: Elon Musk left in 2018.)
What Is the Difference Between ChatGPT-4 and ChatGPT-3?
ChatGPT-3 was launched last year and quickly exploded on social media around the world. What's so special about ChatGPT-4? The current ChatGPT-3 has 175 billion parameters, while ChatGPT-4 will likely have 1 trillion parameters or more, approaching a 6x increase. ChatGPT series are capable of text response, content generation, language translation, and text summarization. The increase in parameters means that it can respond to questions raised by users faster and more accurately.

Why is Google So Nervous?
When this news came out, Google was the first to blow up. Why? According to the New York Times, the upcoming release of ChatGPT4 led Google management to announce a "Code Red". Code Red is a computer virus discovered on the Internet on July 15, 2001. It once attacked Microsoft's IIS web server.
In addition to the increase in the parameters just mentioned and the resulting increase in accuracy, the thing that shakes the industry is that it greatly reduces the cost of text generation. The cost will drop to half a cent for 700 words of output.
ChatGPT vs Google Search
Let's make a comparison between ChatGPT 3 and Google Search.
ChatGPT can give concise answers directly. For example, I typed in ChatGPT-3: "What are the latest models of BYD electric vehicles?"
ChatGPT gives a very concise answer, which also introduces what kind of company BYD is, not only lists the latest models, but also briefly introduces the mileage each car can travel on a single charge, which is easy to understand. If you are interested in a specific car, you can find additional information.
Google's search results are a bunch of links that the user needs to click on to get the information, which means it may take more time to search for the same information with Google.
Is ChatGPT-4 Really a Threat to Google?
ChatGPT first used a conversational artificial intelligence platform developed by Google engineers in 2017. In addition, Google itself has developed the LaMDA conversational neuro linguistic models. The first generation was announced at the Google I/O keynote in 2021, while the second generation was announced at last year's I/O event in 2022. But why has Google been slow to release these technologies to the public?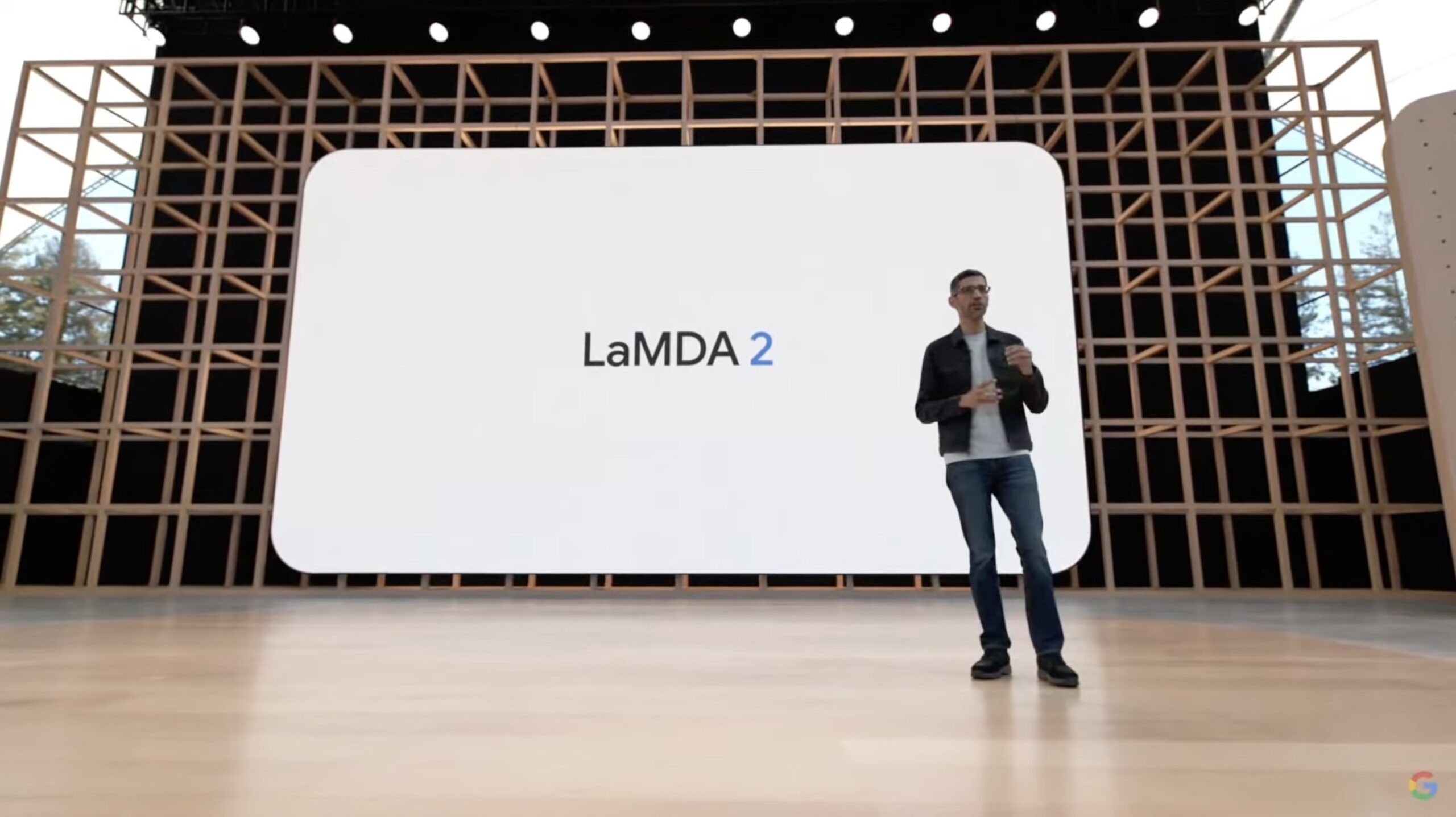 It comes down to ESG (Environmental, Social, Governance). Google's main consideration is social responsibility. Google has been slow to release these techniques to the public in part because LaMDA was trained on current web data. These data inevitably include some hate speech, fake news, racist/sexist speech, and a large degree of inaccurate information. This means that racism, bias and misinformation can seep into the chatbot's learning models, so the answers it gives will inevitably include them as well.
Another reason is commercial. It is that Google has not yet found a way to integrate LaMDA with its existing advertising model. The Advertising business currently accounts for about 80% of Google's revenue.
Do you have any concerns regarding ChatGPT-4? You are welcome to leave a comment.
For more information about global cutting-edge technology, China's technology strategy and entrepreneurial projects, welcome to read the recently published English book "Strategic Development of Technology in China".