2022 Global Emerging Technologies: Next Generation Artificial Intelligence Technologies - Causal AI KellyOnTech
Posted by

Date

November 11, 2022

Comments

0 comment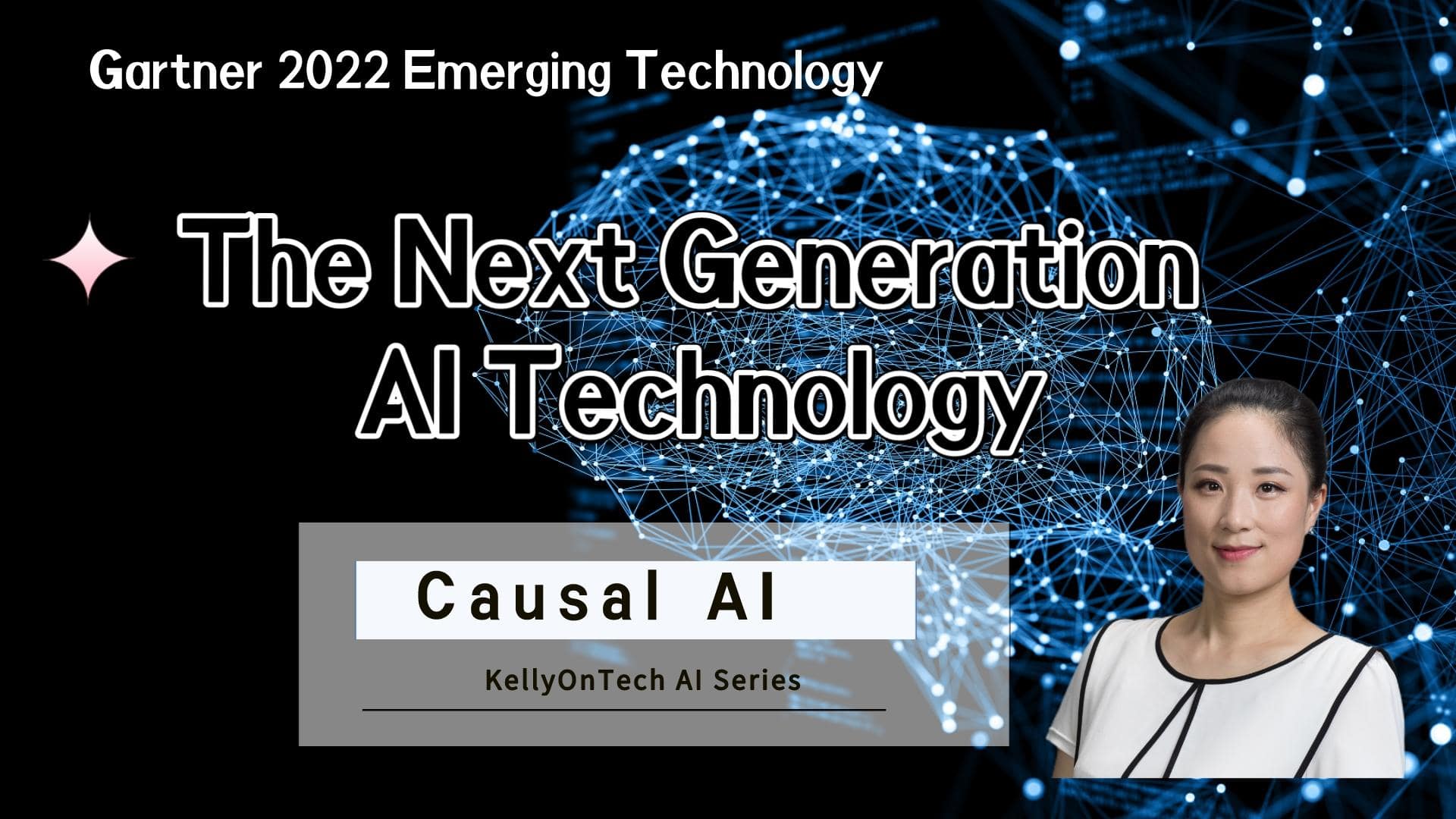 Gartner 2022 Emerging Technologies List
This issue talks about Causal AI. In August 2022, Gartner, a consulting firm serving more than 15,000 companies worldwide, included it in the 2022 Emerging Technologies List.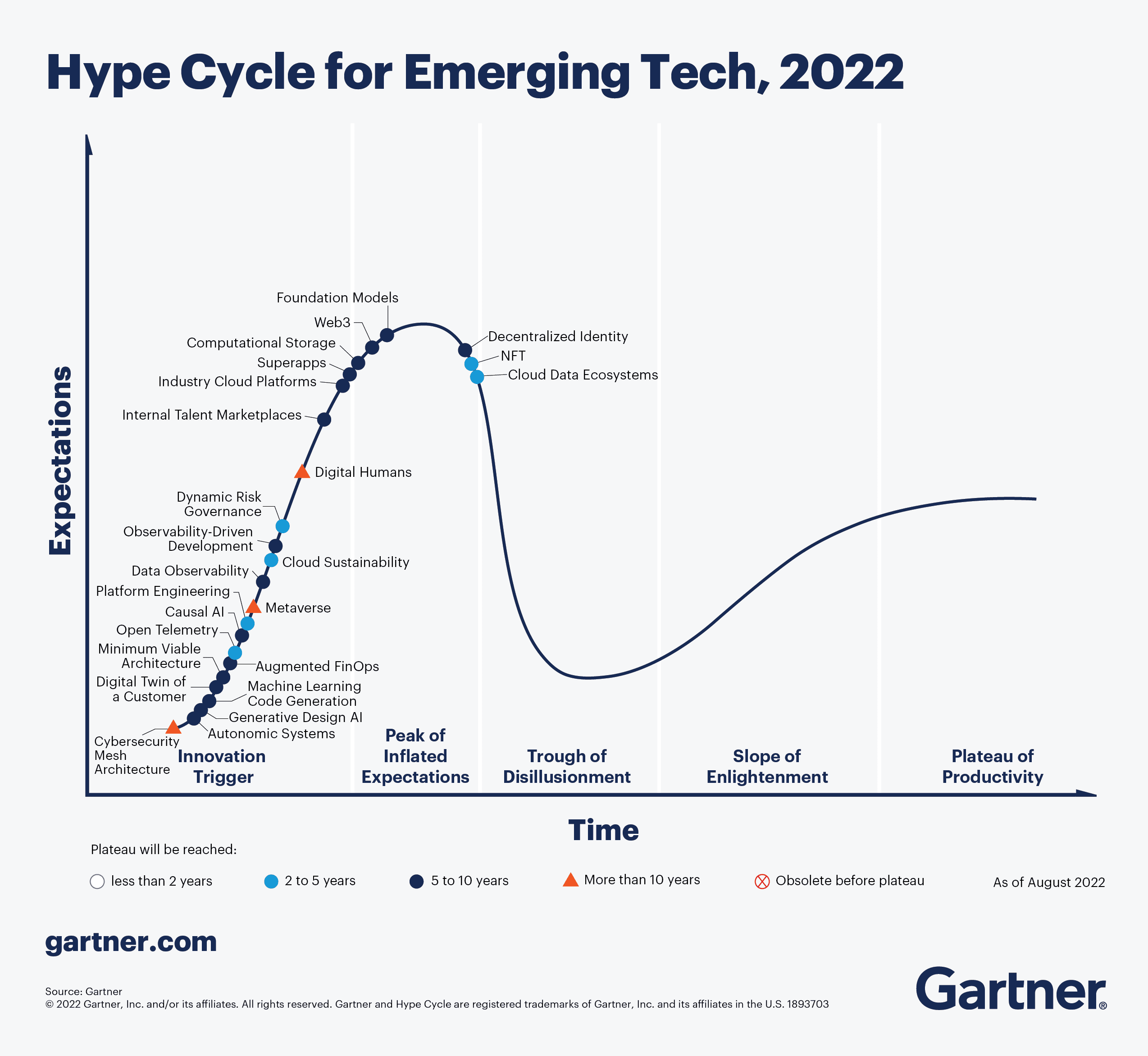 Coincidentally, on September 3, the 2022 World AI Conference also featured the theme of "The Next Generation of Trustworthy AI — The Rise of Cognition, the Path of Cause and Effect". What exactly is causal AI?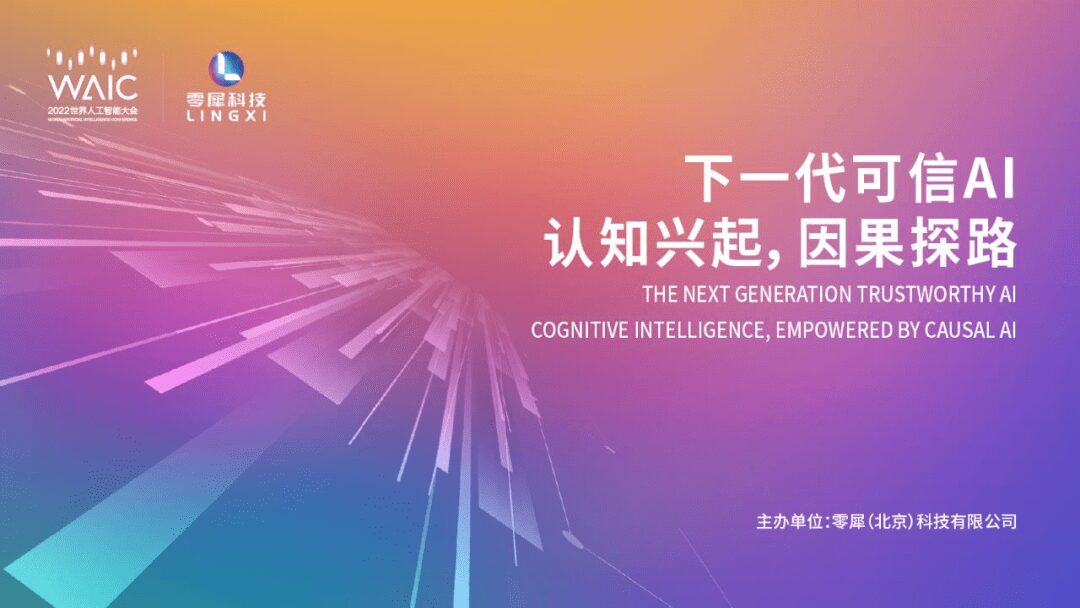 What is Causal AI?
Causal AI is an artificial intelligence technology that uses causal relationships to reason and make choices like humans. In contrast to traditional machine learning predictions, causal AI can be directly integrated into human decision-making.
For example, I previously introduced the smart agriculture project — tomato planting. Predictive AI can help farmers predict tomato yields, detect diseases, and more by processing data from satellite imagery and sensors. But to better function as an accurate predictor, if the AI can understand what is causing tomato yields to drop, rather than just predicting that they will drop, then farmers can take measures to increase the harvest accordingly.
Which Company Is a Pioneer In the Field of Causal AI?
The pioneering company in the field of causal AI introduced today is CausaLens. The company was founded in the UK in 2017, CausaLens remained in stealth mode until January 2021. Since exiting stealth mode, it has grown its annual revenue by over 500%.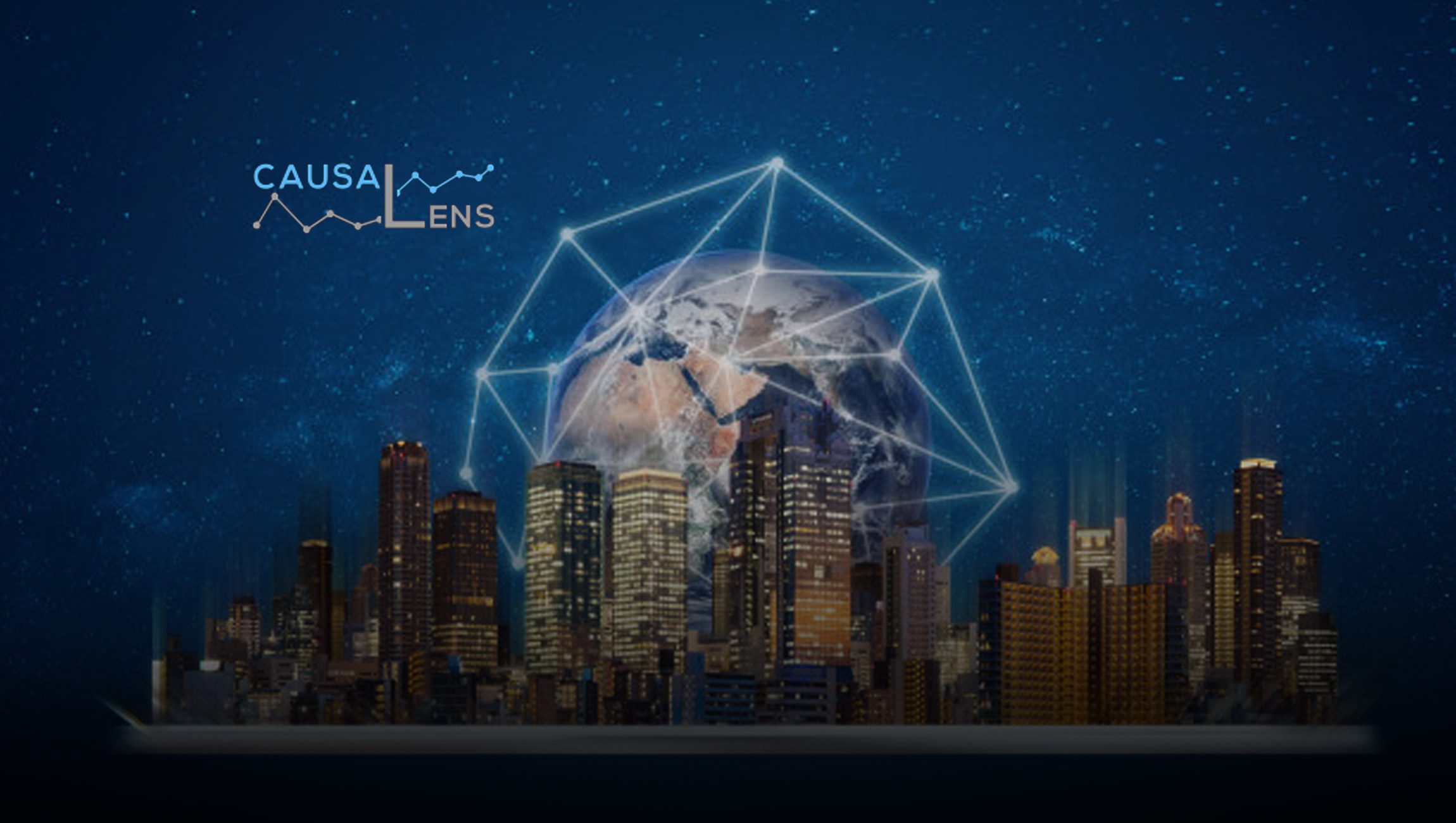 CausaLens utilizes two new technologies in the field of artificial intelligence, one is causal AI, which can quantify causal relationships and allow AI to reason with humans in a trustworthy, explainable and fair way.
The other new technology is the previously introduced no-code AI, allowing as many users as possible to use AI to make decisions more intuitively and solve the huge challenges humans face in the economic, social and health care fields.
causaLens has raised a total of $50.9 million in 4 funding rounds. The latest Series A funding round was on January 28, 2022. CausaLens is funded by 7 investors. Investors include Molten Ventures formerly Draper Esprit — the first European tech VC firm not bound by a five-year cycle. IQ Capital, a veteran UK hard tech venture capital firm founded in 2003, and Generation Ventures (the most recent investor).
The company has won major clients including Tier 1 banks, hedge funds, governments and Fortune 500 companies.
Who founded causaLens?
The founders of causaLens have two things in common, that is, they are all PhDs, and they all worked for hedge funds before starting their businesses. In addition 50% of the team is made up of PhDs in various related disciplines, selected from over 50,000 resumes.
Darko Matovski — Founder and CEO of CausaLens
The Founder and CEO Darko Matovski received his PhD in Computer Vision from the University of Southampton, specialising in gait recognition. After graduation he went on to commercialize his research at the National Physical Laboratory where Alan Turing worked. After that, Darko joined the hedge fund Man Group, where he believed that working in a hedge fund was the best way to do really cool research in a fast-paced environment outside of academia.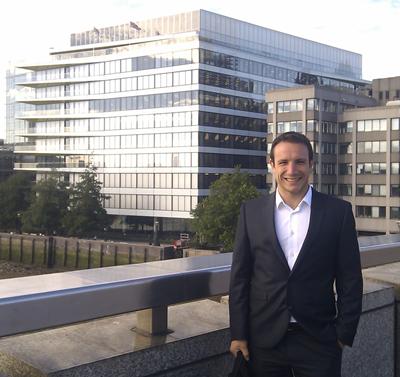 Marksim Sipos, Co-Founder and CTO of CausaLens
Maksim Sipos holds a PhD in physics at the University of Illinois. His main focus was theoretical physics and statistical mechanics, a field that seeks to explain how systems composed of many different tiny parts behave at the level of aggregation. After graduation, he worked for a hedge fund, helping the fund to use systematic strategies to trade better in the market. In addition he spent several years as a data scientist consultant at various companies, including some cool startups in London and Berlin.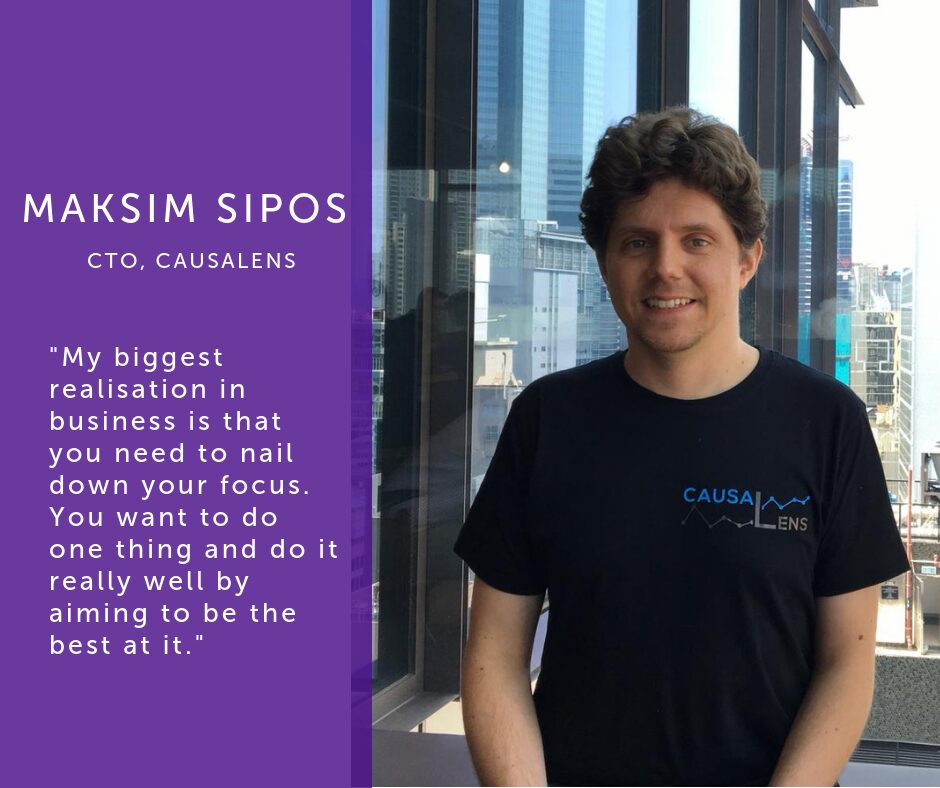 If you have any questions about causal AI, you are welcome to leave a message.